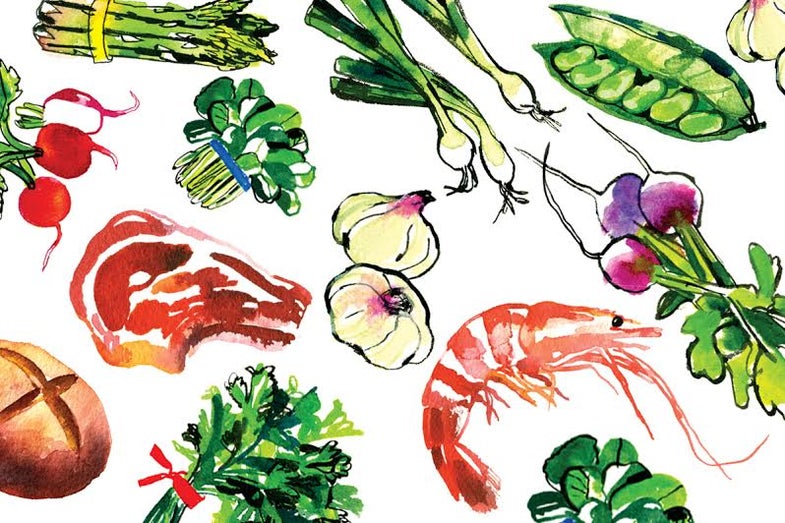 This cranberry-flavored shot seems appropriate for the season.
Cram
A boozy take on holiday jello.
Ingredients
1 (3-oz.) package of sweetened cranberry gelatin
1⁄2 cup Southern Comfort
1⁄2 cup citron vodka
20 (1-oz.) disposable paper cups
Instructions
Put gelatin into a heatproof bowl. Pour 1 cup of boiling water into bowl and stir until gelatin dissolves. Add Southern Comfort and vodka and stir well. Divide gelatin mixture between paper cups. Refrigerate until firm, 2-4 hours.