Tart Blackberry Soda Syrup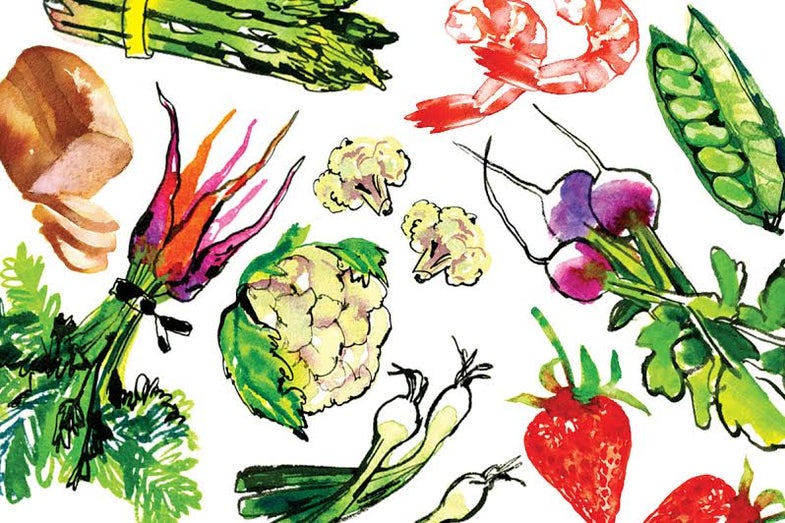 This summer berry beverage is worth the trouble.
Yield: makes About 6 Cups
Ingredients
8 cups fresh blackberries
7 cups sugar
2 cups filtered water
2 tbsp. plus 2 tsp. tartaric acid
Seltzer
Instructions
Put blackberries, sugar, filtered water, and tartaric acid into a nonmetallic jar. Stir gently with a wooden spoon to combine and cover tightly. Let stand for 24 hours, stirring occasionally, to allow sugar to dissolve.
Strain mixture through cheesecloth without pressing on berries (discard berries). Divide blackberry liquid between sterilized bottles or jars, cover tops with clean cheesecloth, and secure with kitchen twine or a rubber band. Store in a cool, dark place for 3 weeks, until acid is thick and syrupy and slightly fizzy.
To serve, add 2 to 3 parts seltzer or water to 1 part acid and serve over ice.