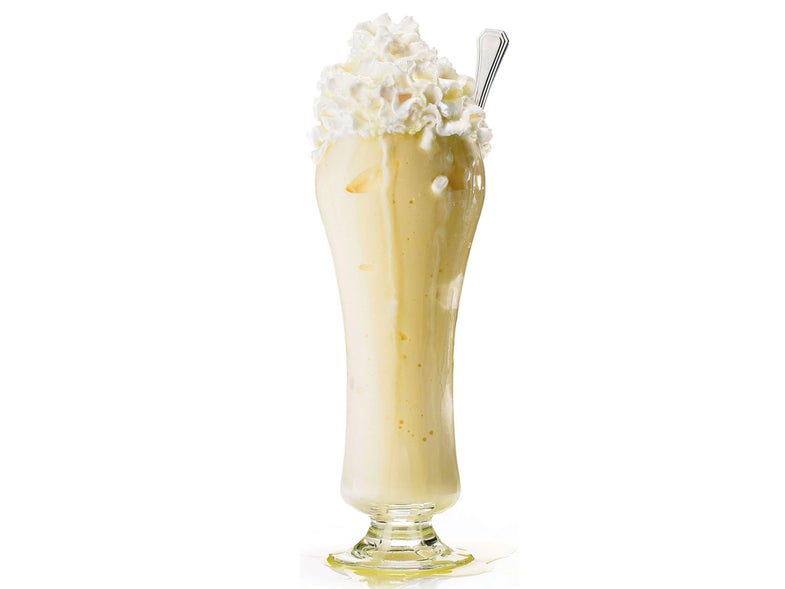 The Greenwood Supper Club in Fish Creek, Wisconsin mixes Galliano with vanilla ice cream and whipped cream for a grown-up sundae. This recipe first appeared in our Jan/Feb 2014 SAVEUR 100 issue with the article Ice Cream Cocktails.
Yield: makes 1 cocktail
Ingredients
2 cups vanilla ice cream
1 oz. Galliano
1 oz. white crème de cacao
Whipped cream, for garnish
Instructions
Purée ice cream, 1⁄2 oz. Galliano, and the crème de cacao in a blender; pour into a cocktail glass. Top with a dollop of whipped cream; drizzle remaining Galliano over top. Serve immediately.