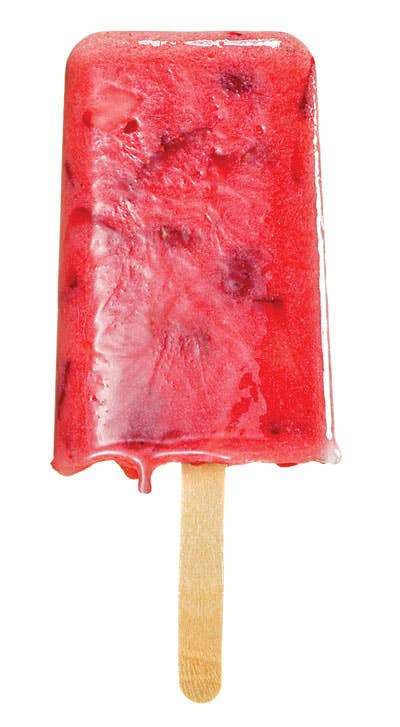 Recipes
Our Best Mexican Ice Pop Recipes for Instant Heat Relief
The sweltering summer scorch is no match for paletas
At Saveur, we take our poolside refreshment very seriously. And with the blazing summer heat nearly upon us, it's time to rip off the pool covers and break out the ice pops. But don't just grab a Fla-Vor-Ice from the freezer in the garage—try your hand at making some of our favorite Mexican-style paletas instead.
Paletas are delicious frozen treats that have a wide flavor range, from light and fruity to creamy with a bit of spice. Impress your friends by whipping up a few paletas de pina, (pineapple ice pops) in the cabana, or pulling out a paleta de arroz con leche—a frozen take on rice pudding. But before you begin, make sure you stock up on right popsicle sticks and popsicle molds for the job. To accompany your frosty Latin-American delights, consider whipping up a pitcher of refajo or one of our favorite cocktail granitas for a boozy refreshment.
From tamarind-chile to strawberries-and-cream, here are our favorite Mexican paleta recipes to try this summer.