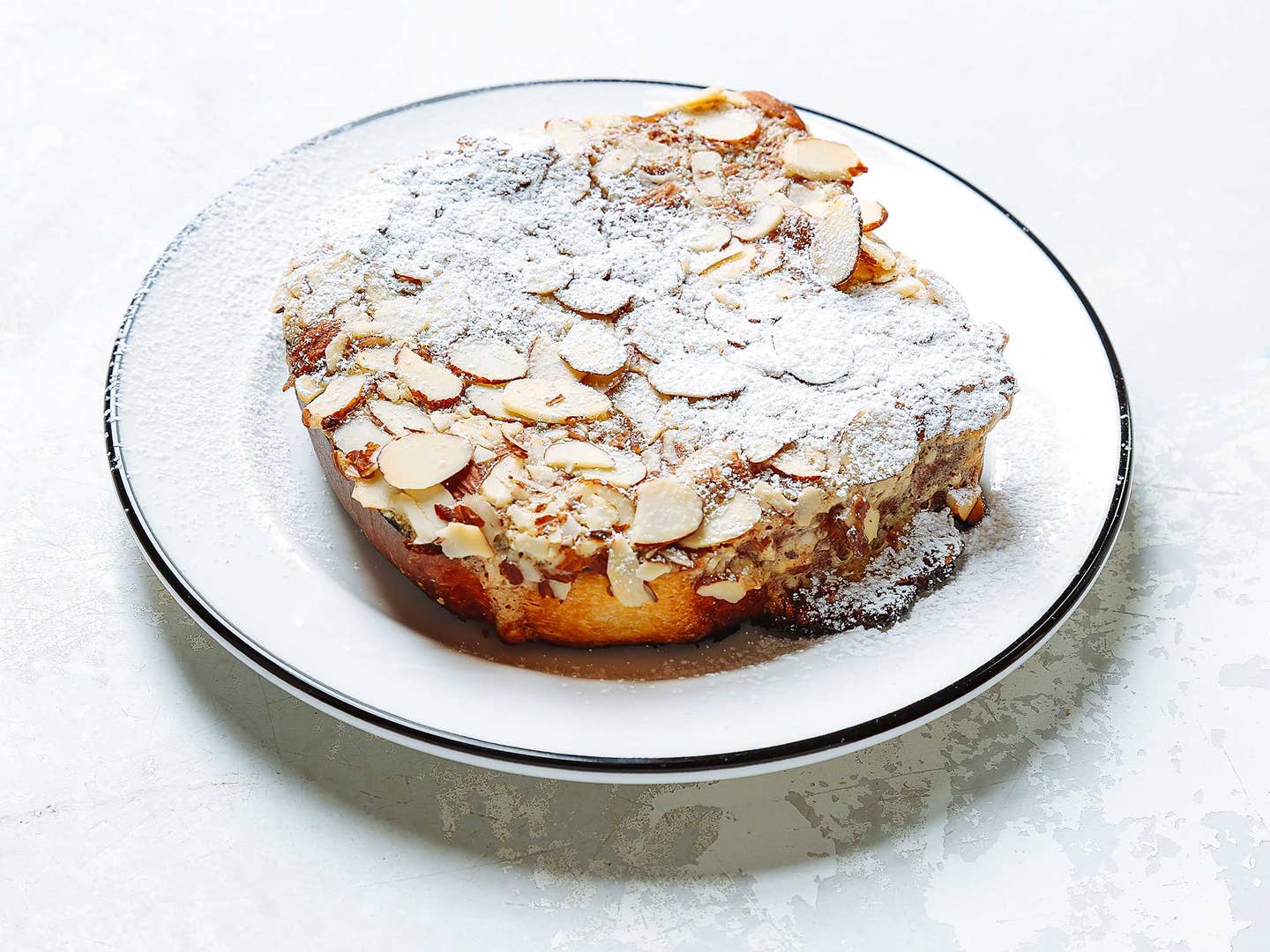 Recipes
The Ultimate French Toast is a Little Thing Called Bostock
And this apple-cinnamon version is here for your breakfast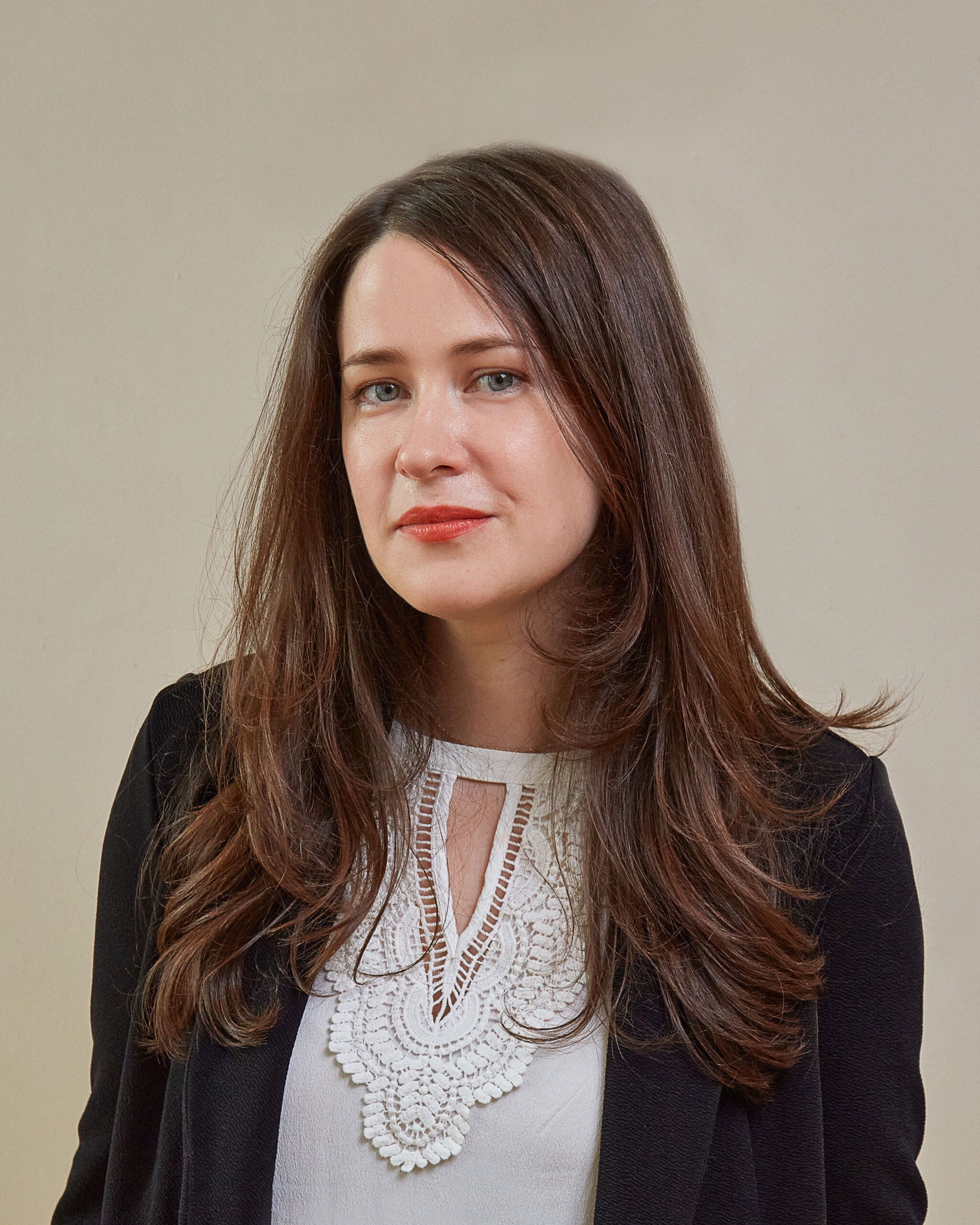 ---
Bostock is a crunchy, old-fashioned breakfast pastry, the happy offspring of French toast and an almond croissant. It's rumored to have its roots in Normandy, and our version honors Calvados country with a schmear of apple butter in place of the usual apricot jam and a splash of apple brandy folded into the traditional frangipane cream. A generous layer of toasty almonds balances the squishy apple and almond pastry cream below for a treat that only the French would have the audacity to call "breakfast."
Classic bostock usually uses cakey brioche as a base. That's delicious in its own right, but we prefer a leaner white bread with a bit of chew to support an extra-thick layer of gooey filling. Your favorite sandwich bread or even challah will do the trick.
The milk bread, cinnamon syrup, and apple butter can all be made well ahead of time (or, in a pinch, purchased) and the bostocks themselves can be completely assembled several days in advance. Raw and tightly wrapped, they keep well for up to three days in the fridge, or for a month in the freezer. If frozen, thaw the bostock completely before baking.
More From The Sugar Files