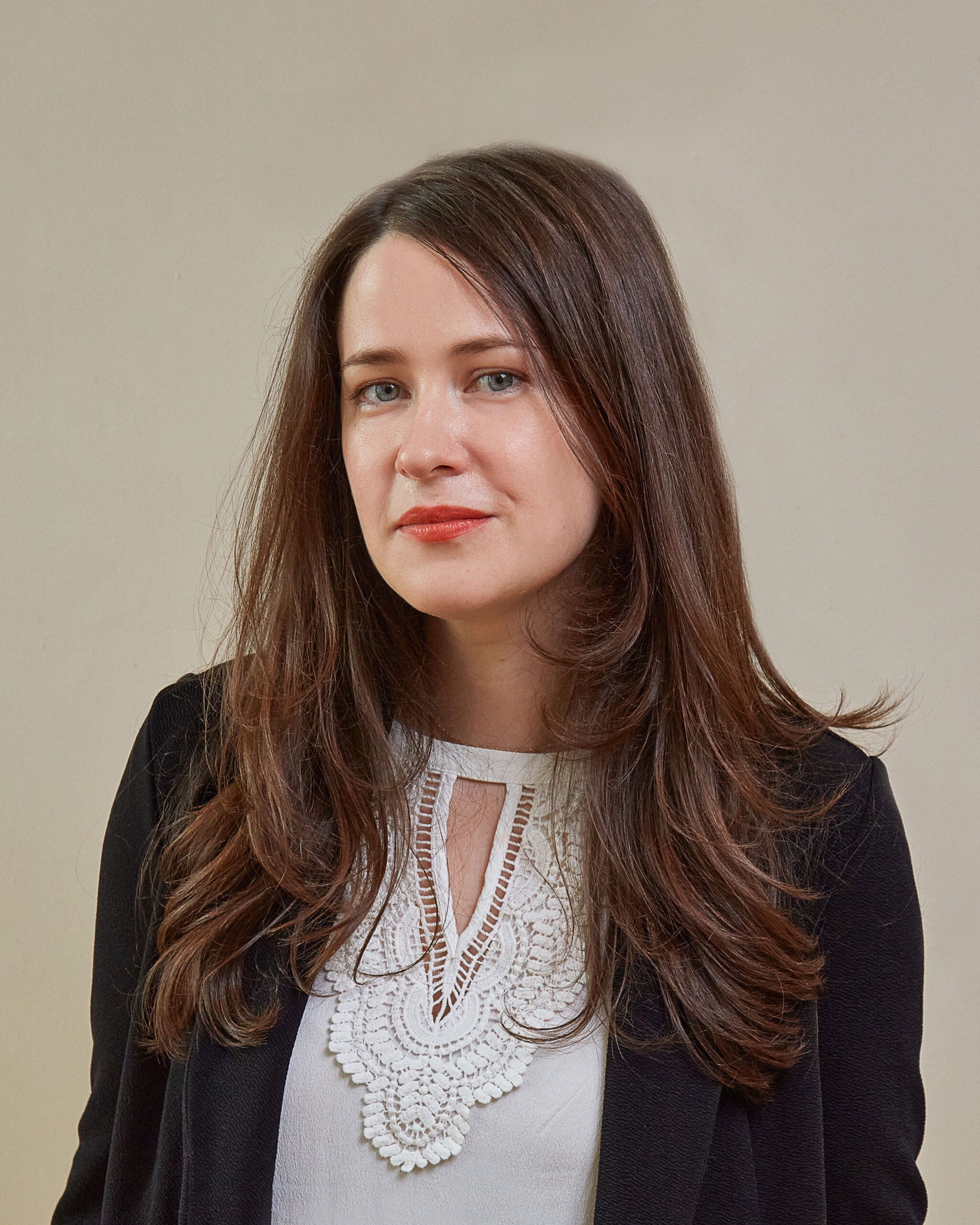 ---
While you can use store-bought trotters in this dish, we pickled our own, which add a similar kick of acidity and deep hammy flavor.
Ingredients
2 1⁄2 lb. homemade or jarred pickled trotters (2–3 trotters), rinsed
1⁄2 cup rendered bacon fat or lard
1 1⁄2 cups yellow onion, diced
2 garlic cloves, minced
2 bunches collard greens, cleaned and cut into 1½-inch-wide strips
8 cups chicken stock
2 tbsp. sugar
Kosher salt and freshly ground black pepper
Instructions
Step 1
Wrap the pickled trotters in 2 layers of cheesecloth; tie with kitchen twine. Set aside.
Step 2
In a large pot, melt the bacon fat or lard over medium-low heat. Add the onion and cook, stirring occasionally, until lightly golden, about 12 minutes. Add the garlic and cook, stirring constantly, until fragrant, 1 minute. Stir in the collard greens, scraping up any browned bits from the bottom of the pot. Cook, turning the greens frequently with tongs, until mostly wilted, about 2 minutes. Add the stock, trotters, and sugar; bring to a gentle boil, then lower the heat to maintain a simmer. Partially cover the pot and cook until the greens are very tender and the liquid is reduced, 1½ hours.
Step 3
Remove the trotters and let cool slightly. Remove the cheesecloth, then pick and reserve any bits of meat from the trotters, discarding any bones, skin, or cartilage. Stir the meat back into the pot of greens, season with salt and pepper as needed to taste, and serve.