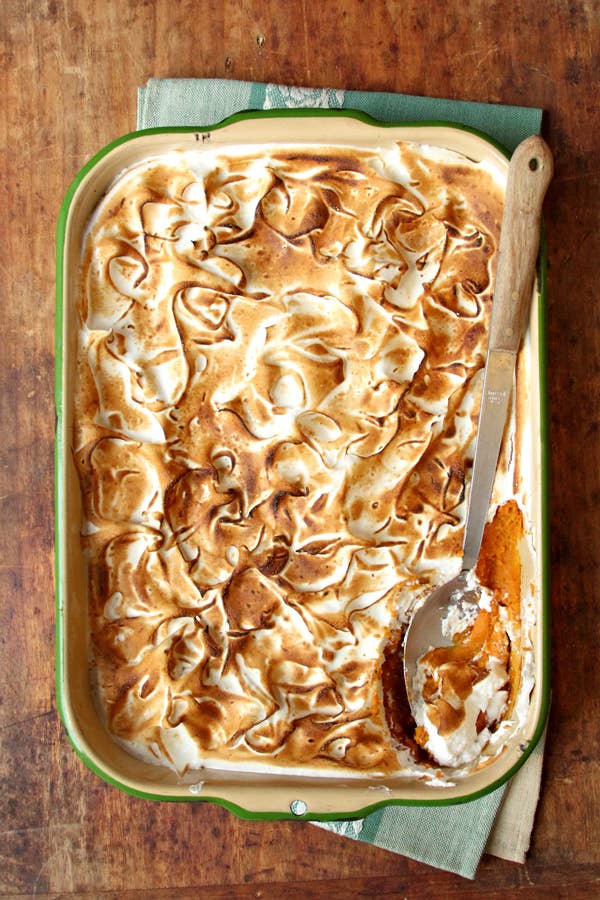 Recipes
Chesapeake Bay Thanksgiving Recipes
These sweet-tart green tomato pickles and spicy cranberry-horseradish relish are delicious with roasted oysters, an Eastern Shore staple.
A supremely moist, boozy Southern bundt cake fitting for any holiday spread.
Our colorful vegetarian take on terrine features smoky roasted vegetables, tangy goat cheese, and a sun-dried tomato pesto.
These spicy pickles are a delicious accompaniment to a Thanksgiving meal.