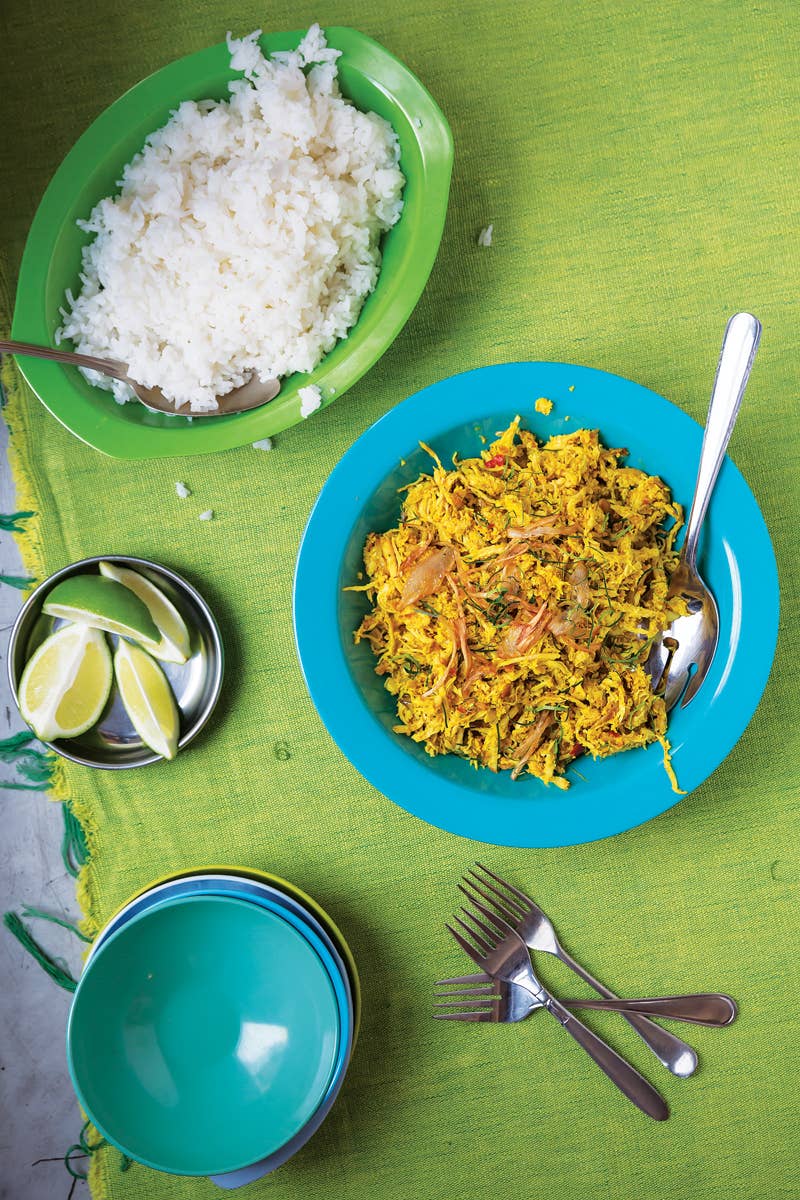 Recipes
Chicken Salad Recipes
There's no better use for cold, leftover chicken than salad
The leftover meat from a roast or stewed chicken presents a vast array of options. But whether it meets a classic American mayo-and-celery dressing, a vibrant mixture of grapes and nuts, or a sesame-spiked Asian slaw, there's no better use for cold, leftover chicken than salad. We've rounded up our favorite chicken salad recipes to help make your leftovers shine.
A picnic staple, the classic mayonnaise-based chicken salad is creamy and delicious. We like to keep our chicken salad simple, making it with hard-boiled eggs, celery, pickle relish, and onion and serving it with saltines. Chicken salad is a retro dish—we have a couple of versions that date back to the 1950s. One version, served at Neiman Marcus department stores, is made extra rich with whipped cream and is studded with grapes and sliced almonds. Another, made for Queen Elizabeth II's coronation lunch, is flavored with curry powder and mango chutney.
If you want a mayo-free chicken salad, look to Asia for inspiration. Our Vietnamese shredded chicken salad features cabbage and carrots and is dressed with a mixture of chiles, garlic, rice wine vinegar, lime juice, and fish sauce. Our Guam-style chicken salad is dressed with cane vinegar and soy sauce and gets sweetness and heat from coconut and chiles. Chinese chicken salad likely originated in California, but is flavored with ingredients like soy sauce, sesame oil, and ginger.
Find all of these dishes in our collection of our favorite chicken salad recipes.