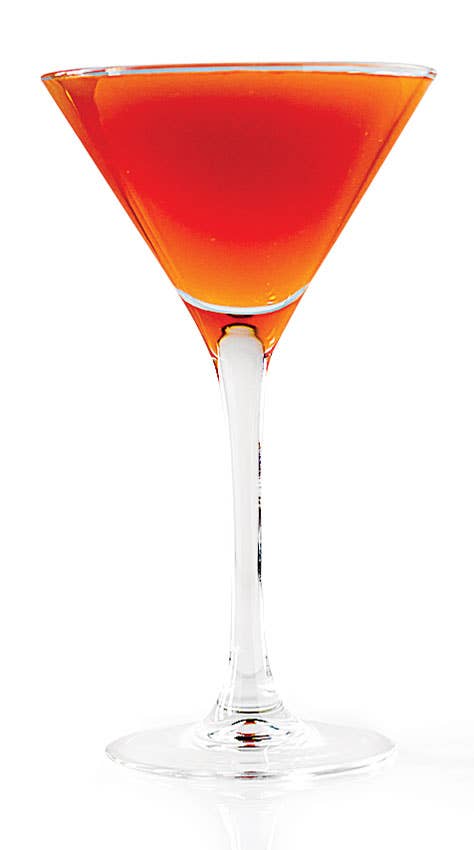 Inspired by the classics—the Manhattan, the Sazerac—Max Greco created this drink featuring bittersweet, nutty Braulio amaro at Vasco in Sydney, Australia.
Cynar's vegetal bitterness, derived primarily from artichokes, pairs nicely with mint and grapefruit soda in this refreshing julep variation.
Amaro made with a grassy mountain honey adds depth to prosecco in this refined brunch drink.
Patrick Poelvoorde offers an eye-opening coffee cocktail featuring Fernet-Branca—an amaro with a hearty alcohol kick that can stand up to other strong flavors like espresso and dark chocolate—at San Francisco's Park Tavern.