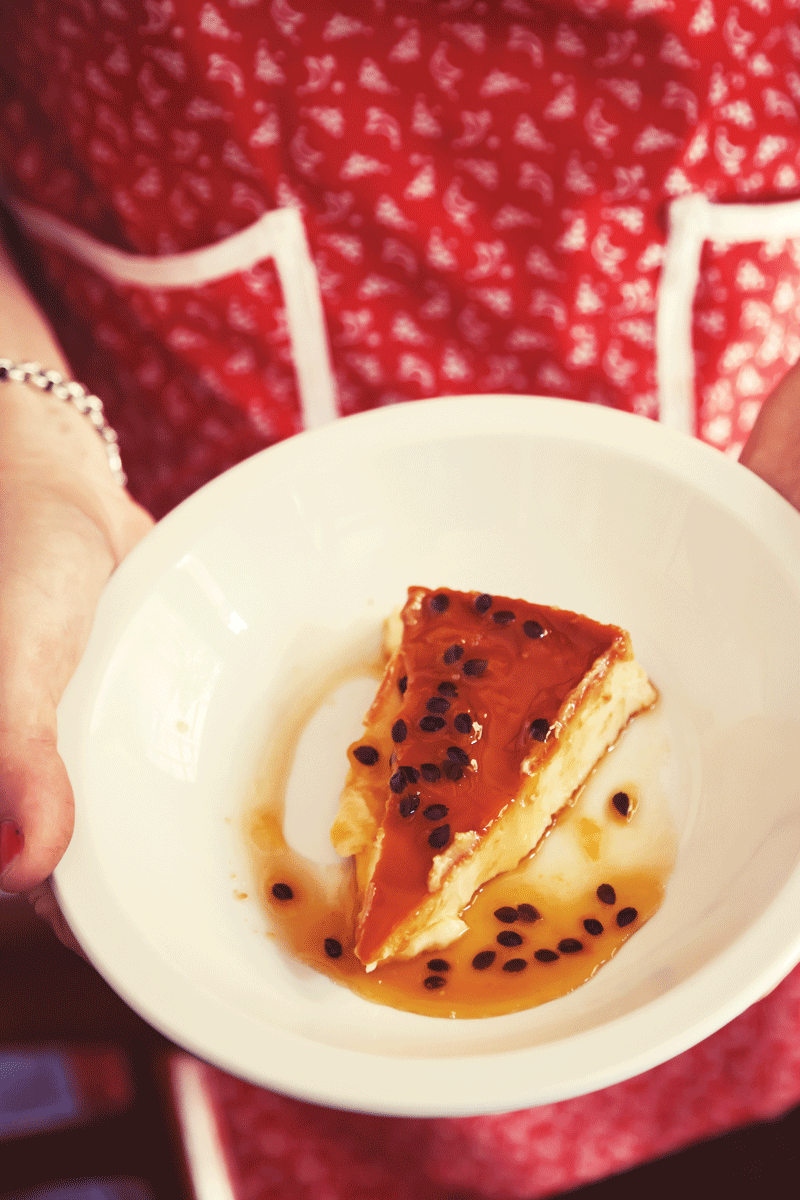 Travel
Recipes from Buenos Aires
Lunch in Argentina is an unhurried affair, a leisurely meal of food that's heavily Italian-influenced, but with Spanish flavors, South American ingredients, and an Argentine cattleman's helping of beef. From our article Lunch at Your Leisure from Issue #159, here are 9 dishes worth lingering over.
The classic Argentine empanada is shaped like a half-moon, but the pattern of its seal differs to indicate the unique flavors inside. This recipe, with a braided crimp and a spicy beef filling, is baked rather than fried in Argentine style.
A semolina crust encases a savory filling of ham, cheese, tomato, and eggs, perfect for a quick filling lunch.
Roasted mushrooms are stuffed with a chorizo, onion, and cheese filling in a popular snack enjoyed at asados in Buenos Aires.
After flan, bread pudding is perhaps the most popular dessert in Argentina, often enjoyed alongside a cup of coffee. This Italian-inspired version, which first appeared in the iPad edition of our October 2013 issue, is on the lighter side, with fresh hints of citrus.
Empanadas de Carne y Queso (Ham and Cheese Empanadas)
To please her hungry lunch crowds, Margarita Verón, owner of Maxi-Mir Rotisería in Palermo, makes empanadas with many fillings, including cheese, meat and pepper, and the ham and cheese empanada filling that inspired this recipe. See the recipe for Empanadas de Carne y Queso »