23 Zucchini Recipes to Use Up Your Summer Bumper Crop
Never run out of ways to use this versatile vegetable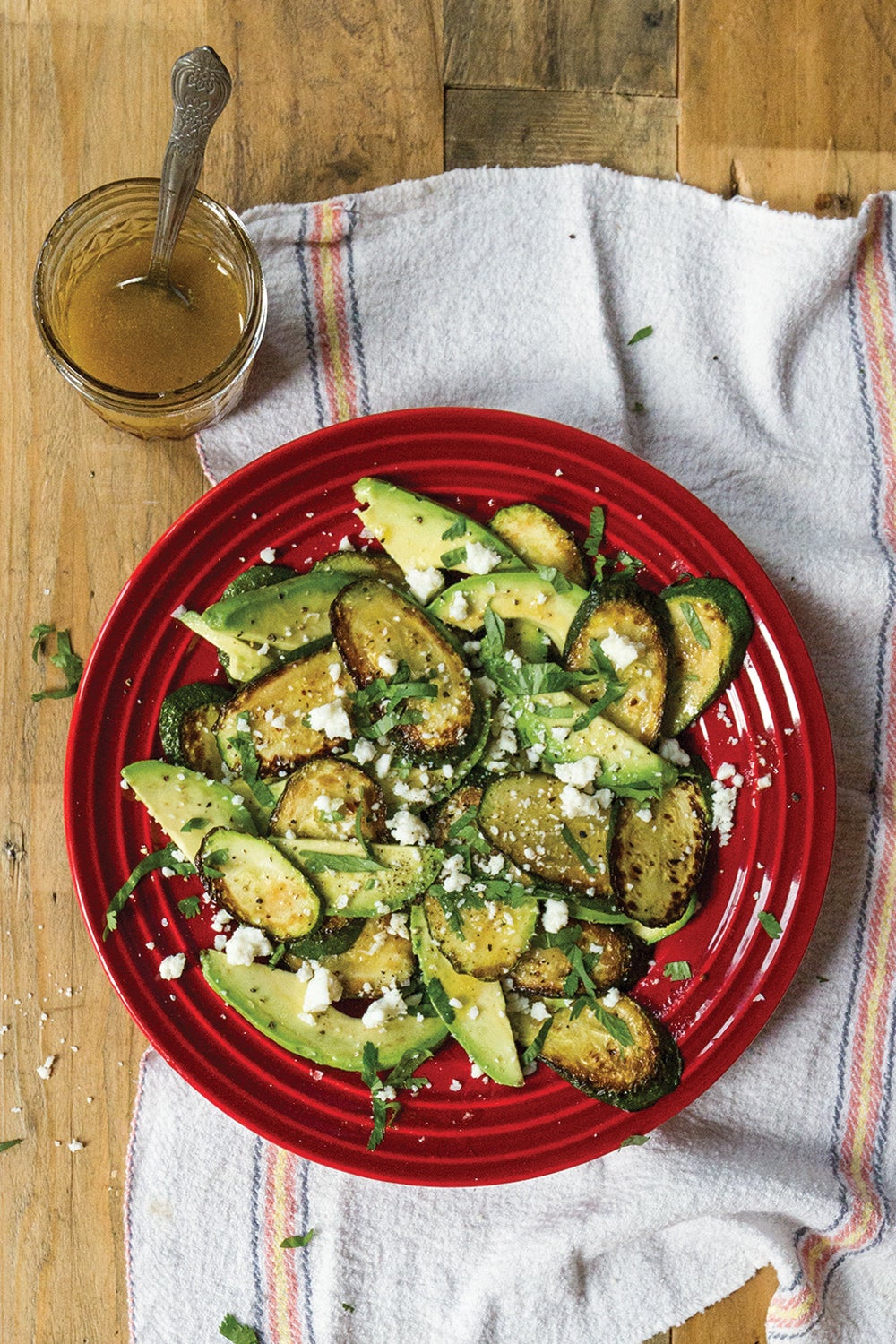 We love zucchini, but by the time summer's in full swing—and the flood of summer squash threatens to engulf us—we're sometimes struggling to come up with ways to use it. Fortunately, zucchini is an incredibly versatile vegetable at home in anything from soup, to pasta, to pizza, and even to chocolate cake. You'll never get bored of this bountiful summer vegetable thanks to our collection of zucchini recipes.
Tender, flavorful zucchini is a great pizza topping. It pairs with smoked mozzarella and basil in two of our recipes—one with butternut squash and bell peppers and the other with a nutty walnut pesto. Zucchini is also the perfect partner for other members of the summer squash family, like yellow squash, whether roasted for a farinata (Italy's chickpea pancake) or grilled with a sweet-and-spicy vinaigrette. Cut into matchsticks, it's also wonderful raw in a slaw.
Finally, you might not associate zucchini with dessert, but it really is at home in chocolate cake. Don't let the thought of vegetables and chocolate put you off—the zucchini just bulks up the cake and helps keep it moist. Even though chocolate's involved, we'll let you pass this one off as your vegetables for the day.
Find all these dishes and more in our collection of zucchini recipes.