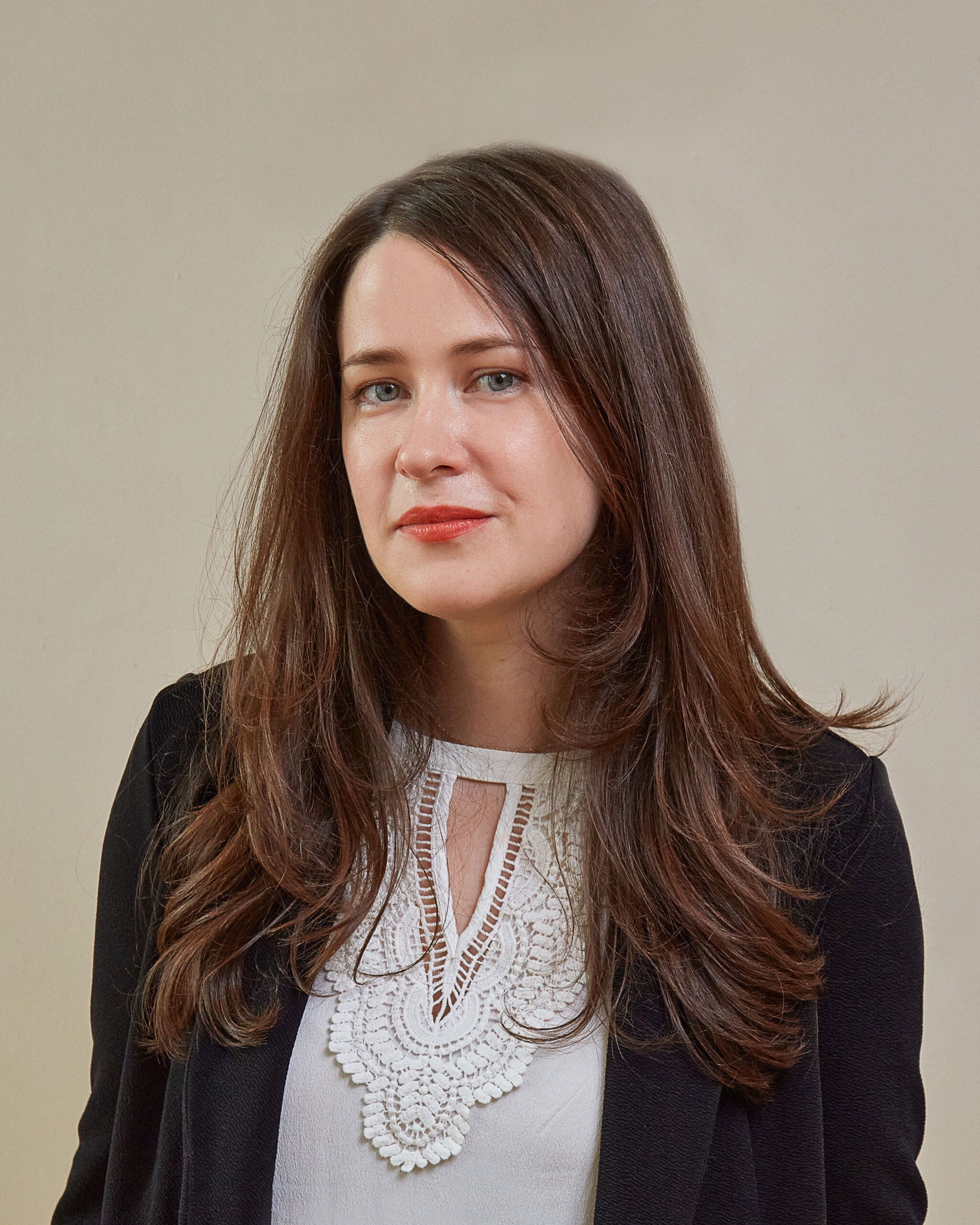 ---
Corn is prevalent in Gascony, France, where it's used to feed the region's famous foie gras ducks. It's also the star of this pain de méture, a Gascon cornbread made with sourdough and baked in a cast iron pan. This cabbage-leaf-lined version from New York-based baker Kamel Saci was tested by Saveur contributor Kate Hill, a cook and cooking instructor in the region, who loves the crispy bits of cabbage that sear around the bread's edges.
Saci's recipe uses a mix of sourdough starter for leavening and acidity and leftover fermented bread dough (pâte fermentée) for added depth of flavor. "I make a basic bread dough with my own sourdough starter, using starter, flour, and water," Hill says, "My starter was well developed, but I also add a small amount of dried yeast as it's important to have a vigorous dough to support the cornmeal mix." For hurried home bakers who might not have several stages of preferments at the ready, Saci suggests substituting a good pre-made dough purchased from your local bread bakery or pizzeria. In France, Hill enjoys her pain de méture with soup, such as a garbure, and also with some Mont D'or cheese.
Ingredients
4 cups corn flour, or substitute corn meal finely ground in a food processor
3 cups boiling water
1 tbsp. kosher salt
850 grams Pâte fermentée or store-bought sourdough pizza dough
3 Large outer leaves from a large savoy cabbage
Butter or duck fat, for greasing
Instructions
Step 1
In a stand mixer fitted with the dough hook or in a large bowl mixing by hand, combine the water, corn flour, and salt, mixing until homogenous.
Step 2
Set aside to cool until the mixture registers about 140°F. Add the pâte fermentée or pizza dough and, using the dough hook on its lowest speed or mixing by hand, mix until homogenous.
Step 3
Remove the bowl and cover with a damp dish towel; let rest in a warm place for 1-2 hours until risen.
Step 4
Set a colander in the sink. In a large pot of boiling salted water, add the cabbage leaves; cook for 5 minutes, then use a slotted spoon to carefully remove the leaves; place them in the colander to drain well.
Step 5
Preheat the oven to 475°F. Grease the bottom and insides of 3 6-inch cast iron pots with lids. Line the bottom of each with a cabbage leaf.
Step 6
Spoon 600 grams of the dough into one of the pans and smooth with a spatula. Cover with the lid. Repeat with the remaining dough in the other two pans. Set aside and let the doughs rest in a warm place until it is slightly puffed, about 15-20 minutes.
Step 7
Transfer to the oven and bake until a toothpick inserted into the center comes out cleanly, 45 minutes to an hour.