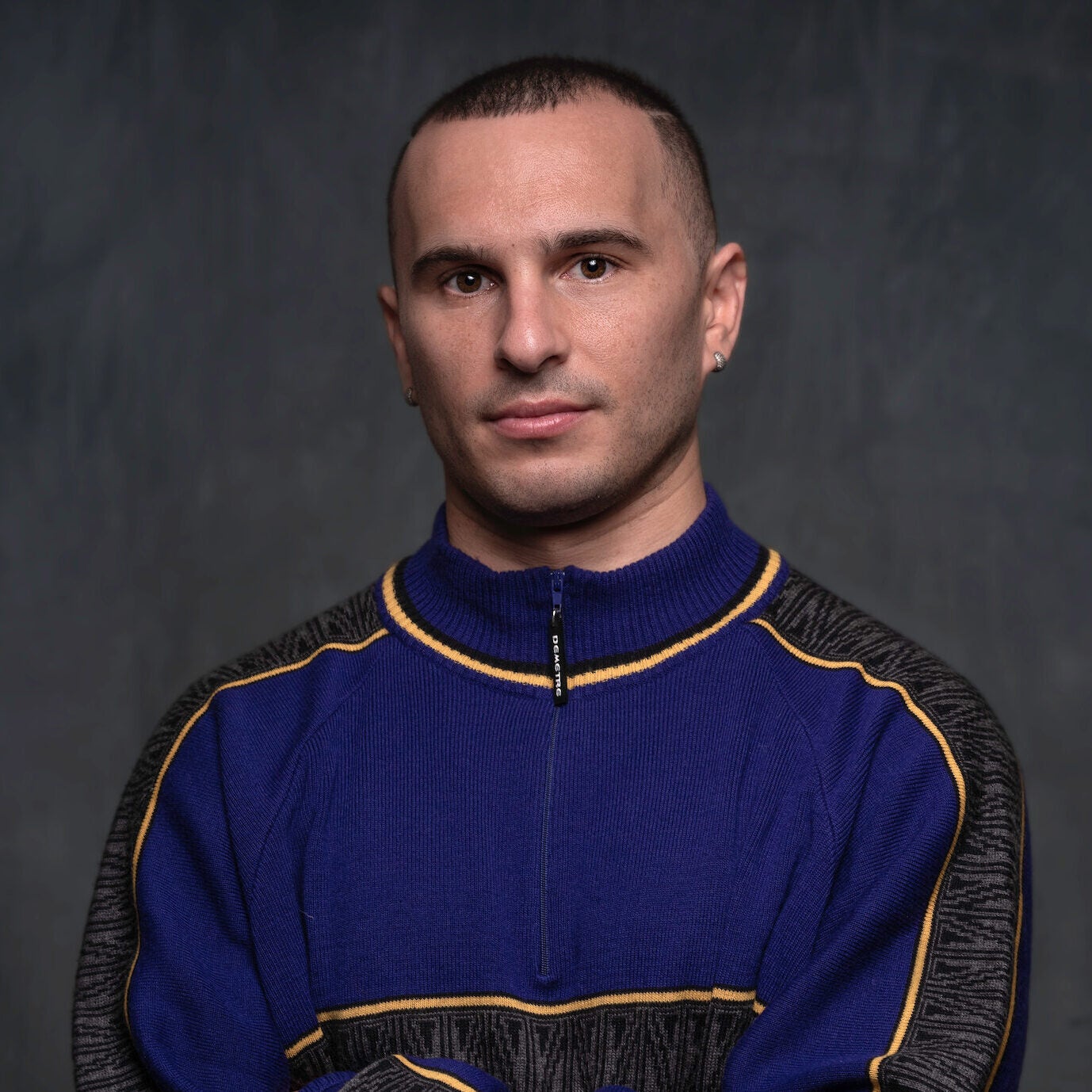 ---
The potatoes in this comforting Spanish dish should not be brown and crispy like French fries; they should be limp, creamy, and soft with only a slight crispness at the exterior. To achieve this, add the potatoes to the oil all at once to temporarily drop the frying temperature, essentially poaching the slices until the oil gets back up to frying heat.
Ingredients
3 large eggs
3 cups plus 2 Tbsp. extra-virgin olive oil, divided
7 medium Yukon gold potatoes (2¼ lbs.), peeled and cut into eight equal wedges
Kosher salt
Instructions
Step 1
Crack the eggs into a medium bowl (do not beat), and set aside
Step 2
Line a large plate with paper towels and set it by the stove. In a medium Dutch oven or heavy-bottomed pot, add 3 cups oil; heat over high heat until a deep-fat thermometer registers 375°. Add the potatoes (the potatoes will crowd the oil and the temperature will drop) and cook until they are soft and creamy throughout and just barely crisped on the outside, 10-15 minutes.
Step 3
Use a metal slotted spoon or a spider skimmer to transfer the cooked potatoes to the prepared plate. Season liberally with kosher salt. Once cooled slightly, transfer the potatoes a serving platter.
Step 4
Meanwhile, in a small skillet, heat the remaining 2 tablespoons olive oil over high heat until shimmering. Carefully pour the eggs into the pan into one large mass. Immediately lift the pan off the heat, and all and cook gently, away from the heat, swirling the pan constantly, for 20–30 seconds or until the whites are just barely opaque. Use a spatula to gently fold the eggs once, without breaking the yolks, return to the stove, and cook an additional 20–30 seconds until the whites are barely set and the yolks are very liquid.
Step 5
Slide the soft-cooked eggs over the potatoes. Using a fork and knife, cut the eggs open, so that the yolks trickle down into the potatoes. Sprinkle with more salt and serve immediately.