Drinks
Punch House Spritz
This easy, crowd pleaser is always at the ready from ingredients available right in the fridge.
Serves

serves 4-6

Cook

5 minutes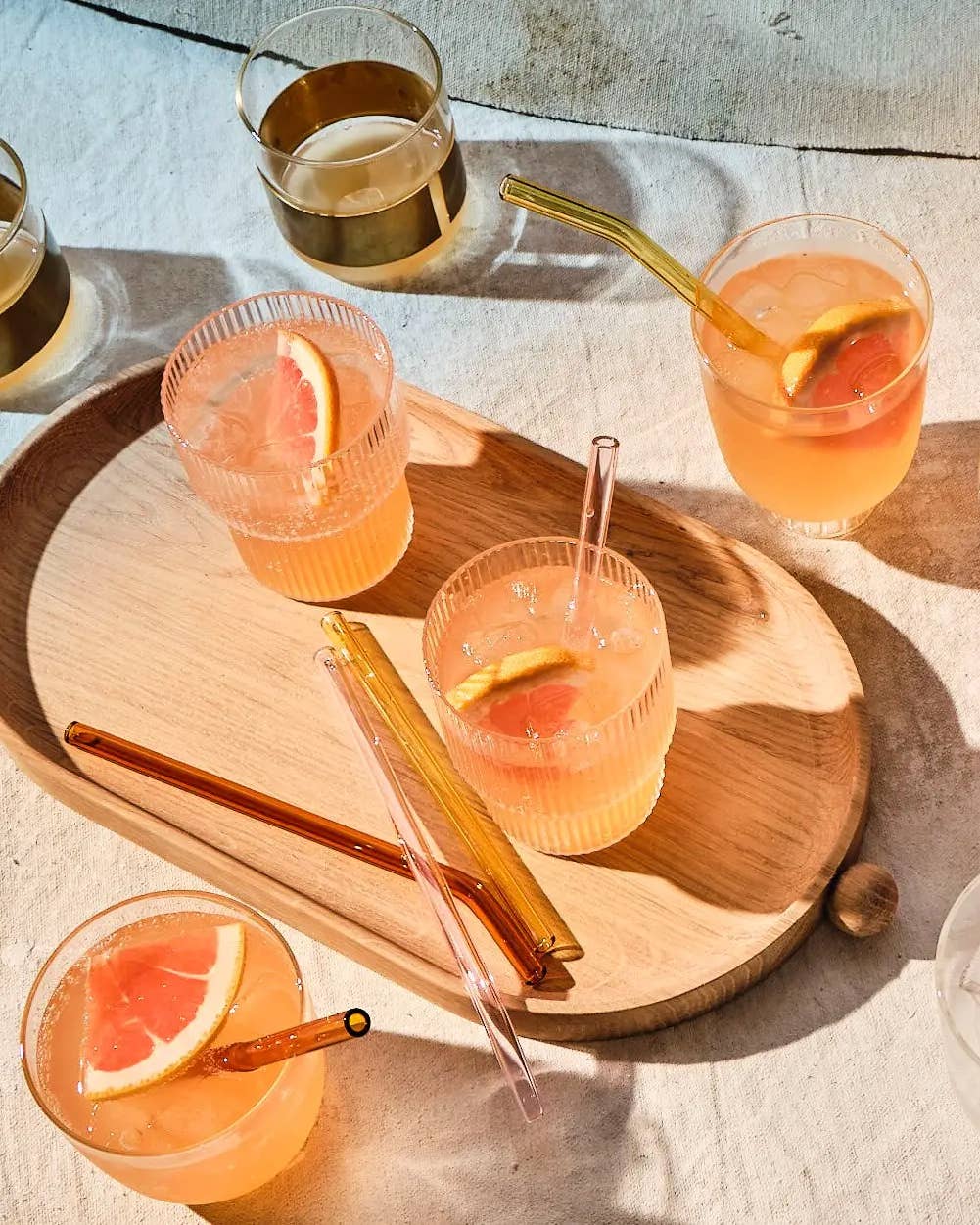 Everyone should have a house spritz, whose proportions are known by heart and ingredients are stocked easily, like this one from Talia Baiocchi and Leslie Pariseau of PUNCH. This recipe first appeared in our June/July 2015 issue with Talia Baiocchi and Leslie Pariseau's story On The Spritz.
Ingredients
3 cups lambrusco rosé, preferably Lini 910 Lambrusco Rosato
1 1⁄2 cups Cocchi Americano
3⁄4 cup fresh grapefruit juice, plus halved wheels for garnish
Soda water, for serving
Instructions
Step 1
Combine lambrusco, Cocchi Americano, and juice in a pitcher. Divide between 4–6 ice-filled glasses and top each with 1–2 oz. soda water. Garnish with grapefruit wheels.