Recipes
Negroni Sbagliato Sangría
Here's how to turn the viral Campari-based tipple into an easy batch cocktail that's perfect for Thanksgiving and the holidays.
Serves

8–12 servings

Cook

10 minutes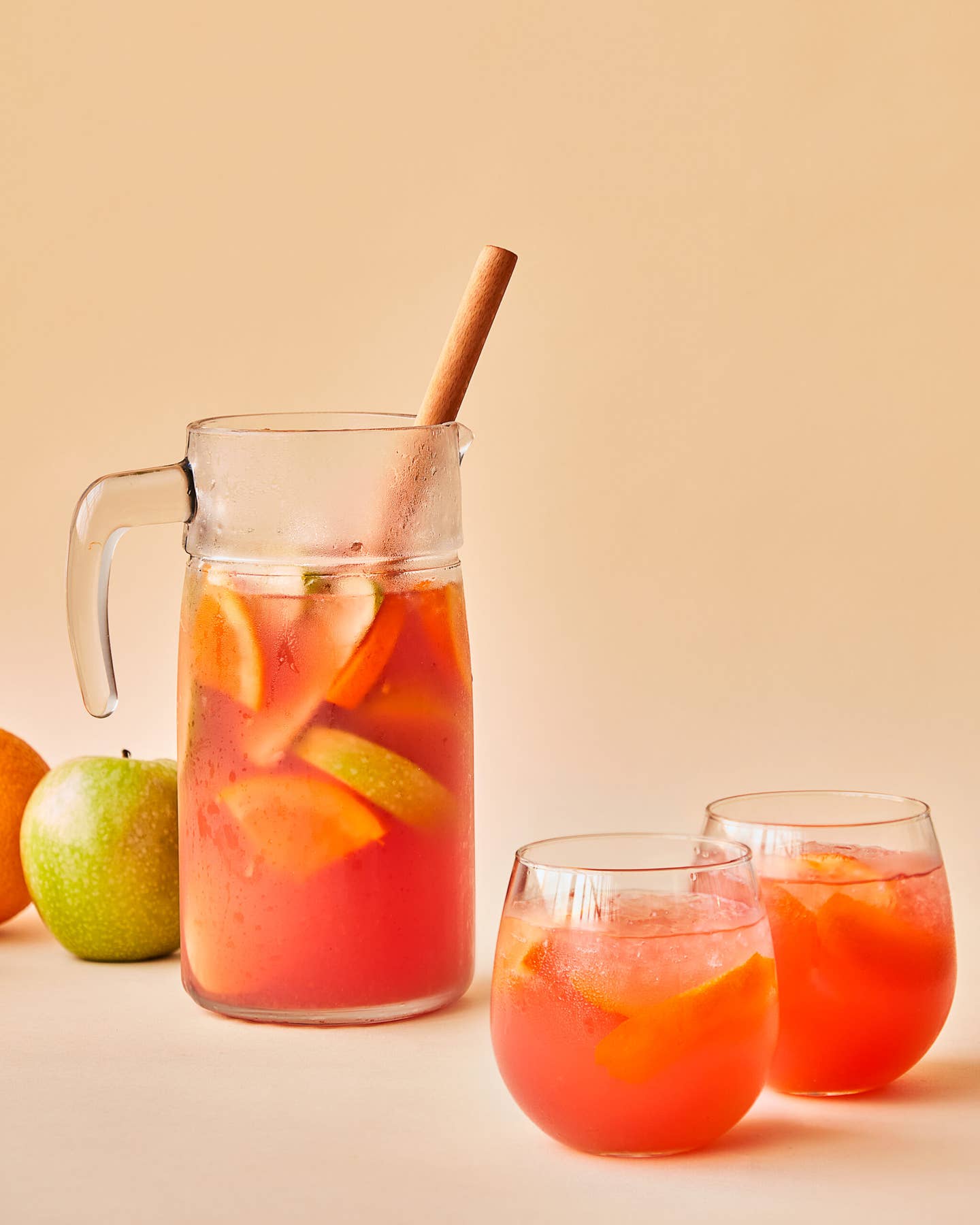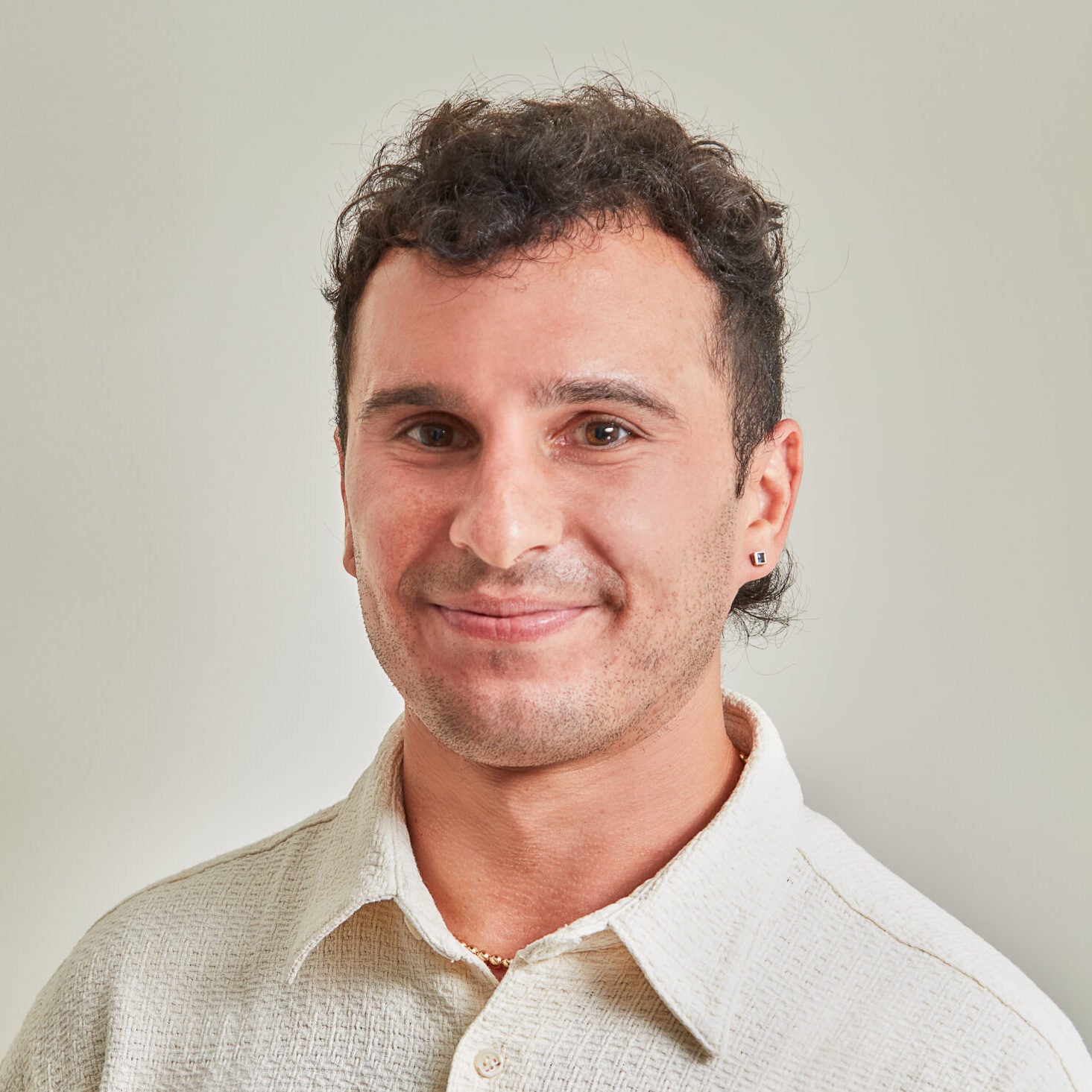 ---
It seems like divine intervention that mere weeks before Thanksgiving the cocktail sweeping America is the negroni sbagliato (you know, with prosecco in it), a bubbly, cranberry-red tipple that's festive enough for the holidays and boozy enough to help put up with your weird uncle. Since making individual cocktails for a crowd can be a drag, we've batched the viral drink—and added a bit of campy Thanksgiving flair (rosé vermouth, come through!)—to dream up the world's first sbagliato sangría.
Ingredients
1 medium orange
1 medium apple, cored
1 bottle dry sparkling wine, such as prosecco or cava
1½ cup cranberry juice cocktail
1 cup fresh orange juice
½ cup Campari
½ cup Cocchi Americano Rosa, or red vermouth
½ cup gin
Orange twists (optional)
Instructions
Step 1
On a cutting board, quarter the orange pole to pole, then slice the wedges crosswise into 1-inch-thick triangles. Remove any seeds. Quarter the apple pole to pole, then cut lengthwise into ¾-inch-thick slices.
Step 2
Fill a very large pitcher or punchbowl (see footnote) halfway with ice. Pour in the wine, cranberry juice, orange juice, Campari, Cocchi Americano, and gin and stir to combine.
Step 3
To serve, pour the sangría into wine glasses, ensuring each gets an apple and orange wedge, and garnish with orange twists if desired.
Note: This recipe makes a healthy 2 quarts of sangría (excluding ice). Halved, it will fit into one standard-size pitcher. If you want to make a full batch but don't own a punch bowl or very large pitcher (or, alternatively, two regular-size ones), mix the sangría omitting the ice and/or sparkling wine and add them to glasses individually at serving time.