Recipes
Leftover Coffee Overnight Oats
Use yesterday's joe to make today's energizing breakfast.
Serves

1

Cook

6 hours 5 minutes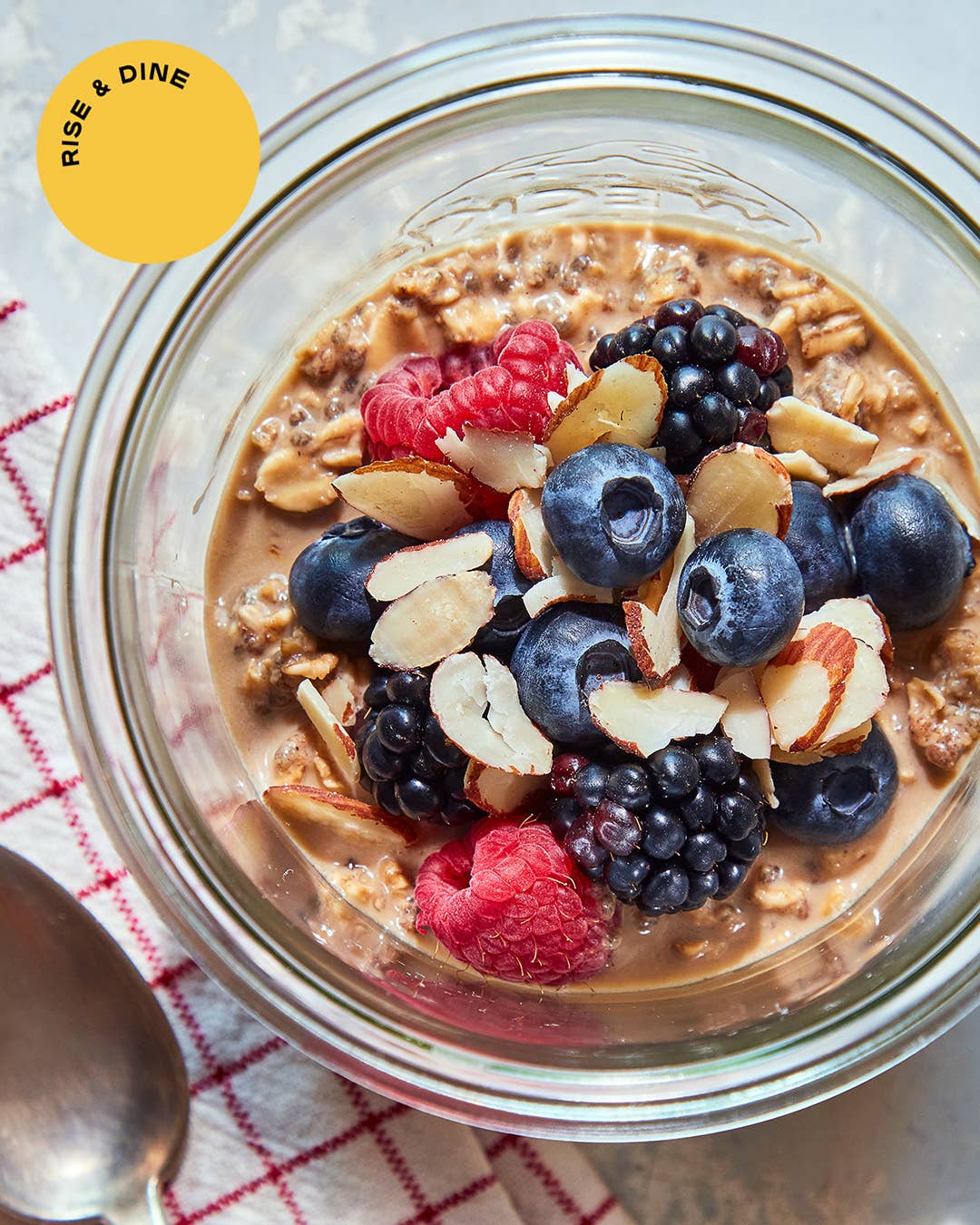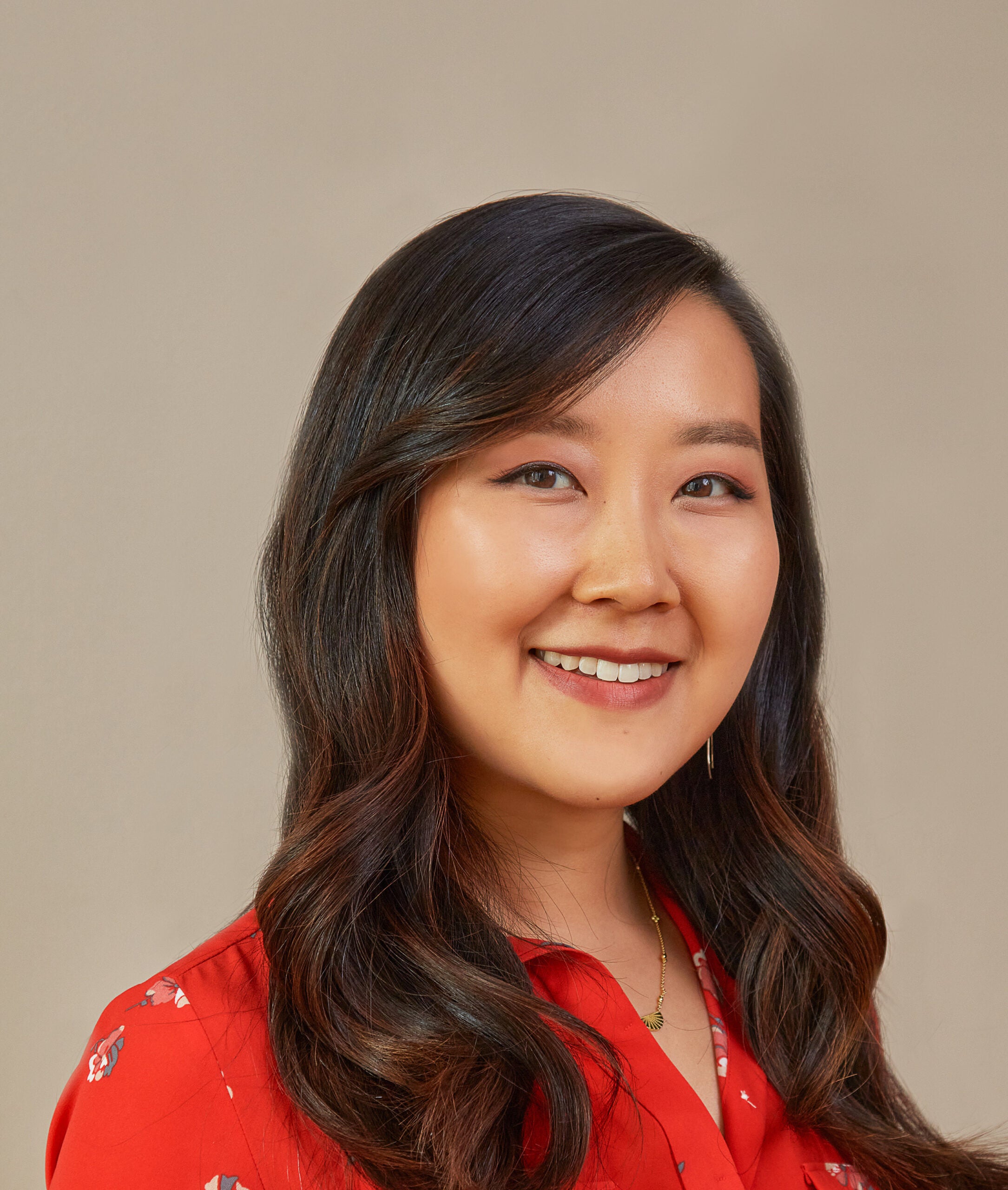 ---
Though day-old coffee might offer a caffeine boost, it tastes pretty bitter and acidic on its own—yet pouring it out feels like a waste. The next time you've got a bit of java left over in the pot, use it to make this leftover coffee overnight oats recipe. Depending on the beans' origins and flavor profile, the morning beverage can bring earthy, floral, or chocolatey notes to an otherwise simple bowl of oatmeal. Top the oatmeal with ingredients like coarsely chopped nuts, seeds, shaved chocolate, berries, and nut butter, and coffee becomes a key player in a symphony of flavor.
When making overnight oats, look for old-fashioned oats, also called rolled oats. Other oat types, like instant or steel-cut, won't work here. For the milk, you can swap in any plant-based milk, which would also make this recipe vegan. Leftover coffee should be covered and kept in the fridge.
Ingredients
½ cup old-fashioned (rolled) oats
½ cup milk
¼ cup brewed coffee
1 Tbsp. nut butter, plus more for topping
1 Tbsp. chia seeds
½ tsp. vanilla extract
¼ tsp. ground cinnamon, plus more for sprinkling
Pinch kosher salt
Honey or maple syrup (optional)
Assorted toppings, such as: chopped nuts, seeds, shaved chocolate, sliced fruit, and berries
Instructions
Step 1
In a medium bowl, resealable container, or 12-ounce Mason jar, stir together the oats, milk, coffee, nut butter, chia seeds, vanilla extract, cinnamon, and salt (and honey or maple syrup, if using). Cover and refrigerate for at least 6 hours, up to 48 hours.
Step 2
Serve the oatmeal cold or at room temperature, or uncover and warm in the microwave. Just before serving, drizzle with additional nut butter and garnish with desired toppings.