Recipes
Crispbreads with Eggs and Swedish Cod Roe
Whip up this classic Nordic meal in less than a minute, and you'll discover why it's Sweden's go-to breakfast.
Serves

1 serving

Cook

1 minute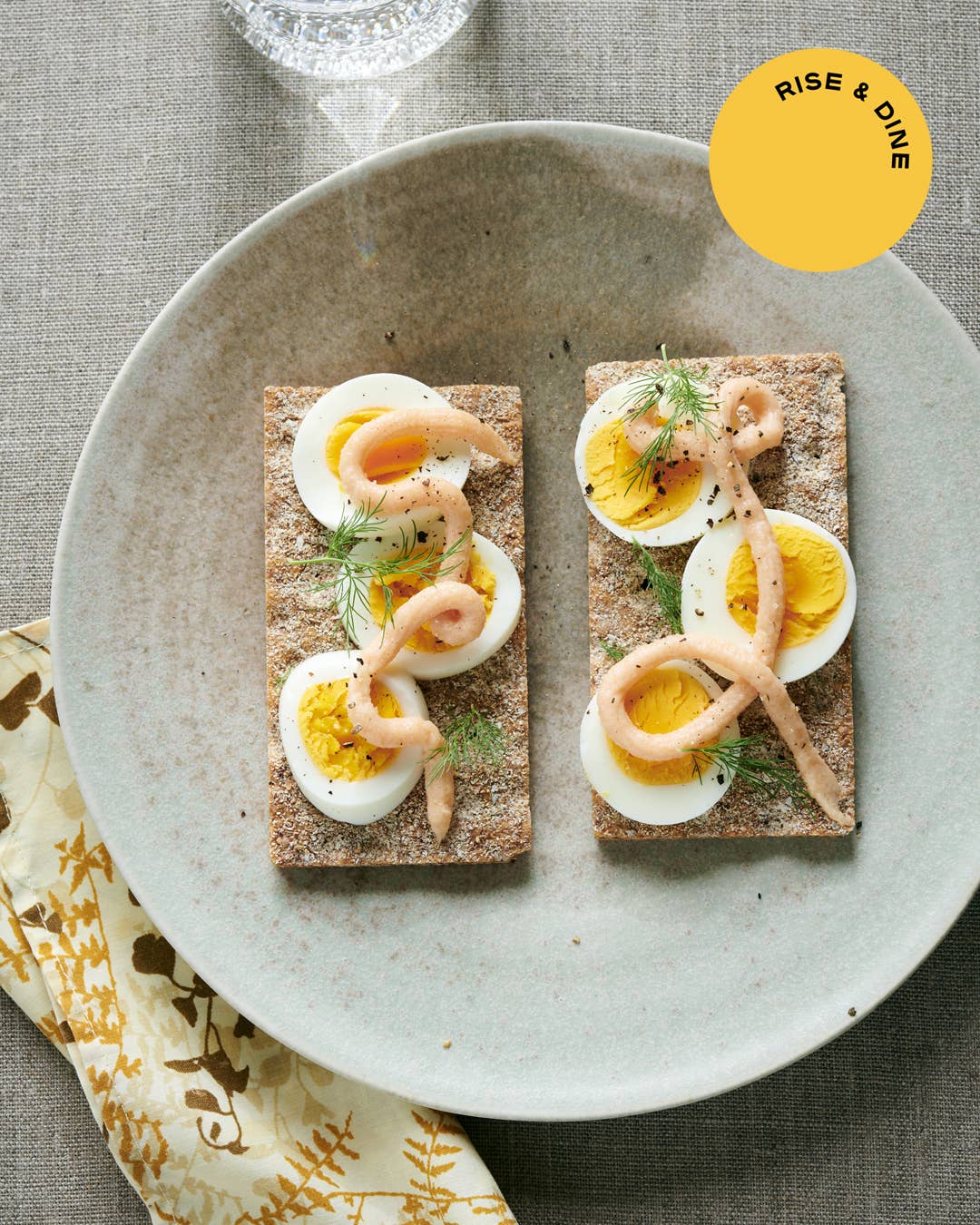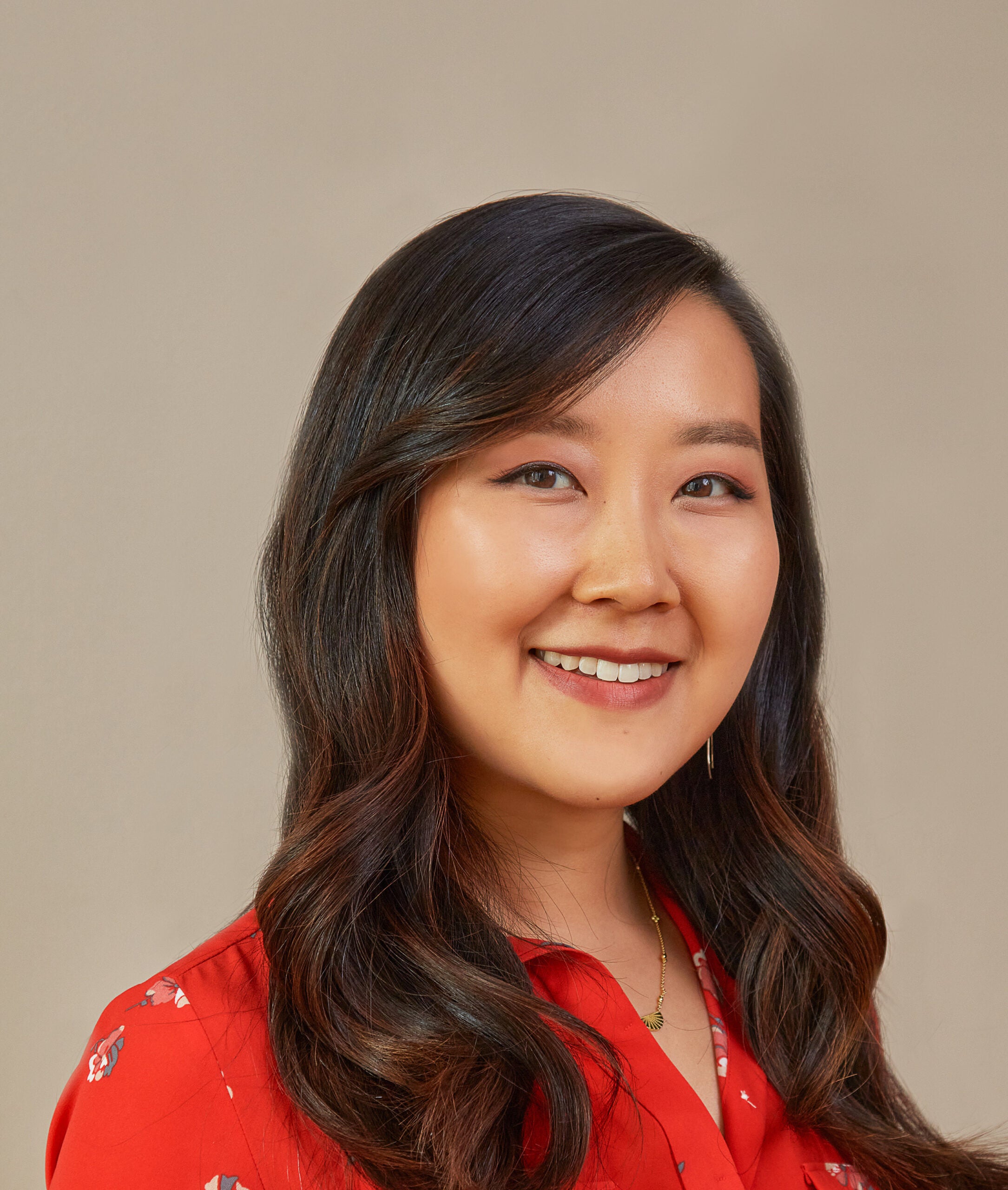 ---
Boil some eggs, lay them on crunchy Swedish crispbreads, squeeze some Kalles Kaviar (cod roe spread) over the top, and you'll have yourself one version of a Swedish open-faced sandwich, or smörgås. Though these sandwiches can include various toppings—from cured meats and smoked fish to pickled vegetables and sliced cheese—this particular ingredient combination is an especially popular breakfast in the Nordic country.
It was IKEA that introduced many Americans to Kalles Kaviar, which the Swedish home furniture brand stocks in its food department. The creamy condiment—briny and a little sweet, with a mildly fishy umami flavor—contains smoked cod roe, salt, sugar, and tomato paste. Use it as Scandinavians do, spread on bread or crackers or mixed into salads. Look for the red-capped blue tubes in the refrigerated section of IKEA, or order it online here.
Ingredients
2 Wasa Multi Grain crispbreads
2 hard-boiled eggs, sliced ¼-in. thick lengthwise
1 Tbsp. Kalles Kaviar cod roe spread (see headnote)
Finely chopped fresh dill fronds, for garnish
Instructions
Step 1
Atop the crispbreads, fan the eggs evenly, then top evenly with the cod roe spread and garnish with dill.