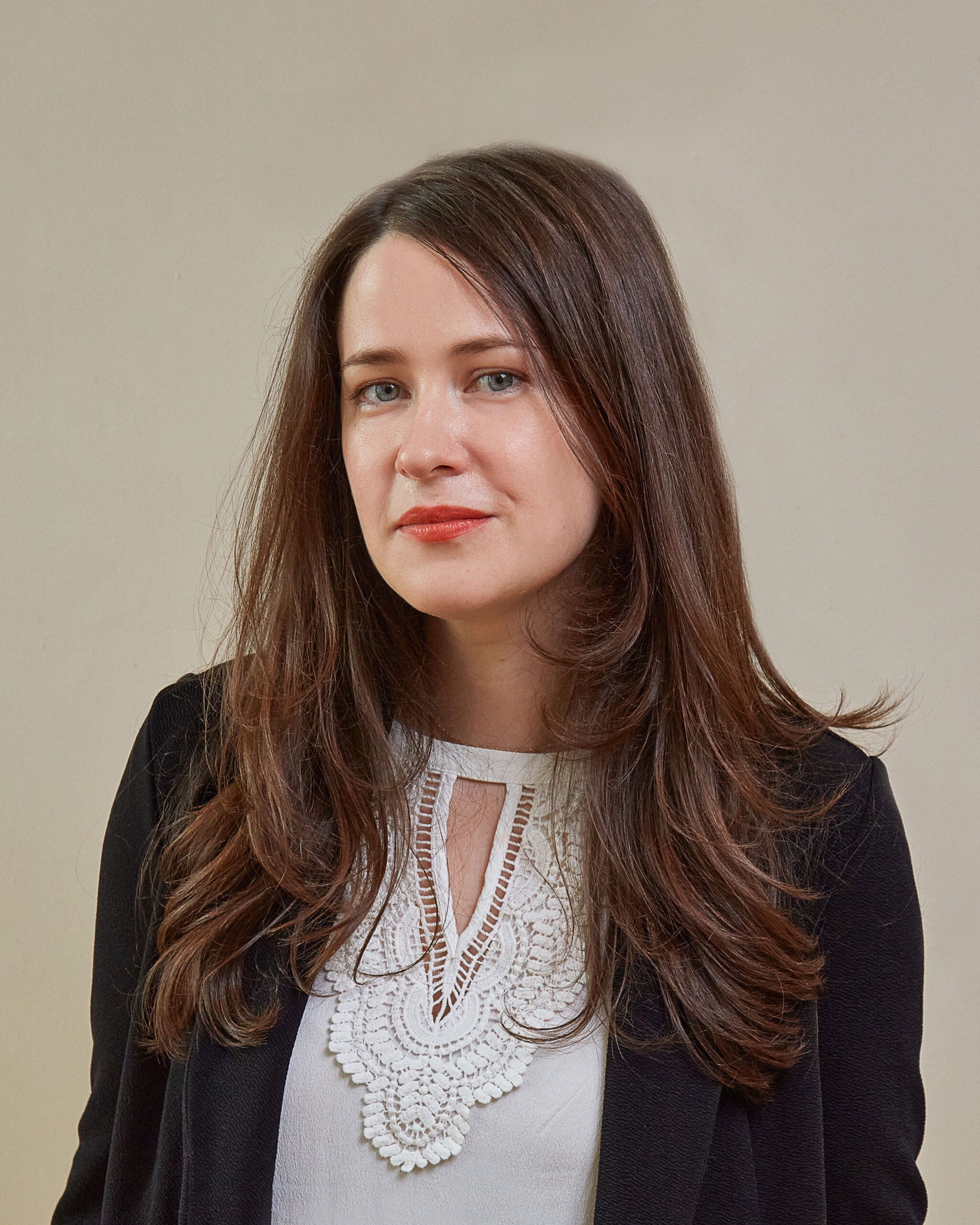 ---
Oft-neglected broccoli stems are transformed into a zesty topping for whole roasted fish, yielding a quick and easy no-waste dinner—and a strong case for using up your kitchen scraps. The vinaigrette is adapted from Brooklyn-based chef Evan Hanczor's recipe in the James Beard Foundation's cookbook Waste Not: How to Get the Most from Your Food.
Ingredients
¼ cup plus 2 Tbsp. extra-virgin olive oil, divided, plus more for greasing
Two 1-lb. whole branzino, gutted and cleaned
Kosher salt
Freshly ground black pepper
4 medium garlic cloves, minced, divided
8 oz. broccoli stems (about 1 inch thick each), peeled and coarsely chopped (1½ cups)
1 medium serrano chile, stemmed and coarsely chopped (2 Tbsp.)
¼ cup fresh lemon juice, plus 2 Tbsp. finely grated lemon zest (from 2 medium lemons), plus lemon wedges for serving
1 Tbsp. plus 1½ tsp. whole-grain mustard
5 oil-cured anchovy fillets, finely minced (1 Tbsp.)
2 Tbsp. chopped flat-leaf parsley
Steamed new potatoes, for serving (optional)
Instructions
Step 1
Place a rack in the center of the oven and preheat to 500°F. Line a large rimmed baking sheet with lightly oiled aluminum foil. Crunch up 2 additional long, oiled sheets of foil into oblong stands for the fish, place them on the prepared baking sheet, and set aside.
Step 2
Use paper towels to pat the fish dry, then rub them inside and out with 2 tablespoons of the oil. Season the fish inside and out with salt and pepper, then stuff their cavities with half of the garlic. Transfer both fish to the prepared baking sheet, using the foil stands to prop them upright (cavity-side down) and spacing at least 4 inches apart. Roast until the fish are cooked through and crispy all over, 18–22 minutes.
Step 3
Meanwhile, make the broccoli-stem vinaigrette: In the bowl of a food processor, add the broccoli stems, serrano, and the remaining garlic. Pulse a few times until the vegetables are finely minced, taking care not to overprocess them to a purée. Transfer the mixture to a medium bowl, and fold in the lemon juice and zest, mustard, and anchovies until thoroughly combined. Stir in the remaining ¼ cup oil, then season with salt and pepper to taste. Set aside at room temperature or refrigerate for up to 3 days. Immediately before serving, stir in the parsley. Transfer the fish to a platter, top with the vinaigrette, and serve hot, with lemon wedges and potatoes (if desired).