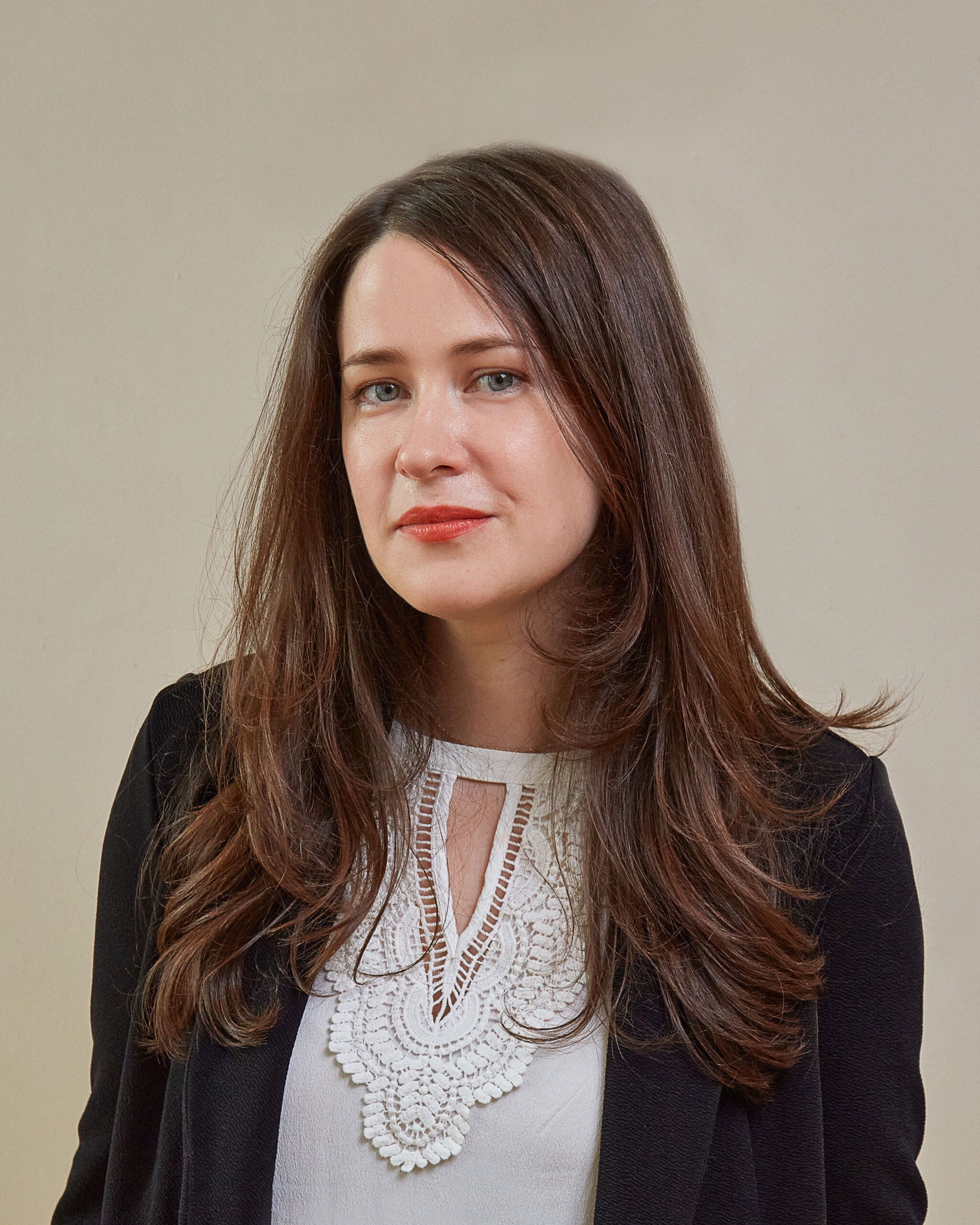 ---
This quick and not-to-sweet brown soda bread comes from Byron Moussouris, the executive head chef of the charming Bloomsbury Hotel in London. Made with a generous splash of Guinness stout and black treacle—a robust cane syrup similar to molasses—this bread is best served warm or at room temperature, with soft, cultured butter or clotted cream and jam.
Ingredients
1 cup plus 2 Tbsp Whole wheat flour
1½ cups All-purpose flour
½ cup Rolled oats, plus more for sprinkling
½ tsp. Fine sea salt
1¼ tsp. Baking soda
1 Tbsp. Cold, unsalted butter, plus more for greasing the pan
1 cup Whole milk
¼ cup Black treacle or molasses
½ cup Guinness
Instructions
Step 1
Preheat the oven (with one of its racks positioned in the center) to 350° F. Lightly grease an 8- by 4-inch loaf pan with butter and line with parchment paper.
Step 2
To a large bowl, add the whole wheat and all-purpose flours, oats, baking soda, and salt and stir to combine. Add the butter and, using a pastry blender or your hands, cut the butter into the flour until the mixture resembles small crumbs and holds together slightly when squeezed in the palm of your hand. Add the milk, treacle or molasses, and Guinness, then use a silicone spatula or wooden spoon to fold the liquids into the dry ingredients just until combined. (Do not overmix.) Transfer the batter to the prepared loaf pan, smoothing surface with the spatula or the back of a spoon. Sprinkle with a generous pinch of oats, then transfer to the oven and bake until a skewer inserted in the center comes out clean, 45–50 minutes. Cool slightly before unmolding, then cool to room temperature before slicing.