"Tour de France" Aperitif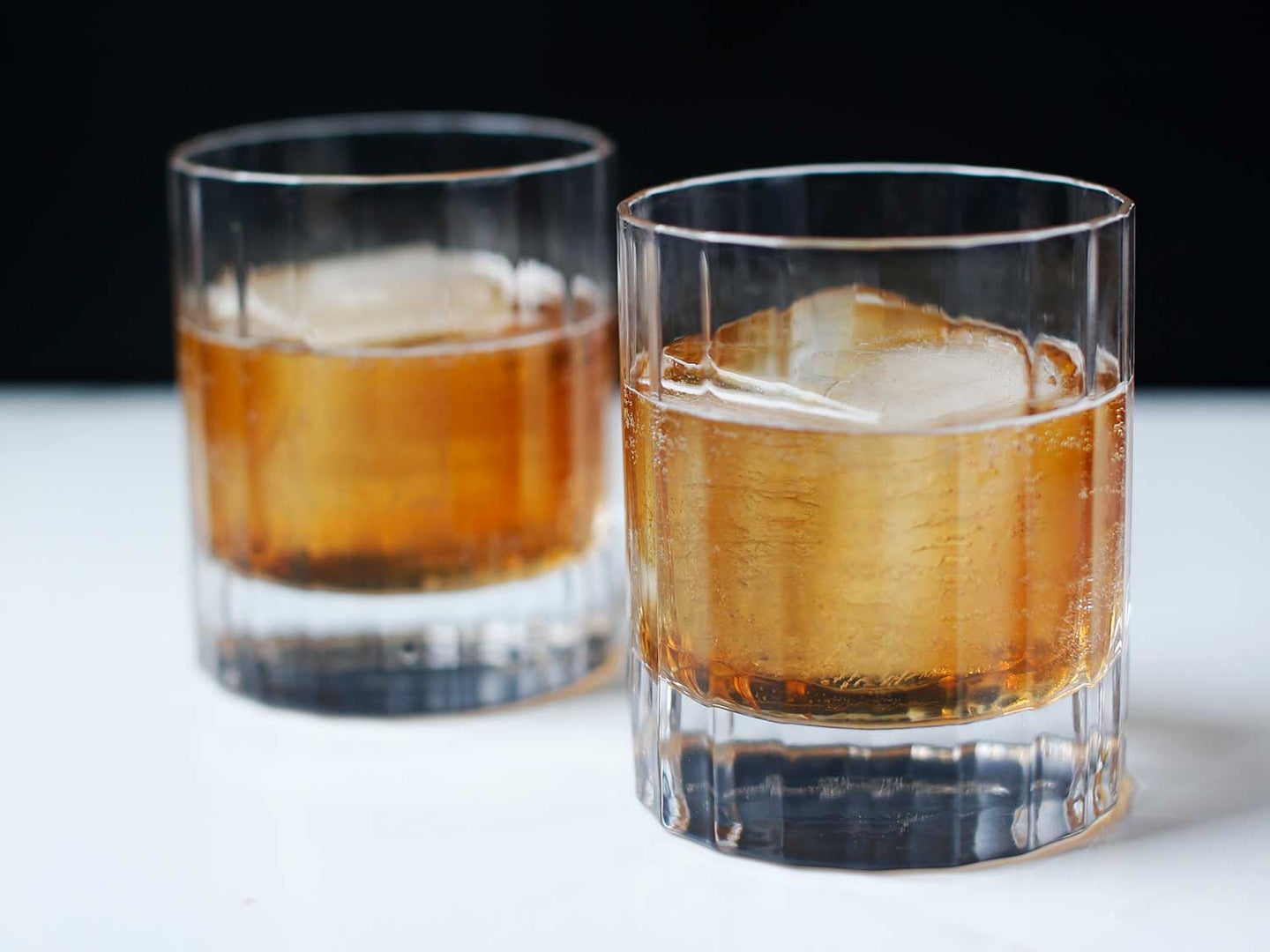 Fortifying, herbaceous Bonal was an early sponsor of the Tour de France, handing out bottles to flagging cyclists as they made their journey. While those fatigued bikers were surely up for one-handing a glass while continuing uphill, ice, a shaker, and a properly made drink are preferable.
Featured in: 3 Bottles to Start Building Your French Aperitif Bar
"Tour de France" Aperitif
A few dashes of orange liqueur and orange bitters lend a citrusy note to this herbaceous, iced French aperitif.
Ingredients
1 oz. Bonal Gentiane-Quina
1 1⁄2 oz. dry vermouth
1⁄4 oz. orange liqueur (such as Dry Curaçao or Grand Marnier)
2 dashes orange bitters
Instructions
In a shaker filled with ice, combine the Bonal, dry vermouth, orange liqueur, and bitters. Cover and shake vigorously until the outside of the shaker feels cold. Strain into an ice-filled low-ball glass and serve.