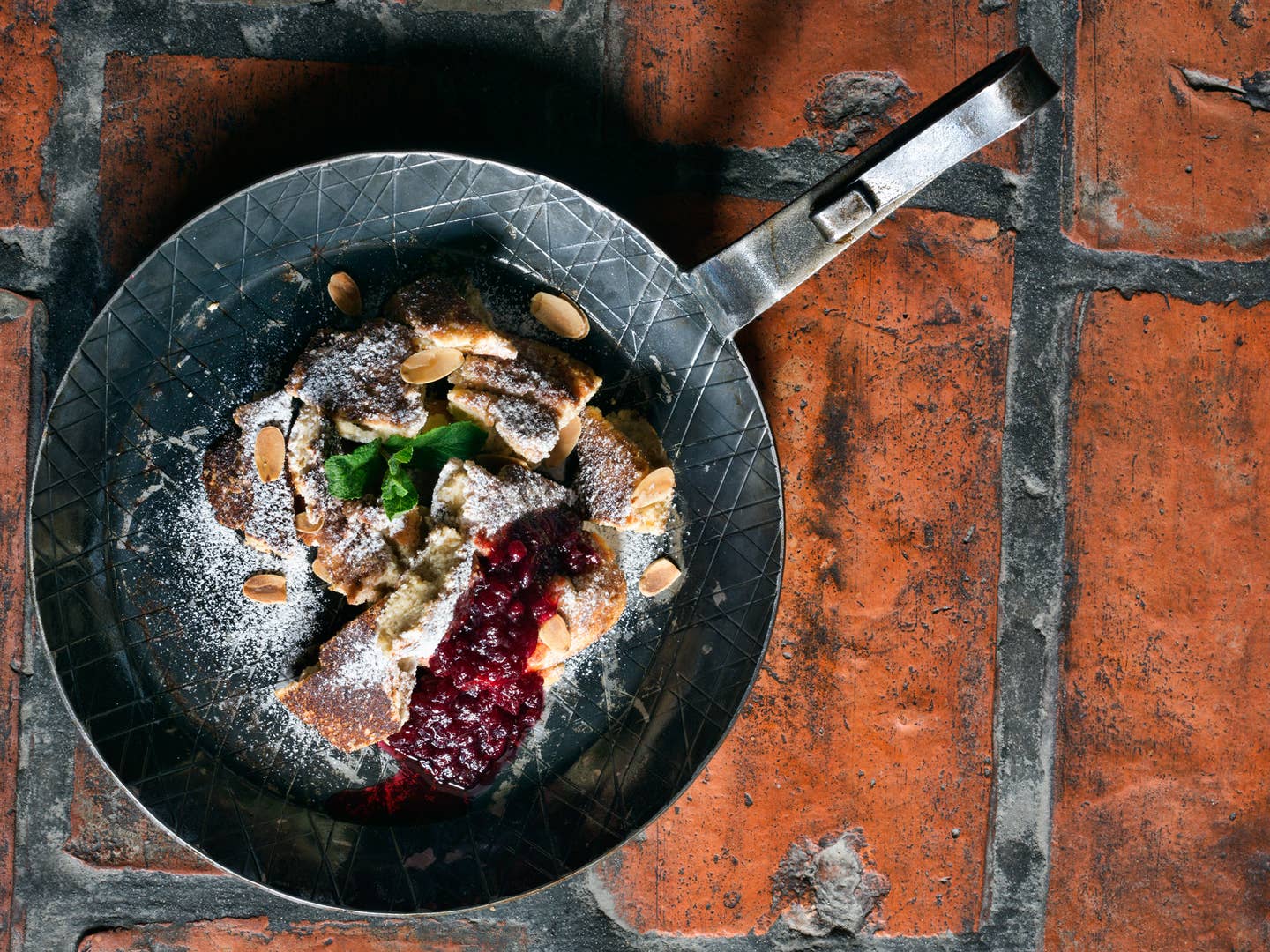 Recipes
What to Cook This Weekend: Preserving the Moment
I have my work piling up on my desk. Fragments of antique bowls that I'm reconstructing crowd what little real estate there is left in my room. It feels like history is consuming me. It helps to carve out time in the mornings. And there's nothing I'd rather do more than make tea.
But you have to eat if you're going to drink tea. Be kind to your stomach. Nowadays, I look forward to breakfast more than any other meal. But it was only after tasting a loved one's blueberry compote that I now love breakfast for more than just a meal to eat before tea.
I pine for fruits during the winter. Preserves are some of my favorite things to eat. Surprisingly, I've never made compote. Watching slender fingers skim the compote, with the scent of berries surrounding me, I could see there's an art to it than just throwing some fruits in a pot with sugar water. It's a lot like making broth. A little vigilance and a steady hand skimming off the top of the compote ensures a beautiful, vibrant, candied color that turns any breakfast into dessert. Weekend french toast gets a wild berry boost long after berry season ends. Ice creams get a thick blanket of stone fruits any time the state of the world seems to be crumbling around you. It's a way of remembering the past, preserved through time. The memory of taking that time to smell the woods brought to breakfast.
There's little more I'd rather do than preserve that moment.