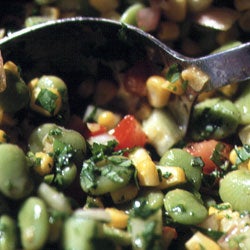 Sweet corn, juicy tomatoes, and more — these dishes celebrate summer's bounty and add fresh flavor to any meal.
See the Recipe
Joyce Ravid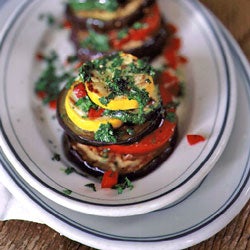 Grilled Vegetable Stacks
We created this summery dish to showcase some of the fresh produce found in the small farms we've visited through the years, but you can substitute with the market's freshest ingredients. See the recipe for Grilled Vegetable Stacks »
See the Recipe
André Baranowski
See the Recipe
André Baranowski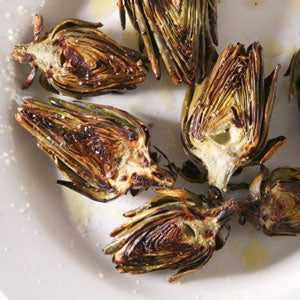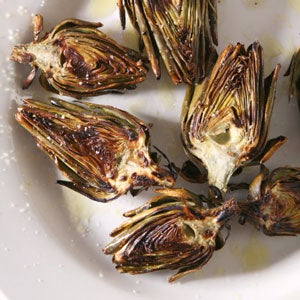 Whether cooked over coals or under a broiler, tender halved baby artichokes have a delicate yet concentrated flavor and a crisp exterior. See the recipe for Grilled Baby Artichokes »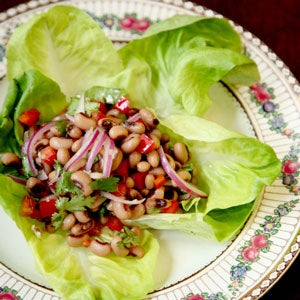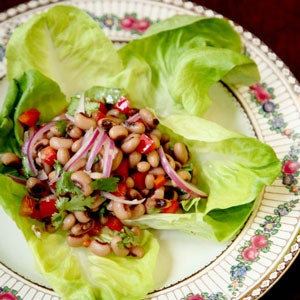 Texas Caviar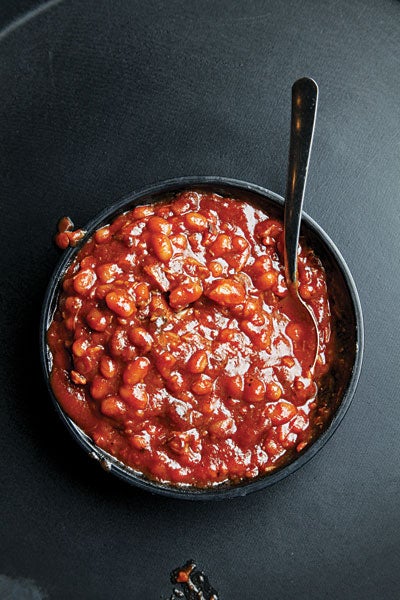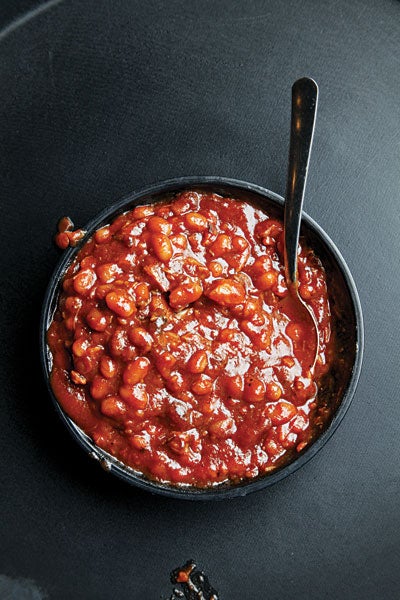 These classic baked beans are a barbecue side-dish staple.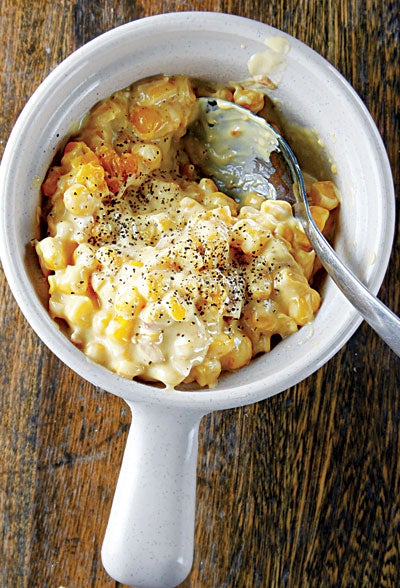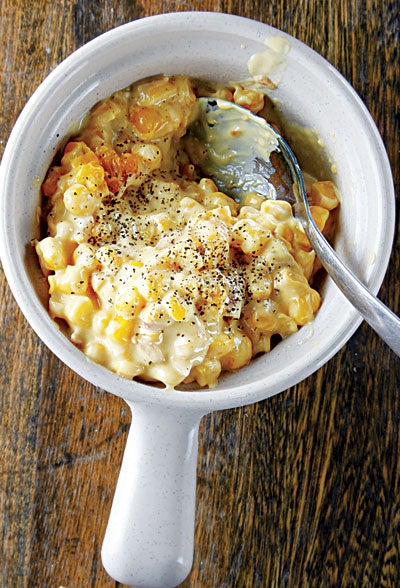 This baked corn casserole is a popular side dish at Smokestack restaurant in Kansas City.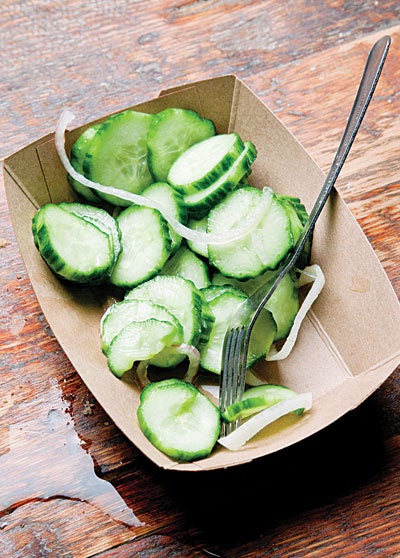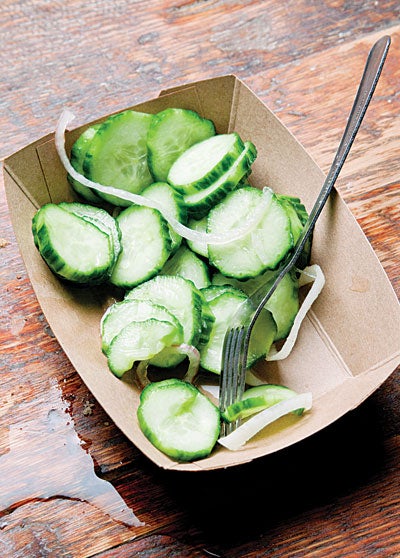 This crunchy salad is a cool complement to smoked meat.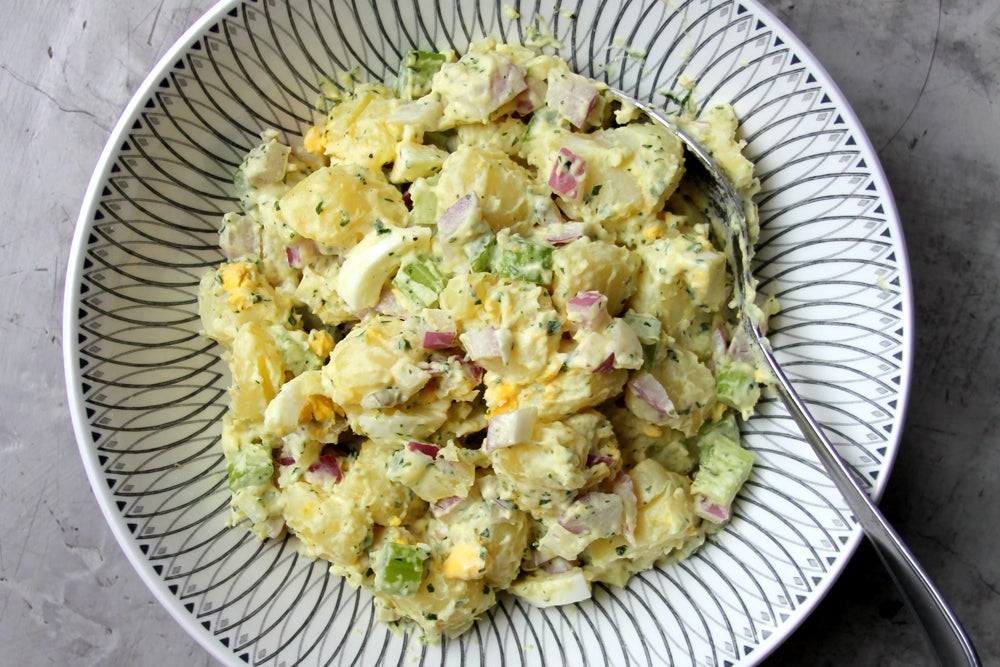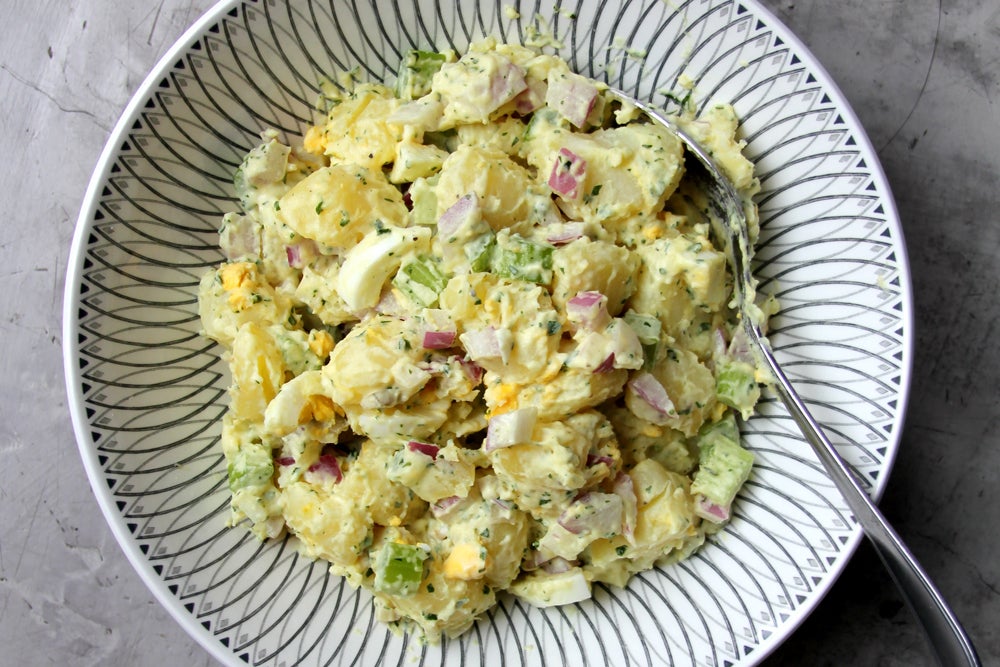 Creamy Potato Salad with Red Onion
This cool, creamy, classic potato salad is spiked with pickle relish and red onion.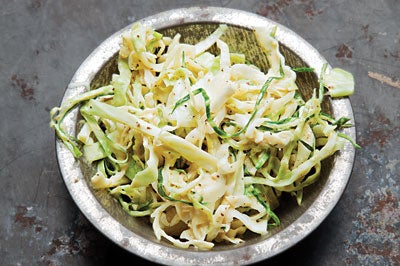 Tennessee-Style Mustard Coleslaw
Classic mayonnaise-based coleslaw is bolstered here by the addition of mustard.