The SAVEUR 100: Chefs' Edition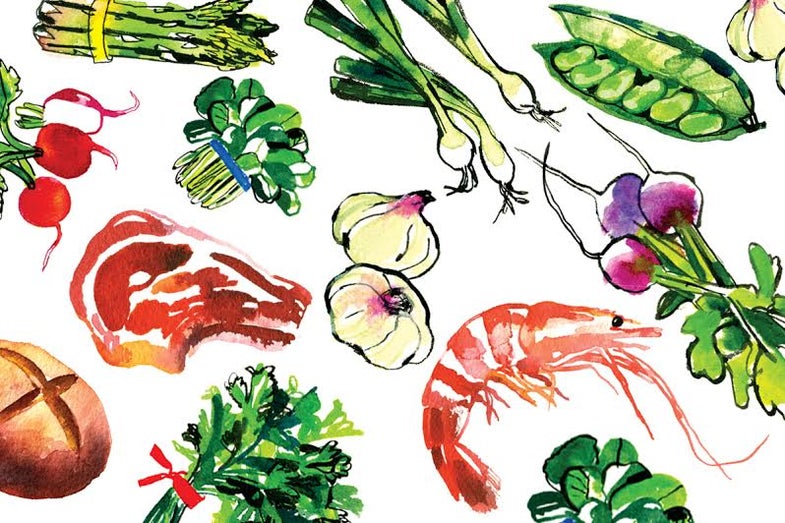 Chefs are a special breed. They're dedicated artists who live and breathe food. Some are ambassadors of international cuisines; others wow us with their creative interpretations. All are teachers who inspire us to become the best cooks we can be. So, when it came time for this year's SAVEUR 100 — our annual list of great finds from the world of food — we turned to the toques. The result is the most passionate and authoritative SAVEUR 100 yet, a grab bag of chef-recommended tools, tricks of the trade, must-visit restaurants, beloved books, amazing drinks, guilty-pleasure foods, and much more. It's a peek inside the kitchens, hearts, and minds of some of the world's most talented cooks — a road map for living the most delicious life possible.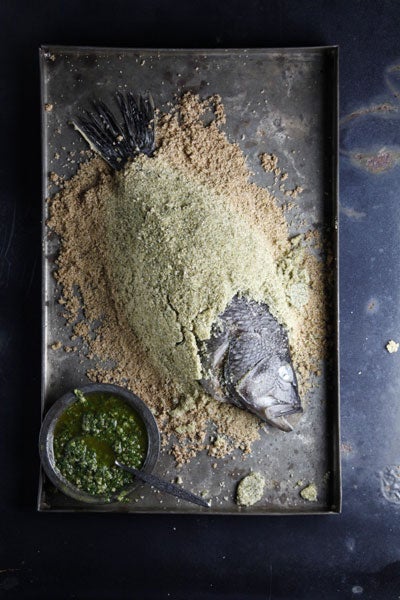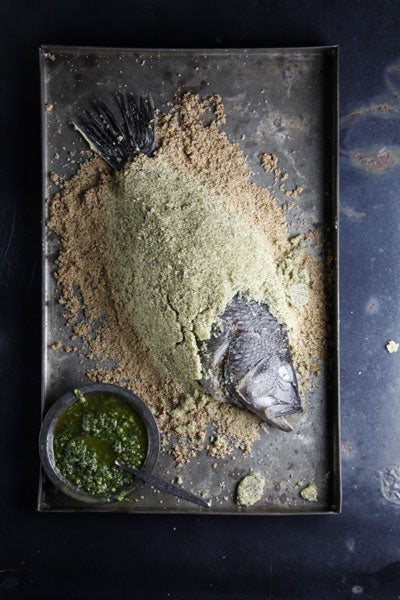 Salt-Roasted Sea Bass with Celery Salsa Verde
Encrusting whole fish with a salt-and-egg white mixture keeps the fish incredibly moist as it roasts.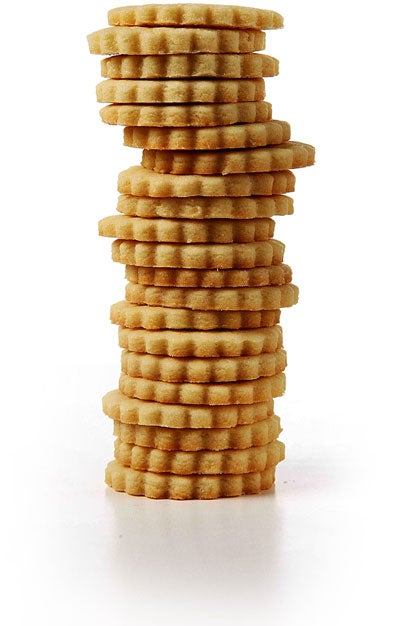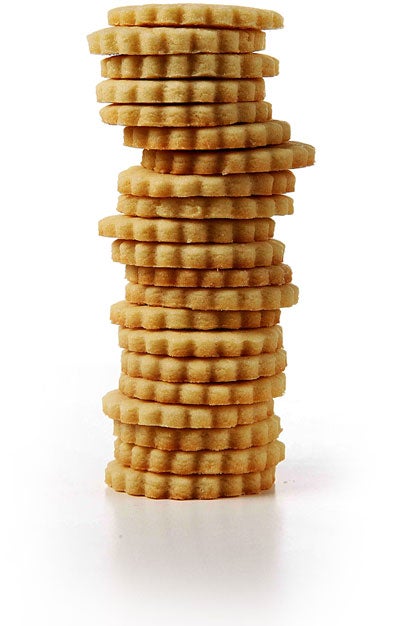 Shortbread Cookies (Punitions)
Traditional French shortbread cookies taste best using a good salted butter with a high butterfat content, such as Kerrygold.