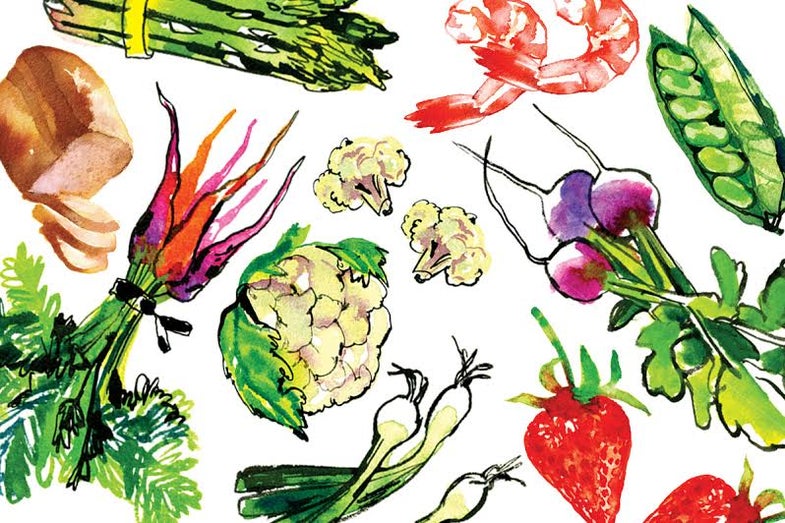 This dessert is an old favorite at tea parties in Macao.
Yield: serves 12
Ingredients
3 cups coconut milk
1 3⁄4 cups sugar
1 Tbsp. butter
Salt
1 cup cornstarch
2 1⁄2 cups milk
7 egg yolks, beaten
Instructions
Heat coconut milk, sugar, butter, and a pinch of salt together in a large saucepan over medium heat, stirring frequently, until sugar has dissolved, about 5 minutes.
Meanwhile, mix together cornstarch and milk in a medium bowl. Whisk in egg yolks, then whisk into coconut milk mixture.
Reduce heat to medium-low and cook, whisking constantly, until custard thickens and loses its raw cornstarch taste, about 20 minutes. Be careful not to boil custard.
Rinse a 1 1⁄2-quart baking dish with water, then pour hot custard into wet dish. Cool to room temperature. Run custard under broiler until browned on top. Cover custard with plastic wrap, then chill before serving.