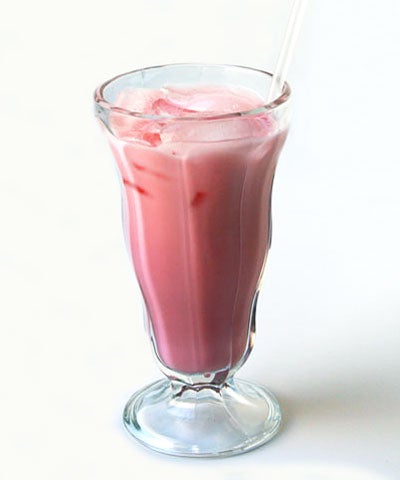 This recipe for the sweet, floral dessert drink, based on a popular refreshment served in Thailand, is an adaptation of one given to us by the Thai-born New York City chef Pichet Ong.
Yield: makes 1 Drink
Instructions
Stir the sala syrup and condensed milk together in a glass. Add 1⁄4 cup warm water and stir until the consistency is smooth and uniform. Let cool slightly; pour into an ice-filled glass.