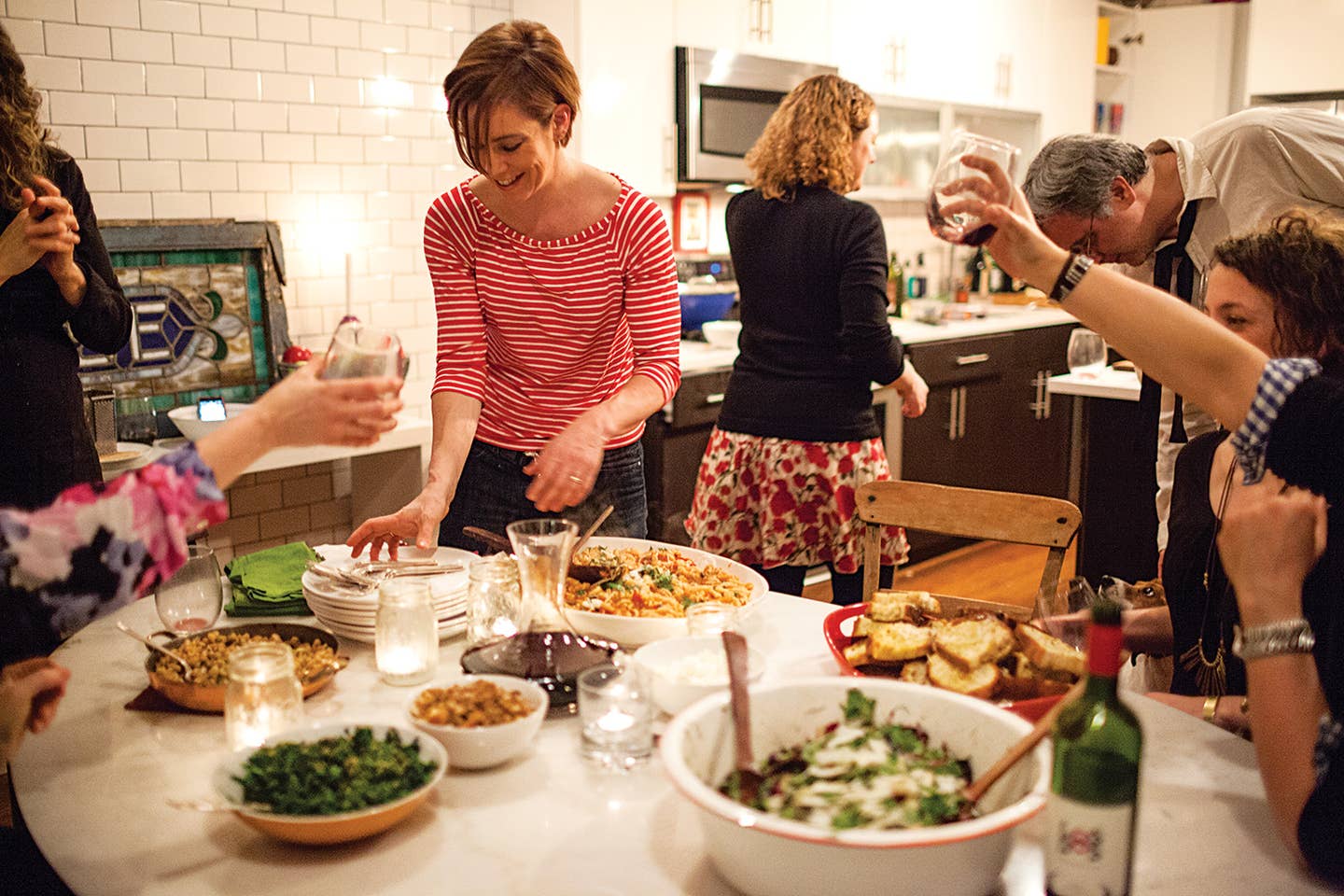 Because it's unplanned, a spaghettata di mezzanotte is all about working with what you have: make pasta and toss with what's handy, whether it's garlic, oil, pepper flakes, parmesan, or anchovies.
"Supreming" citrus is separating the fruit's pulp from the membrane. Here's a step-by-step guide to the technique.
The Negroni is a classic Italian cocktail made from equal parts gin, Campari, and sweet vermouth—three bar staples you won't need to run out and buy for an impromptu party. For those who prefer a lighter cocktail, offer Americanos; just omit the gin and top with soda water. For even more ideas, see our gallery of Amaro cocktails and our collection of Italian-inspired drinks.
The eggy, creamy dessert zabiglione comes together in just about 15 minutes and tastes great with store-bought cookies—perfect for a last minute treat. See our gallery of Italian desserts and classic Italian dishes for more inspiration.