When it's time to grill up bulgogi or throw together a Philly-style cheesesteak, associate food editor Kellie Evans has a genius trick for cutting paper-thin slices of meat—just throw it in the freezer! Watch the video for this simple way to elevate your sliced steak.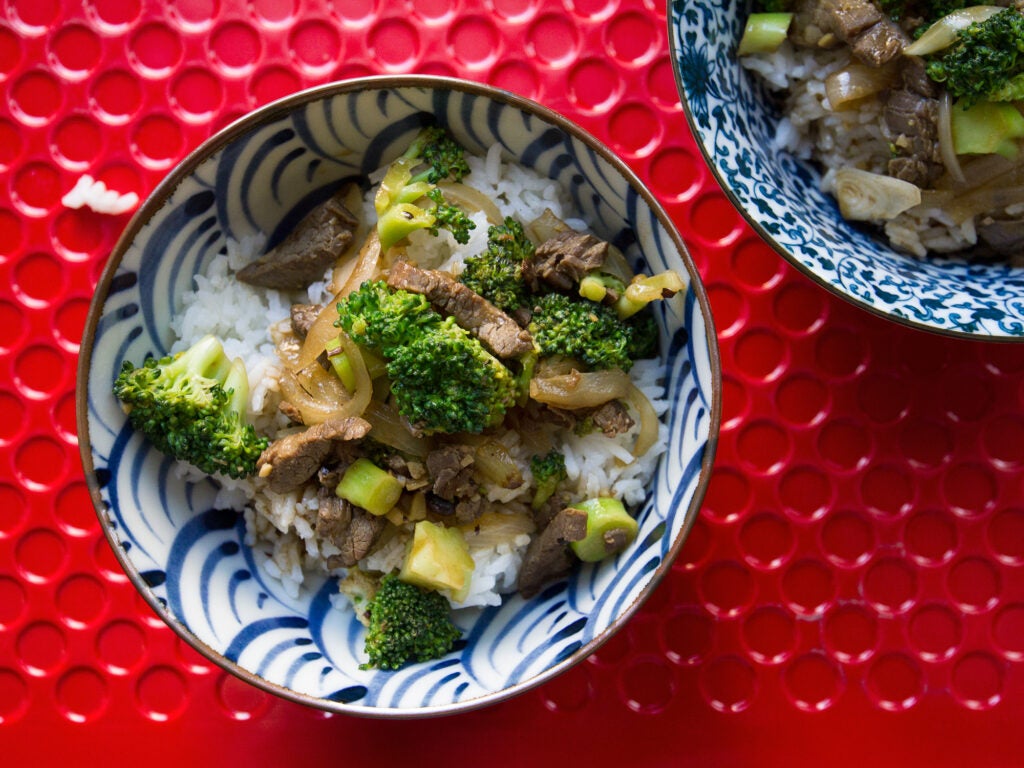 What you'll need
• Plastic wrap • A boneless steak (we prefer grass-fed)
What to do
Tightly wrap the steak in plastic wrap, and freeze it for 20 minutes—just until it firms up. Remove meat from the freezer, slice against the grain, and cook it however you like.
RELATED
VIDEO: How to Make Parmesan Cups »
VIDEO: Andre Soltner makes Bacheofe »