Our Best Baked Pasta Recipes for Gooey, Oven-Hot Carbs
What's more comforting than a piping hot casserole dish of cheesy, carb-y goodness?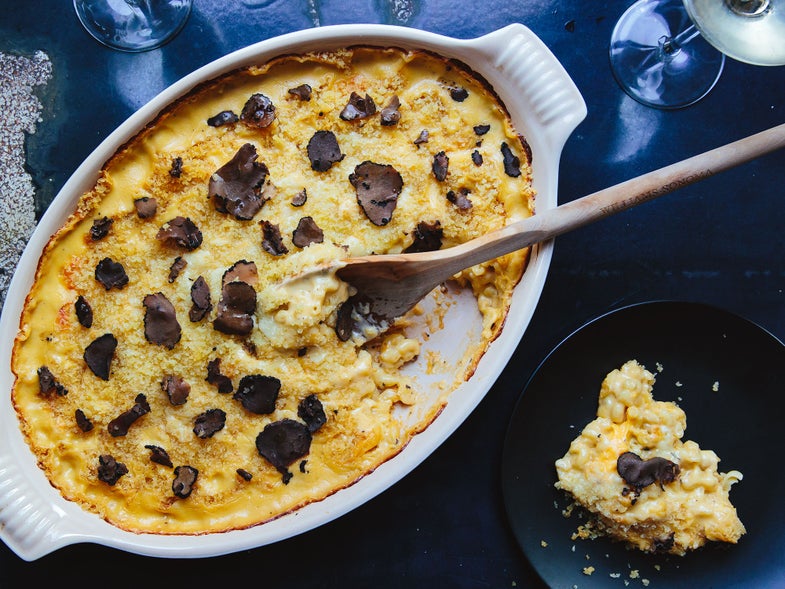 Is there anything more comforting than a baked pasta? Some of our best pasta recipes call for a casserole dish and some oven mitts. Perfect for fall dinners, these dishes typically come topped with a layer of hot bubbling cheese. From vegetarian main courses like spinach lasagne to day-after-Thanksgiving turkey tetrazzini and everything in between, these recipes will warm your house, your body, and your soul.