Our 14 Best Pudding and Custard Recipes For A Simple Make-Ahead Sweet Treat
From dark chocolate pudding to orange flan, 17 ways to make the most of dairy and eggs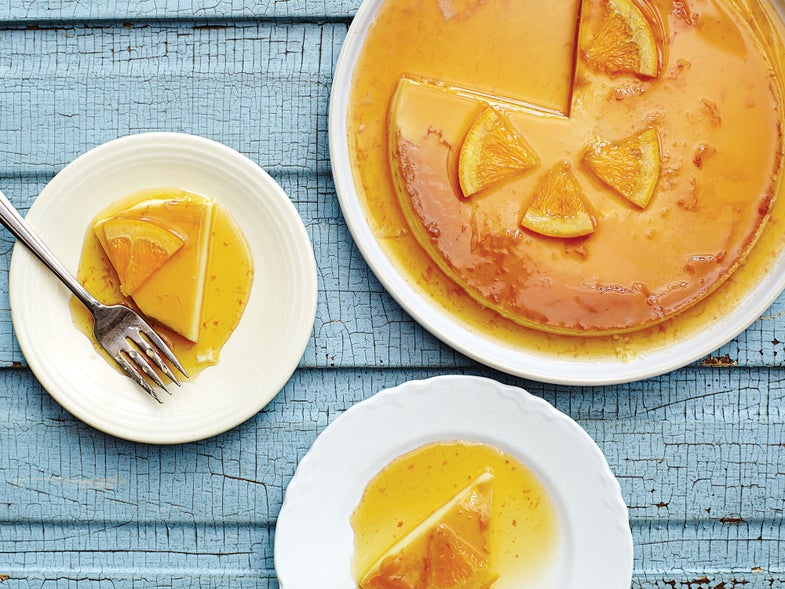 There are some magic duos in the the food world: eggs and cheese, chocolate and peanut butter, and one of our personal favorites, cream and sugar. Whether you throw in some eggs and bake the mixture into a rich, creamy custard or put it on the stove and stir in some rice, it's nearly impossible to go wrong with the combination of dairy and sugar. Here are our favorite ways to capitalize on the magic.
Though this recipe takes some advanced planning (you need to allow around 2 weeks for the bananas to ferment), it's well worth the wait. The fermented, sweet tang of bananas blends with bitter chocolate for a tropical spin on the classic pudding. It's easier, too, as the pudding is set with gelatin rather than egg yolks, which also lets the banana flavor shine through.
Note: If you want to ferment and puree more bananas than this recipe needs, the three bananas called for in this recipe should yield 1 1/4 cups of puree. Combine that with your half-and-half and reserve the rest for another day.