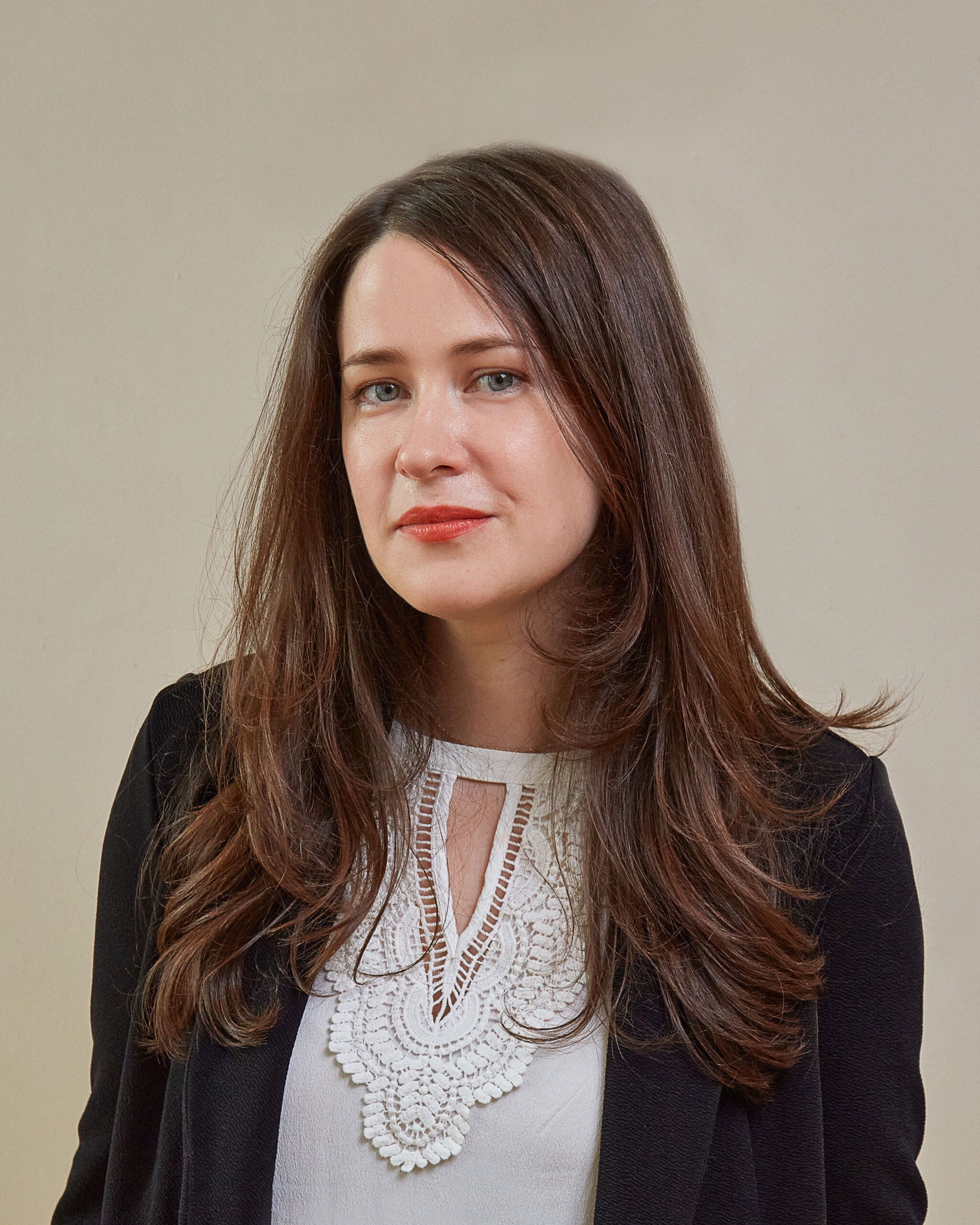 ---
This recipe for salt cod-and-potato purée, or what the French call brandade, is adapted from Chicago chef Paul Kahan's book Cooking for Good Times. One of the standout dishes at his restaurant Avec, it's like an umami-rich mashed-potato dip. Serve the dish with your favorite crudités, or alongside slices of ciabatta toasted with olive oil like they do at Avec.
The brandade base can be refrigerated for up to 5 days or frozen for 1 month. You can procure salt cod at Portuguese or Caribbean markets, or online; the fish can be stored in a cool cupboard for up to 6 months.
Ingredients
8 oz. salt cod, soaked overnight in the fridge and drained
2 cups whole milk
1 medium Yukon Gold potato (8 oz.), peeled
6 medium garlic cloves (1 oz.), peeled
1 Tbsp. unsalted butter, melted
1 tsp. freshly ground black pepper, plus more as needed
1½ cups heavy cream, divided
¼ cup extra-virgin olive oil, plus more for drizzling
Kosher salt
1 Tbsp. thinly sliced chives
Crostini or garlic toasts, for serving
Crudités, for serving
Instructions
Step 1
Make the brandade base: In a medium pot over medium-low heat, add the fish and milk. Bring to a simmer and cook, stirring gently, until the fish is tender and beginning to fall apart, 25–30 minutes.
Step 2
While the fish is cooking, boil the potato. In a small pot over medium-high heat, add the potato and enough cold water to cover by 2 inches. Bring to a simmer and cook until the potato is tender when poked with a knife, about 20–25 minutes.
Step 3
Using a slotted spoon, transfer the fish and potato to a food processor, discarding the cooking liquid. Add the garlic, butter, pepper, and ½ cup of the cream; purée until the mixture is smooth, thick, and completely combined. At this point, you can store the brandade base in an airtight container in the refrigerator for up to 5 days or in the freezer for up to 1 month.
Step 4
In a medium pot over medium-high heat, add the brandade base, the remaining 1 cup cream, and the oil. Cook, stirring constantly with a wooden spoon or silicone spatula, until the liquids are incorporated and the brandade is heated through, 5–10 minutes. Remove from the heat, taste, and season with salt and more pepper as needed. Transfer to a heatproof bowl, and top with chives, a drizzle of oil, and more pepper. Serve with crostini and crudités.