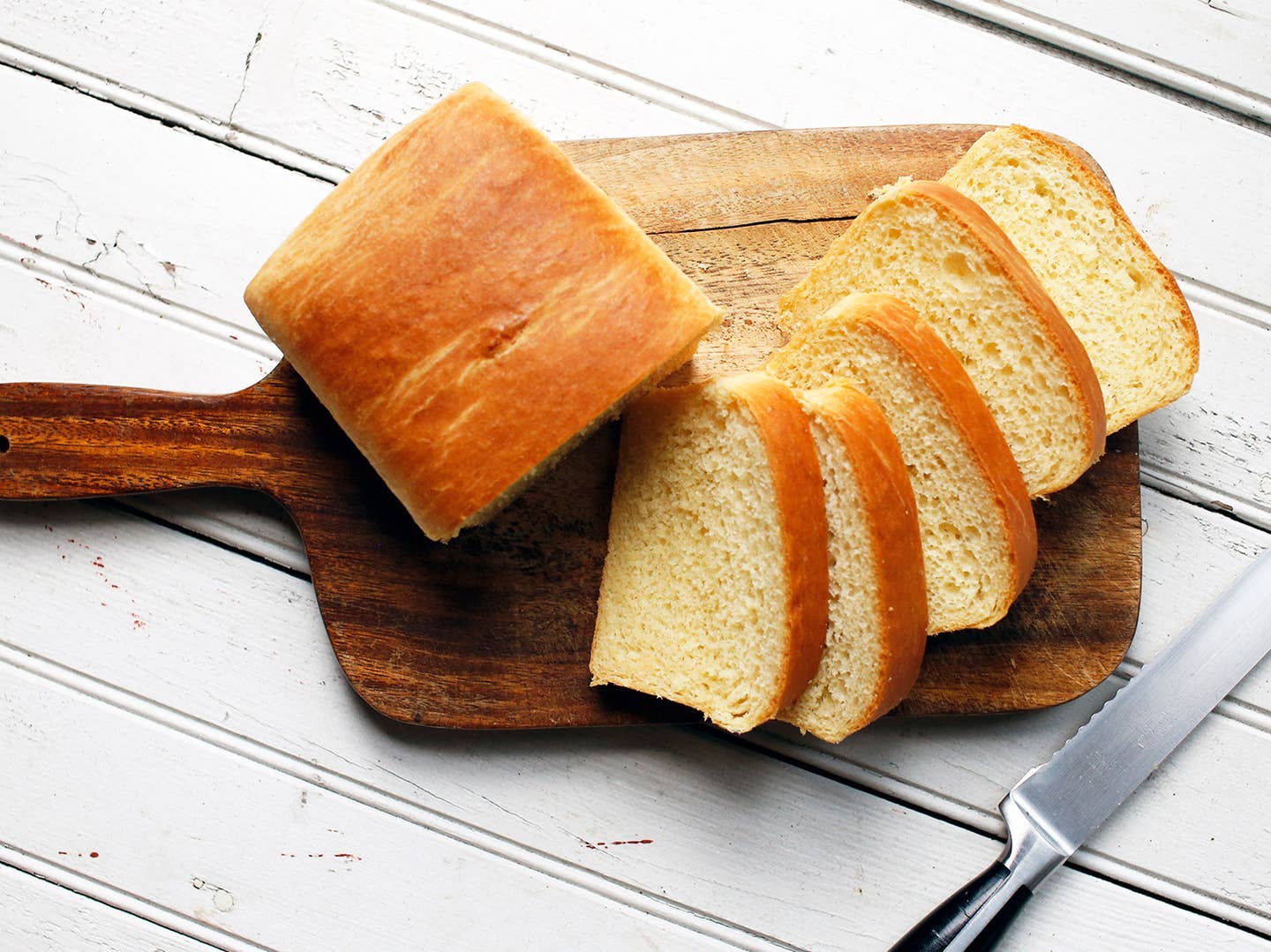 Techniques
I Used to Be a Baker, and This Is the Only Bread I Miss Baking
Why brioche is the one bread everyone should learn how to make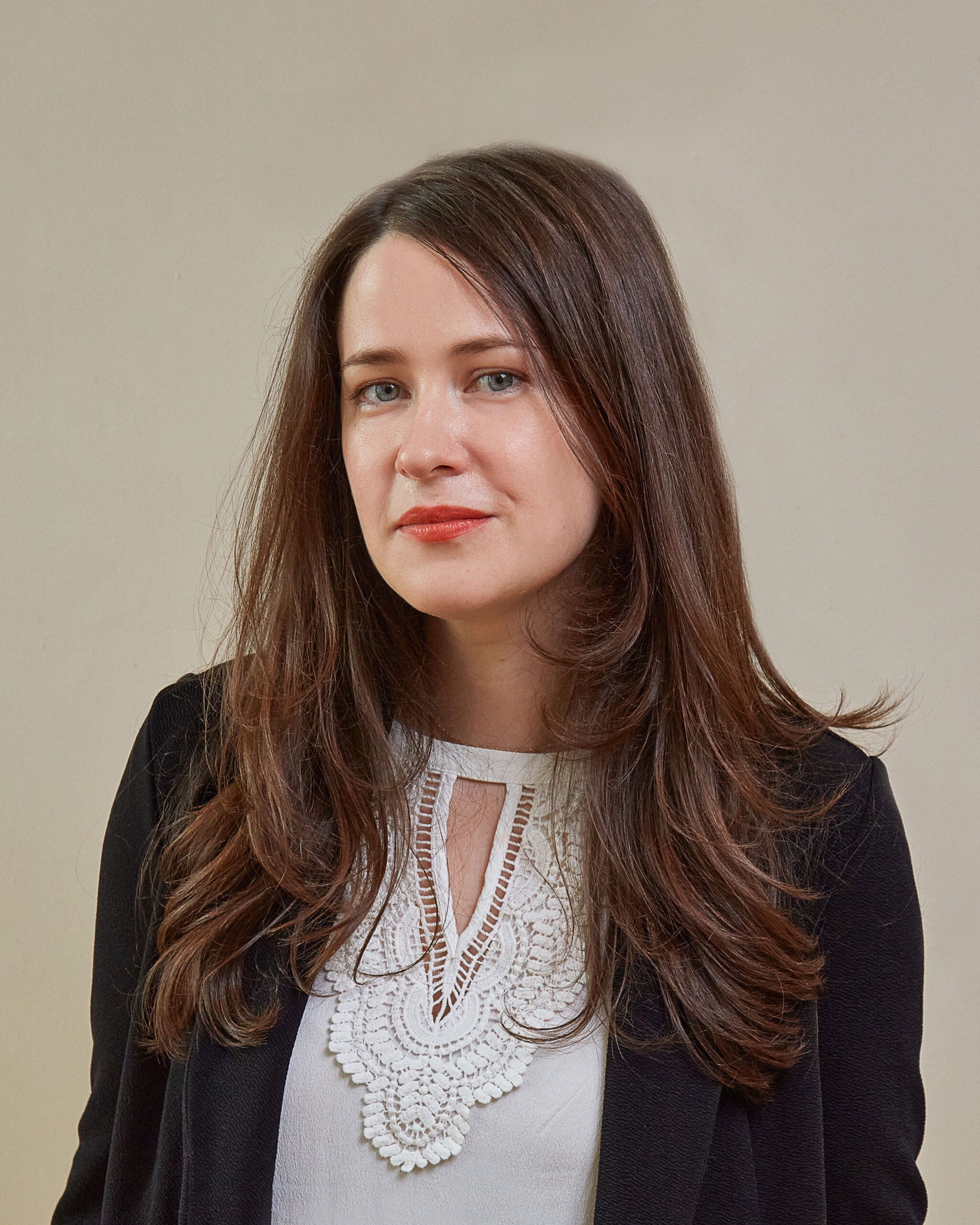 ---
Before I became SAVEUR's test kitchen manager, I baked professionally for years, first as a pastry chef, later as a bread baker. And while I rarely miss the strange hours, persistent floury cough, and largely basement-dwelling existence, there are a few things from that time in my life that I remember fondly. Tarte tatin for breakfast. Riding my bike home to Harlem after my overnight baking shift at Per Se, as the sun rose over Central Park. The sound of a batch of hot baguettes, crusts crackling with steam. The shattery outer shell and silken, buttery interior of an oven-hot croissant. And watching, hypnotized, as a shaggy mess of flour and eggs transformed into silky, golden brioche dough.
Truthfully, it is not practical to make most types of bread at home. Crusty rustic loaves can take days to create, and unless scheduled into a professional bakery's daily rhythm, the time and effort involved in making a loaf or two just doesn't make sense—particularly for the average busy family with a decent neighborhood bakery nearby.
Brioche, however, is well worth the effort. The process is inevitably sensual—even using a stand mixer (which I encourage you to do), one can't help but interact with the dough as it evolves from a sticky batter to a smooth, glossy putty. At that point, its elastic stage, the dough is ready to swallow up more butter than one would think possible. On paper, the dough should be practically pourable, and yet, with a gluten structure so well developed it could support a small footbridge, it somehow isn't. Mixed properly, brioche dough cleans the sides of its own bowl and clings to the paddle of the mixer.
For an exhaustive guide on making and using brioche dough at home, there's no one better to consult than bakers Paul Allam and David McGuinness. The chefs at the head of Sydney's celebrated Bourke Street Bakery have made a name for themselves by turning out crispy sourdough loaves, cozy sweets, and savory Australian-style hand pies, the likes of which Aussies have been queueing up around the block for since 2004. Brooklyn-based cookbook author and Australian expat Hetty McKinnon waxes nostalgic about BSB (so called by area locals): "For a decade, we lived around the corner from their original bakery, on Bourke Street in Surry Hills. In Sydney, they really changed the definition of bread—suddenly, fresh sourdough became our everyday norm." Bourke Street's sweet and savory options are equally beloved, and their inspired viennoiseries—the category of baking that falls midway between bread and pastry: think danishes, croissants, and brioche—is executed with finesse and whimsy.
The Bourke Street Bakery cookbook, which focuses exclusively on the bakery's sweets, includes six different brioche variations that, mercifully, don't require an obsessively maintained sourdough starter. But Allam (originally the savory half of the Bourke Street team) agrees with me that one ought not leave this versatile dough to the realm of pastry alone.
The mother dough moves easily between sweet and savory, making as much sense braided into an Italian-style Easter loaf or fried into BSB's sugared chocolate donuts as it does blind-baked in tiny retro tart tins and filled with duck liver mousse. "Brioche is one of those things that can work beautifully on both sides of a main meal. It is perfect with pâté and crudité to begin with and devastatingly decadent to end a meal as a sweet treat too," says Allam.
Once mixed, brioche dough can be fermented and baked like any bread, though professional bakers typically chill it overnight in the fridge. The buttery dough firms up while it ferments, making it easier to shape into any number of sweet or savory treats. The rich dough requires none of those steam-hacking tricks necessary for crispy baguettes and pain de campagne; baked in an ordinary oven, it forms a tender, matte crust on its own; for more richness or shine, a bit of cream or egg wash can be brushed over the surface before baking.
Today, Allam is gearing up to open the first Bourke Street Bakery in the U.S., in New York. But if you want to bring a bit of the of the bakeshop into your own kitchen, Bourke Street's straightforward brioche recipe is a great place to start.