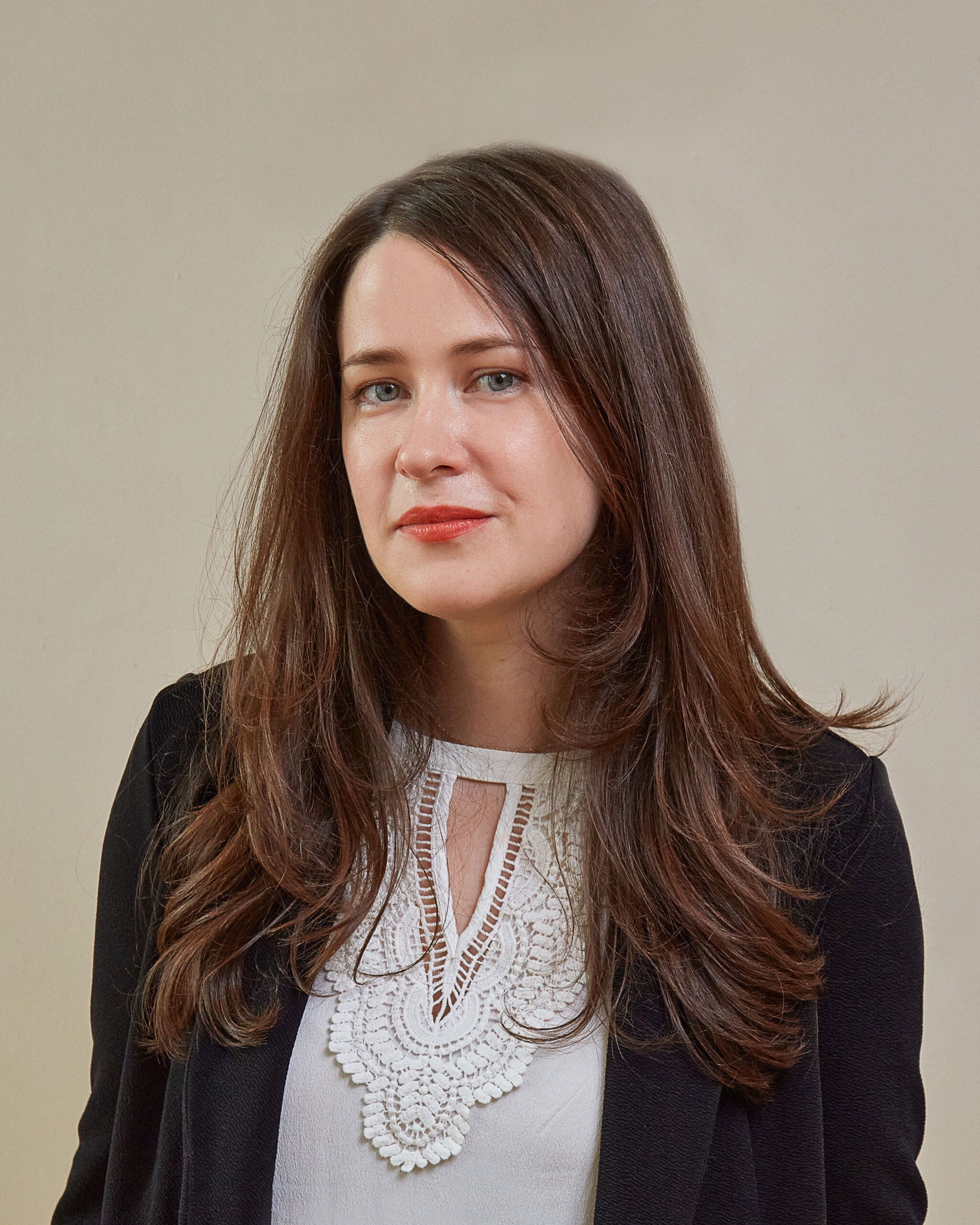 ---
Pane di Pasqua a braided Italian Easter bread, is typically baked with a whole raw egg tucked into the center. The egg can be dyed or left natural—it cooks through as the bread bakes. The cooked egg is technically edible, though somewhat dry, so many families write it off as a decoration.
Ingredients
⅓ cups (2½ oz.) whole milk
5 large eggs, divided
1⅔ cups (10 oz.) bread flour, plus more for dusting
2 Tbsp. (½ oz) granulated sugar
1½ tsp. fresh yeast
1¾ tsp. kosher salt
1 stick plus 1 Tbsp. (4½ oz.) unsalted butter, room temperature, diced
1 tsp. finely grated orange zest, almond extract, or anise seeds (optional)
Nonstick cooking spray or canola oil, for greasing
2 Tbsp. pearl sugar
Instructions
Step 1
In a stand mixer fitted with the paddle attachment, add the milk, 2 eggs, flour, granulated sugar, yeast, and salt. Mix on low speed until the dry ingredients are completely moistened, about 2 minutes. Increase speed to medium and mix, scraping down the sides of the bowl as needed, until a glossy dough forms and pulls away from the sides, 9–11 minutes. Scrape the dough off the paddle, add butter and orange zest (if using), and mix on low speed for 1 minute. Increase speed to medium and continue mixing, scraping down the sides and bottom of the bowl as needed, until the butter is incorporated, and the dough is very silky, shiny, and completely homogenous, 5–6 minutes more.
Step 2
Lightly grease a large bowl with cooking spray, then transfer the dough to the bowl. Cover with a lid or plastic wrap and refrigerate for at least 6 hours or overnight.
Step 3
Turn the dough out onto a lightly floured work surface. Using a bench scraper or large knife, divide the dough into 4 even strips. Shape the strips into even ropes, about 1 inch thick and 15 inches long. Each wreath will be formed using 2 ropes. Pinch 2 ropes together at both ends, then twist several times to make a tight coil. Pinch the ends of the coil together to form a wreath shape, tucking the ends underneath. Repeat this process with the remaining 2 ropes. Transfer both loaves to a large baking sheet lined with parchment paper, spacing at least 5 inches apart. Nestle a whole, shell-on egg in the center of each loaf, then loosely cover both loaves with plastic wrap and set aside at room temperature until puffed and nearly doubled in size, 2–2½ hours.
Step 4
Preheat the oven to 350°F, with a rack in the center. In a small bowl, whisk the remaining egg with 2 teaspoons cold water. Brush the tops of the loaves with the egg wash, then sprinkle each with 1 tablespoon pearl sugar. Bake until the loaves are evenly golden brown and cooked through, 40–45 minutes. Transfer to a wire rack and let cool completely before serving.