These Creamy, Comforting Sauces From Guatemala Don't Need Any Starch or Fat
Go embrace the magic of vegetable and nut purées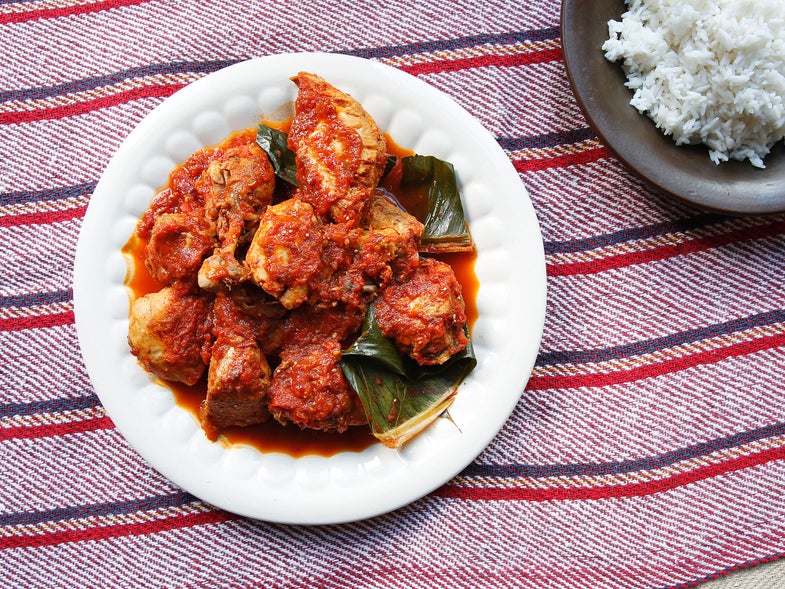 We aim to be diet-agnostic in the SAVEUR kitchen—options for all, judgments for none—and we're not one to load any health claims on you. But we couldn't help but get excited about the sauces we kept tasting as part of our recipe testing for our feature on Guatemala's micro-regional food traditions: rich, creamy, exceptionally comforting mixes that don't have an ounce of dairy or starch to dull them down. Call it another instance of the magic of making mush.
Instead, they rely on purées of vegetables and nuts to thicken simple stocks of simmered chicken, turkey, and pork meat and bones, and they're the perfect things to spoon over rice or polenta for a one-bowl meal.
Suban-ik is a mixed-meat stew that can take in chicken, pork, beef, or all three. Once the meats are simmered, in goes a blend of tomatoes, tomatillos, peppers, and a variety of dried chiles. Cook those until softened, blend them, then season and mix with the cooked meats—they don't even need to brown. You follow a similar procedure for kak-ik, one of the best ways we've ever tasted turkey. This sauce relies more on onions and garlic for a more allium-rich sauce with less heat.
And then there's choc'a, which cuts out the tomatillo and most of the chile to focus on tomato, a bit of onion, and the nutty verve of sesame and pumpkin seeds. When puréed, those seeds add an extra layer of creaminess to the sauce while retaining a pleasant amount of rustic grit. We can't wait to try some in our sweet potato soup.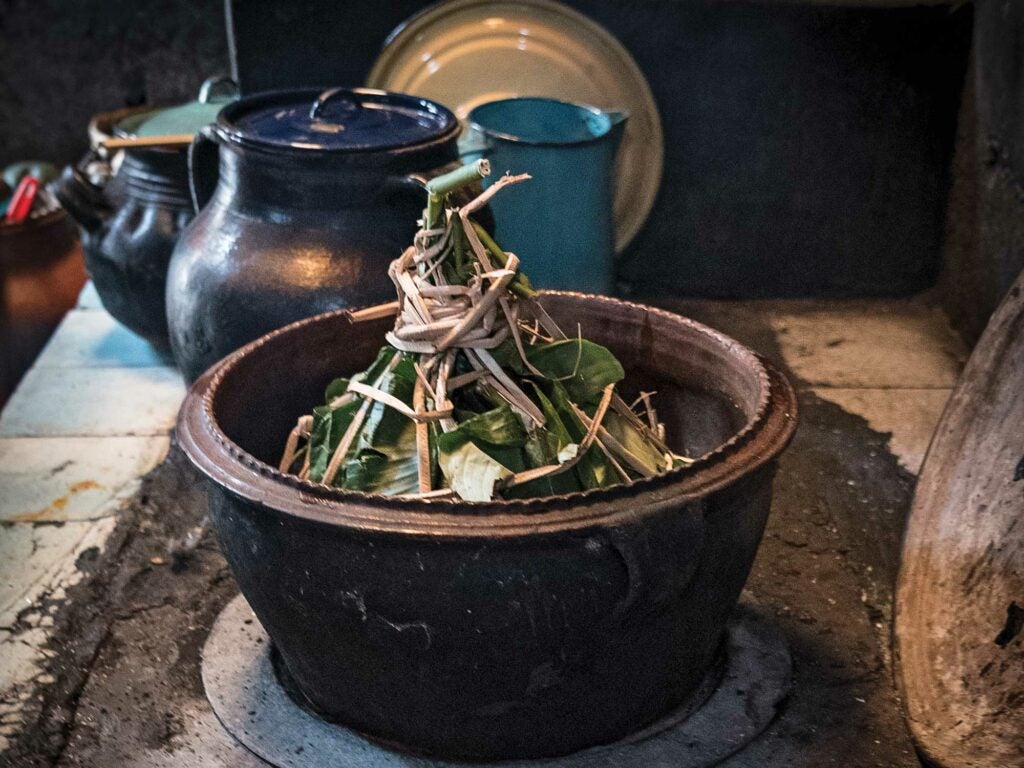 Spicy Guatemalan Pork and Chicken Stew (Suban-Ik)
Get the recipe for Suban-Ik »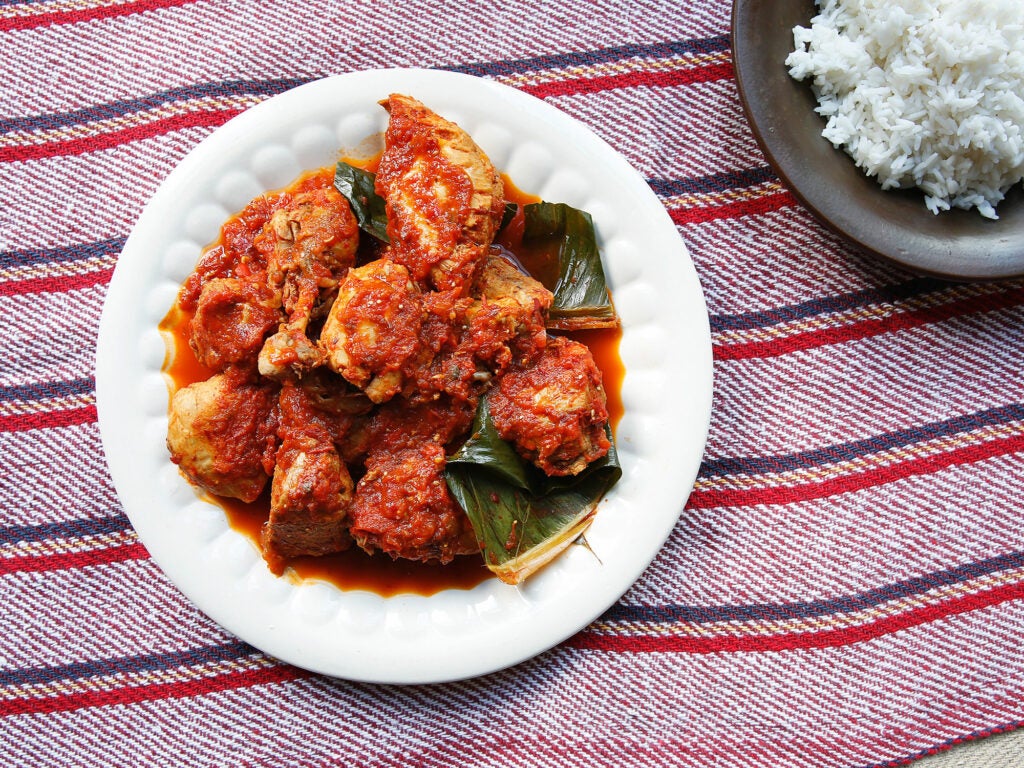 Braised Pork With Sesame and Pumpkin Seed Sauce (Choc'a)
This obscure regional dish can be tracked down only in the agricultural valley town of Almolonga in Guatemala. Adapted from a village native, Francisca Siquaná de Cotoc (who insists that a food processor could never achieve the same texture as grinding seeds by hand), this recipe is meat-focused, but its creamy, nutty sauce would pair well with any cooked vegetable. The level of spice will vary depending on the type of dried chiles used. Get the recipe for Braised Pork With Sesame and Pumpkin Seed Sauce (Choc'a) »