Recipes
Danish Seeded Pastry Twists (Frøsnappers)
Serves

makes 12 twists

Cook

45 minutes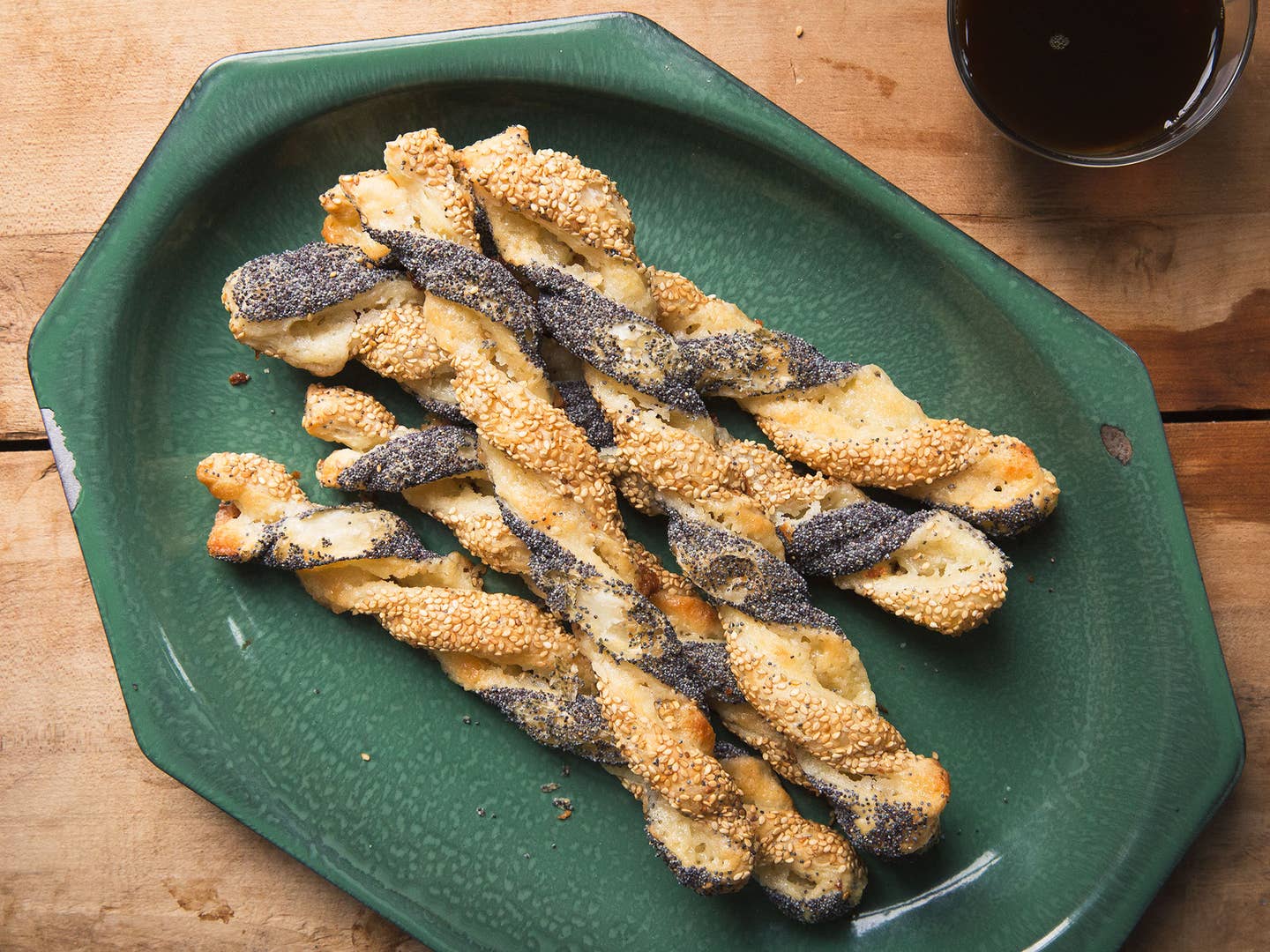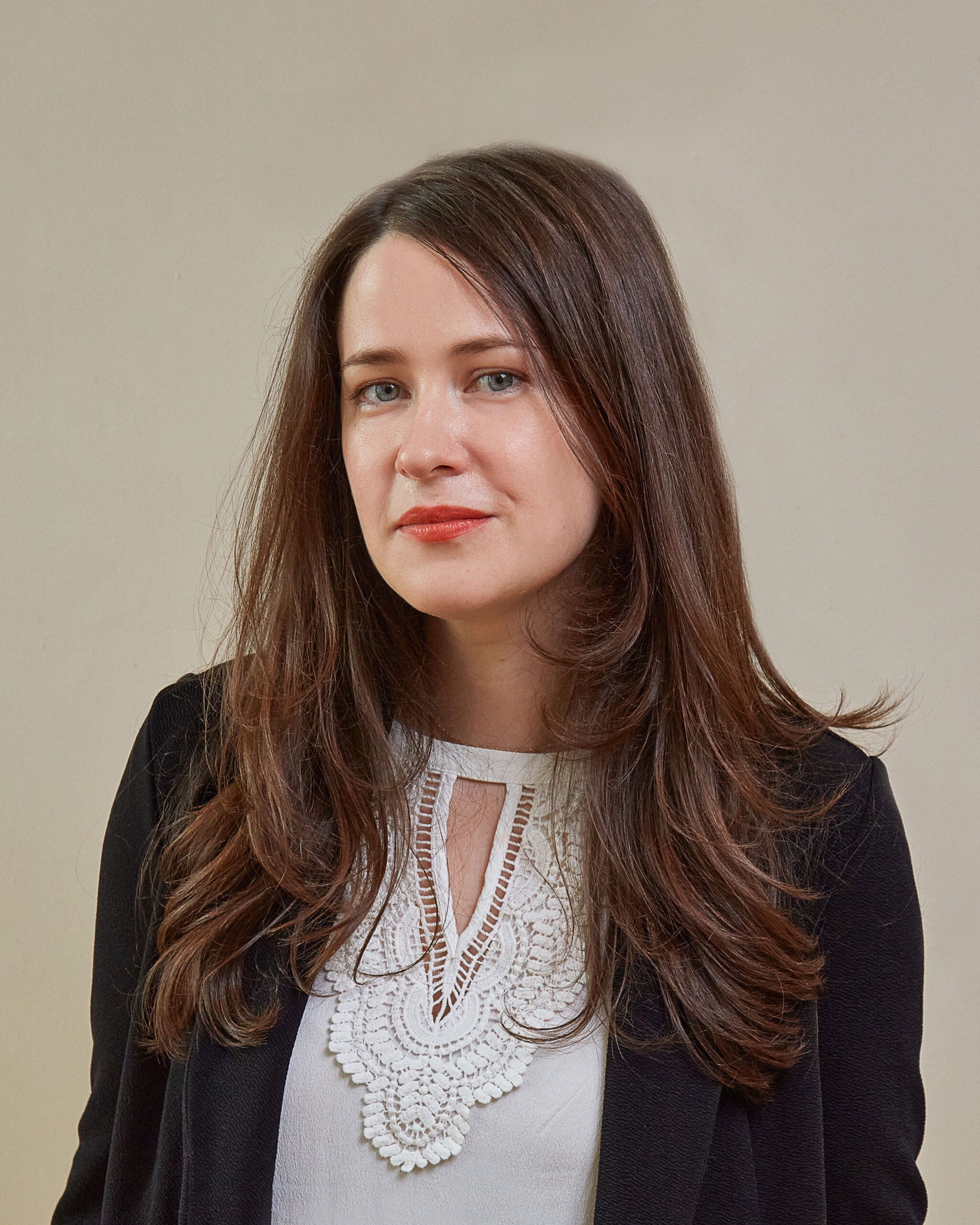 ---
A quick, buttery, sesame- and poppy-seedy snack from Denmark. Chef Claus Meyers of Meyers Bageri makes his traditional frøsnappere using a yeasted, laminated danish dough. Our quick version substitutes packaged puff pastry for a lightly sweetened twist that you can have ready in under an hour.
Ingredients
One 14-oz. box frozen all-butter puff pastry, thawed in the refrigerator (at least 3 hours)
1⁄2 cup (3 ½ oz.) almond paste
1⁄2 cup sugar
7 tbsp. unsalted butter, softened slightly
1⁄2 tsp. kosher salt
All-purpose flour, for rolling
1⁄3 cup poppy seeds
1⁄3 cup white sesame seeds
Instructions
Step 1
Preheat the oven to 400° and line two baking sheets with parchment paper. In the bowl of a stand mixer fitted with the paddle attachment, combine the almond paste and the sugar on low speed until no chunks remain. Add the butter and salt and continue mixing on low speed, scraping down the bowl occasionally, until the almond cream is smooth and homogenous. Set aside.
Step 2
Lightly flour a clean countertop. Unwrap the puff pastry and unfold carefully. Place the dough on the surface and lightly dust the top of the dough with more flour. Roll the dough out to a 12x24-inch rectangle with one of the short sides facing you. Spread all of the almond cream in a thin layer over the bottom half of the dough, then fold the top of the rectangle down to cover the almond cream. Lightly brush the top of the dough with cold water, then sprinkle the surface with all of the poppy seeds. Use your hands to smooth the seeds evenly over the dough, taking care to coat the rectangle all the way to the edges. Carefully lift and flip the dough and repeat on the opposite side using the sesame seeds.
Step 3
Make straight cuts lengthwise down the dough to portion it into twelve 1-inch strips.
Step 4
Lift each of the strips by their two short ends, twist twice, and space them out among the prepared parchment-lined baking sheets. Transfer immediately to the oven and bake, rotating the sheets once, until lightly golden and crisp, 8-12 minutes.