Homemade Ice Cream Toppings
These homemade toppings will take your sundaes to the next level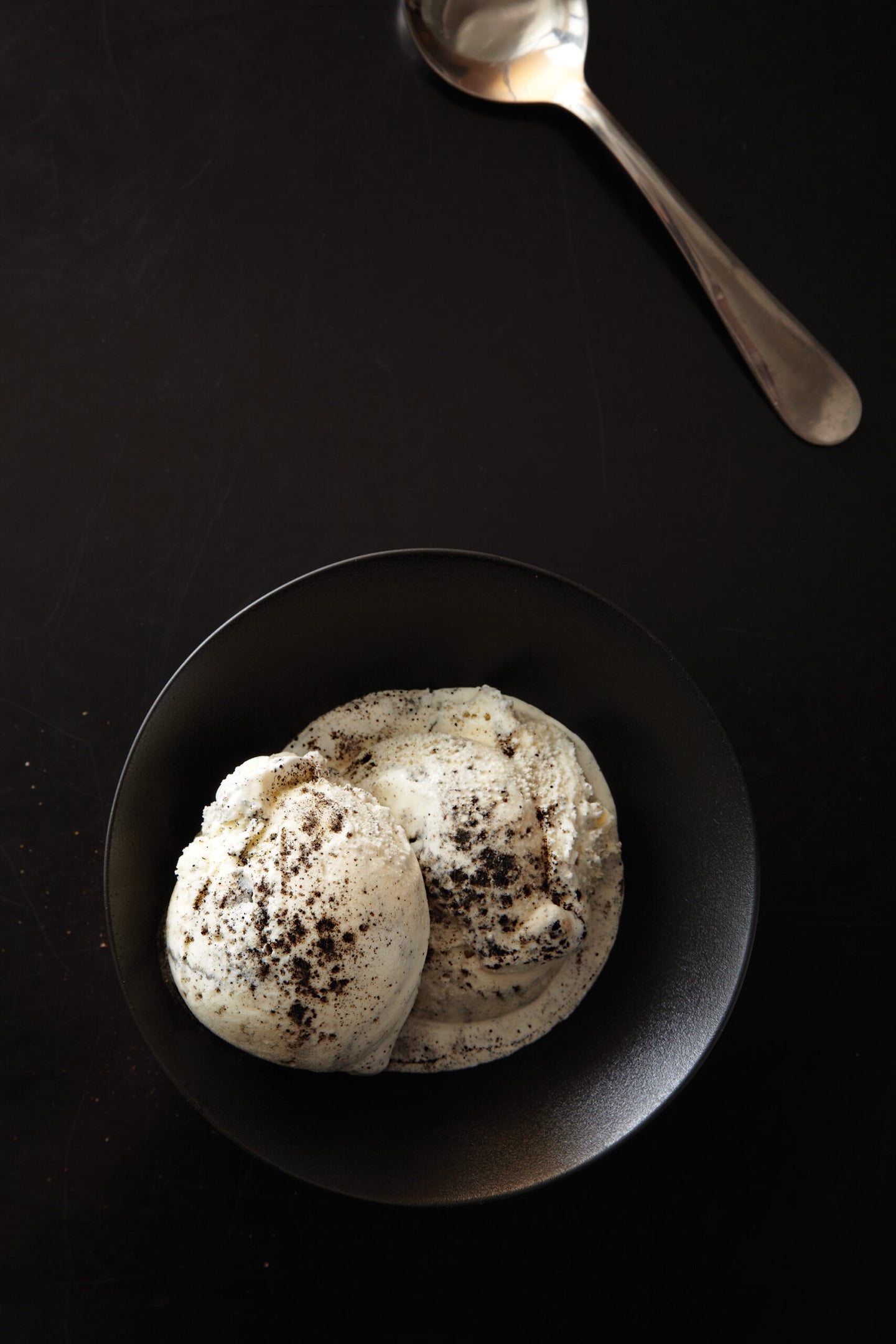 Great ice cream stands on its own, but toppings can take your dessert to the next level. Sweet fruit, crunchy nuts, or crumbly cookies all add flavor and texture, making for a balanced sundae. The combinations are endless, so get eating—we've rounded up our favorite recipes for homemade ice cream toppings.
We love complementing creamy ice cream with crunch nuts to add a little textural contrast. Simply roasted almonds are a great party snack with a mild flavor that pairs with all sorts of ice cream flavors. Cooking walnuts with maple and corn syrup makes a sweet, gooey topping perfect for a decadent sundae. If you'd prefer something more savory, top vanilla ice cream with rosemary, Spanish smoked paprika, and chili powder.
Fruit is a refreshing ice cream topping. Cooking fruit in syrup makes a compote, a sweet, rich fruit topping. Cooking sour cherries with rum and vanilla beans makes for a sweet-tart treat, while our rhubarb compote is bright and flavorful. Our strawberry compote can be made without heat—simply macerate ripe strawberries with sugar, gin, cardamom, and lime.
RELATED: Best Tools for Making Ice Cream
For a chocolate-lover, fruit and nuts aren't going to cut it. We've got everything you need for a triple chocolate sundae. Start with one of our dense, moist fudgy brownies. Add a few generous scoops of dark chocolate ice cream made with cocoa powder bittersweet chocolate, and coffee. Then, because that's not enough, pour on warm, thick hot fudge sauce.
Whether you're looking for chocolate overload or sweet-savory nuts, we've got you covered with our collection of ice cream toppings.