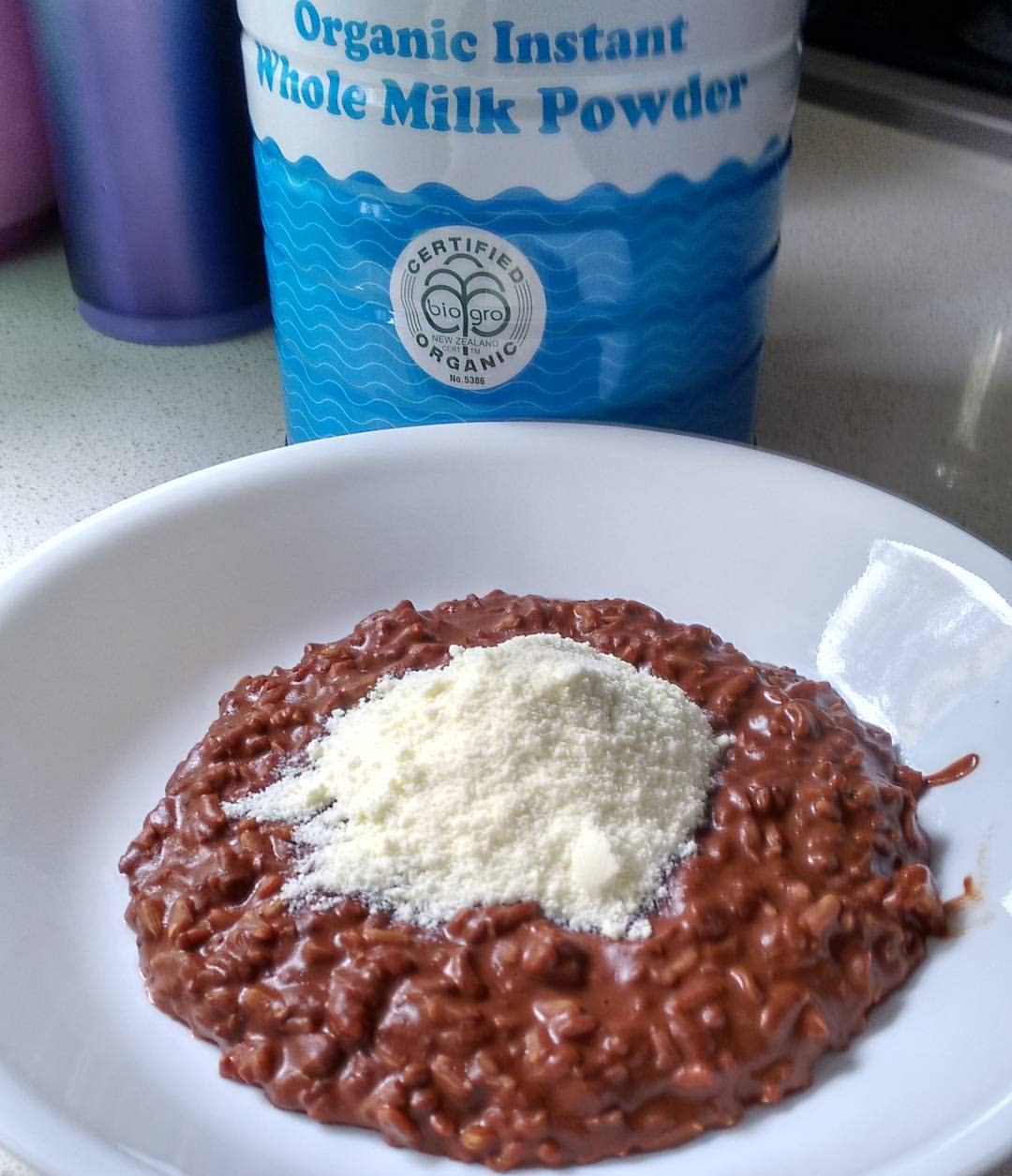 Recipes
What to Cook This Weekend: Filipino Comfort Food
Video production assistant Jasmine P. Ting digs into a taste of home
Fall fell… for about two days, and now it's winter in New York. As a tropical creature born and raised in the Philippines, this was a rude awakening. As in, I woke up one morning and it was suddenly -3 degrees (celsius, of course). Ew.
This isn't my first New York winter, but I still find it a bit difficult to feel warm about all this cold weather. The only thing that I love about it (aside from the fact that my hair loves the dry air) is that it gives me a good excuse to crave one of my ultimate favorite breakfasts: champorado.
It's a chocolate porridge of sorts made, with soft and sticky glutinous rice, that offers all the comfort in the world, especially for Filipinos waking up to sub-zero temperatures.
Recently, I was lucky enough to have visiting relatives in town. I asked them to bring me instant champorado packets all the way from home. Winter was coming, and I had to be prepared.
But for those of you who don't have relatives visiting from the Philippines—and those of you who have never tried champorado—try visiting your local Filipino store (or, you know, just "store" if you happen to be in the homeland). Grab a pack of Maya's Instant Champorado. Cook in a pot with hot water. Serve with a drizzle of condensed milk. And top it off with salty dried fish. (It just works, okay? Take my word for it.)
If you're feeling more ambitious, you can make it with some glutinous rice, chocolate tablea, milk and sugar. Don't forget the dried fish! You won't regret it.