Recipes
Yang Chun Mian (Chinese Soy Sauce Noodles)
This soul-warming breakfast epitomizes the delicate, understated flavors of China's famed Jiangnan cuisine.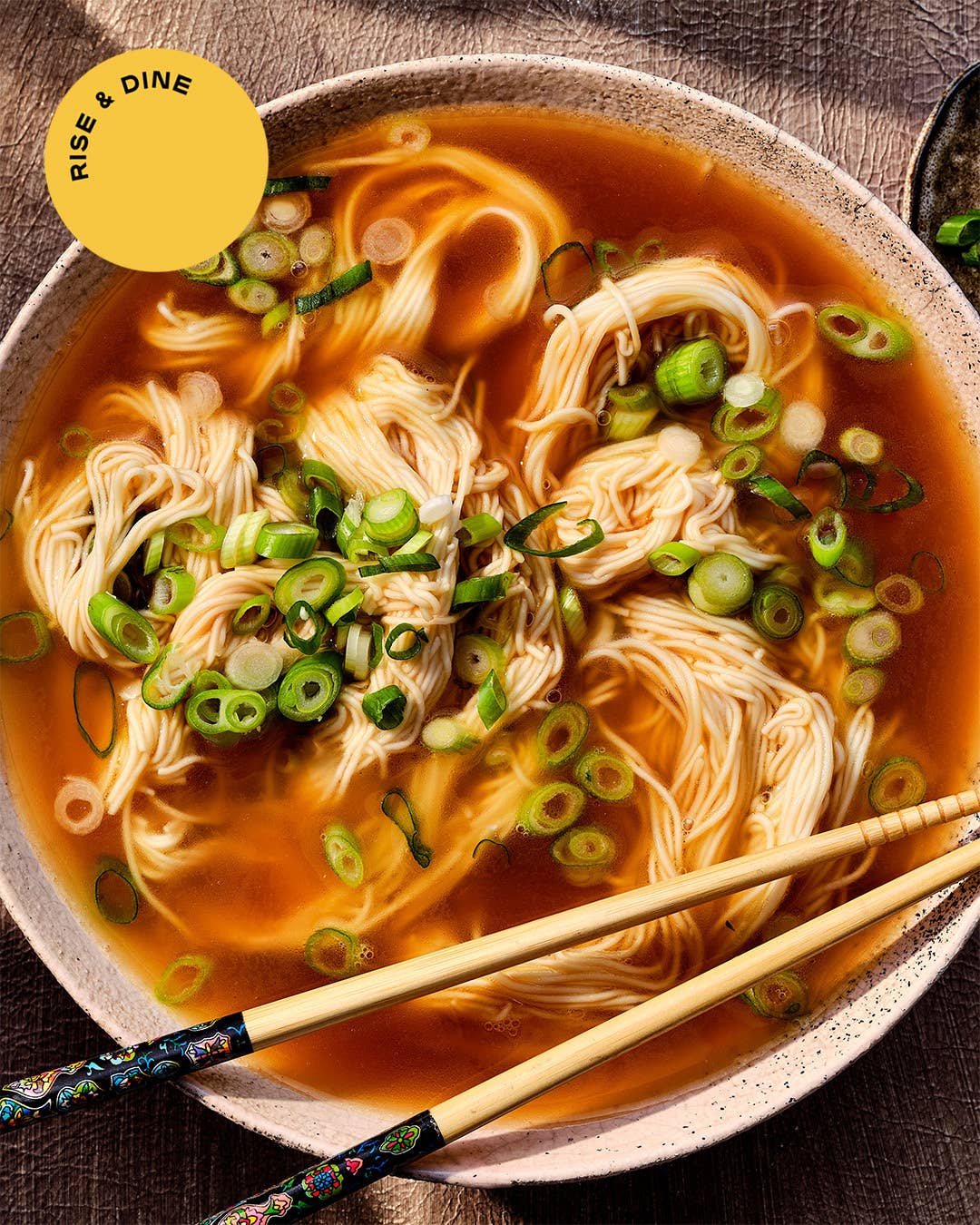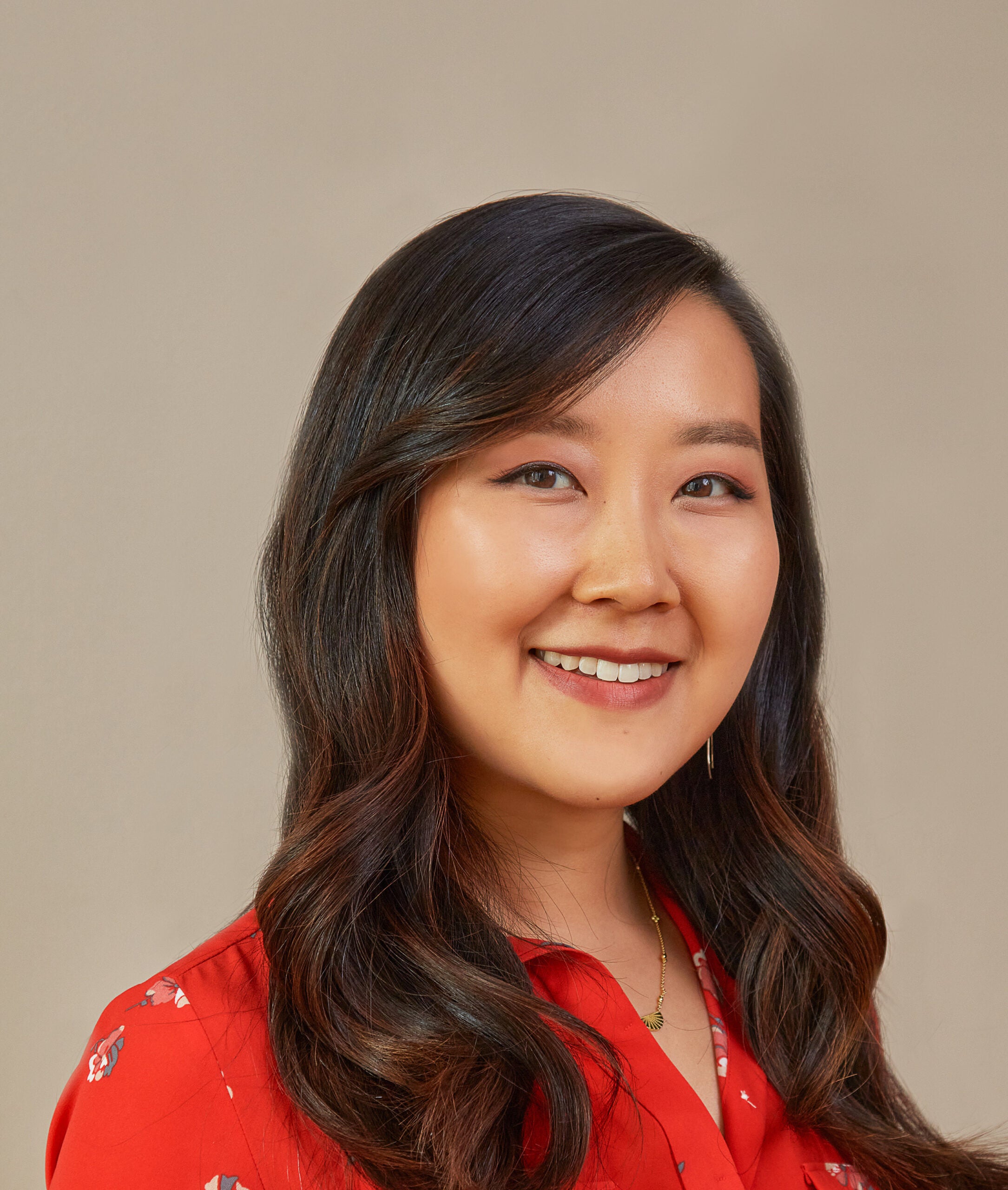 ---
In Shanghai and the surrounding Jiangnan region (the geographic area south of the Yangtze River) in Eastern China, mornings often start with a steaming bowl of yang chun mian. The light, slurpable Chinese dish is easy to whip up—simply add the seasonings directly to a serving bowl, then ladle the hot broth and cooked noodles right in. For the chicken stock, which is the base of the dish, homemade is unbeatable—though a good-quality, low-sodium broth works in a pinch. Lard, a key component of any traditional yang chun mian recipe, contributes richness and flavor; if you don't have any on hand, swap in toasted sesame oil for a fragrant and pork-free substitute. A dash of MSG further heightens the savoriness of the dish. Look for fresh thin wheat noodles at your local Asian grocer or online; they might be labeled gua mian, or long xu mian (the latter means "dragon whiskers noodles"). If you can't find the fresh version, feel free to swap in 3½ ounces dried wheat noodles, which are sometimes called gua mian, adjusting the cook time according to the package instructions.
Ingredients
7 oz. fresh thin wheat noodles
2 Tbsp. light soy sauce
2 tsp. lard
1 tsp. dark soy sauce
¼ tsp. MSG
¼ tsp. sugar
2 cups chicken stock
1 scallion, trimmed and thinly sliced
Instructions
Step 1
Bring a medium pot of water to boil, then add the noodles and cook, stirring occasionally, until tender but firm, 2–3 minutes. Drain the noodles and set aside. Return the pot to the stove.
Step 2
Meanwhile, divide the light soy sauce, lard, dark soy sauce, MSG, and sugar evenly between two serving bowls and set aside.
Step 3
To the medium pot, add the chicken stock and bring to a boil. Divide the stock evenly between the serving bowls, and stir to combine. Add half of the reserved noodles to each bowl. Garnish with sliced scallion and serve hot.