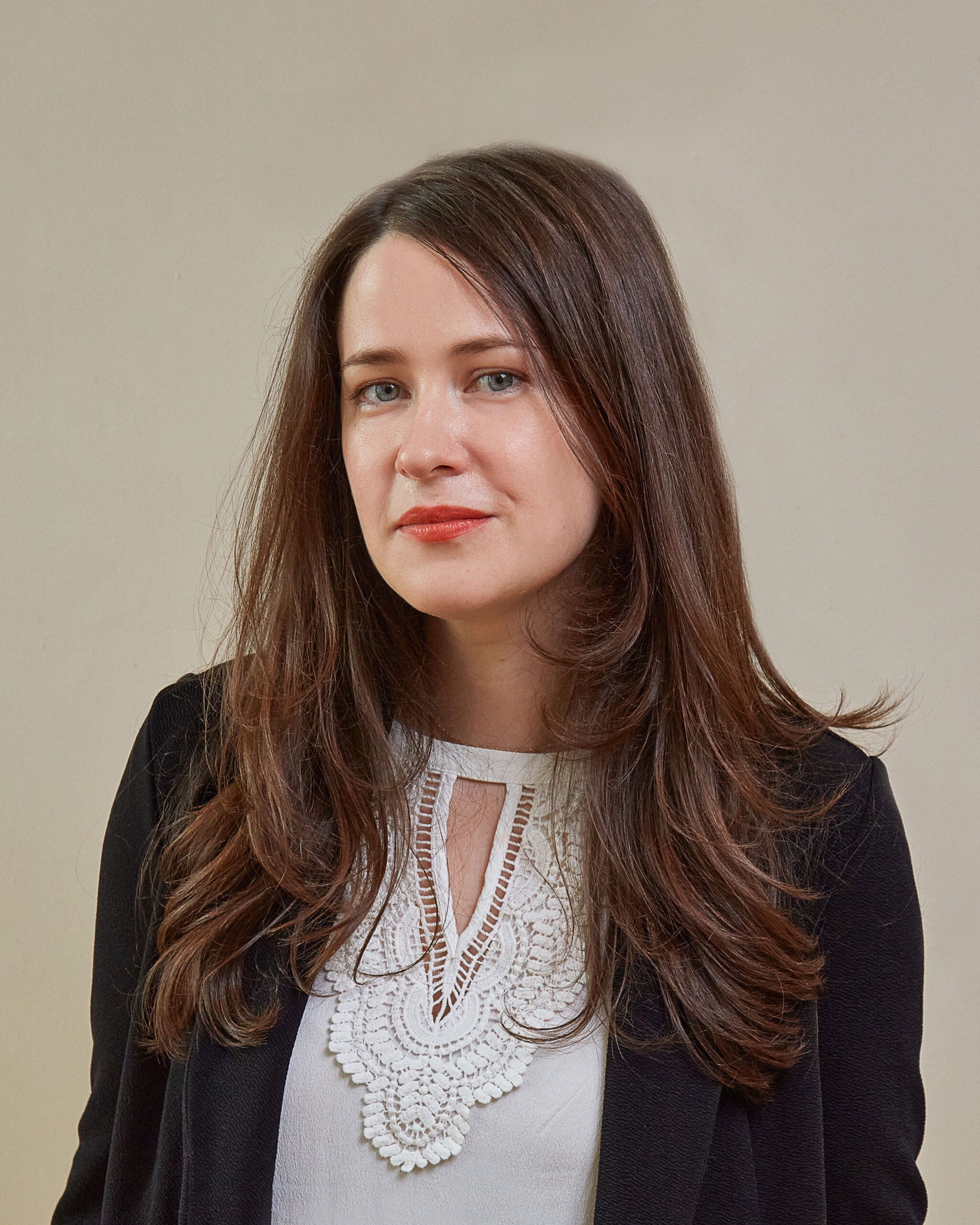 ---
The addition of chia seeds in this chutney thickens the juices and emulsifies the mixture into a spreadable, smooth sauce that doesn't separate. If you prefer it milder, remove some of the chile seeds before blending. Use the chutney as a condiment for pakoras, samosas, and tandoori roasted meats.
The nutrient-rich seeds' magic gel keeps solids from separating for a perfectly smooth sauce or relish
Ingredients
1 1⁄2 cups packed fresh mint leaves
1⁄2 cup packed fresh cilantro leaves
2 Serrano chiles, stemmed
1 clove garlic, coarsely chopped
1 tsp. grated fresh ginger
1⁄2 tsp. ground cumin
1 tsp. finely grated lemon zest
1 tbsp. fresh lemon juice
2 tbsp. chia seeds
Kosher salt, to taste
Sugar, to taste
Instructions
Step 1
In a blender, combine the mint, cilantro, chiles, garlic, ginger, cumin, lemon zest and juice, and ½ cup cold water; blend until very smooth.
Step 2
Transfer the chutney to a small bowl. Whisk in the chia seeds, then refrigerate for 15 minutes to allow the seeds to thicken the sauce.
Step 3
Once thickened, season the chutney with kosher salt and pinch of granulated sugar to taste. Use immediately, or cover and refrigerate for up to 3 days.