Our Favorite Sauces for Barbecue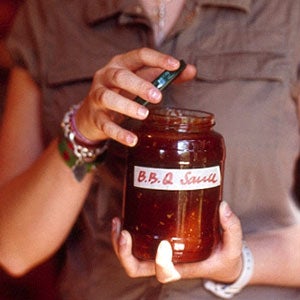 From a classic Kansas City 'cue to an innovative herb-and-chile oil, here are eight favorite sauce recipes that go with an assortment of grilled meats.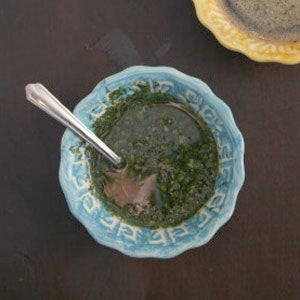 Chimichurri
This herbaceous South American sauce works beautifully on grilled steak. See the Chimichurri recipe »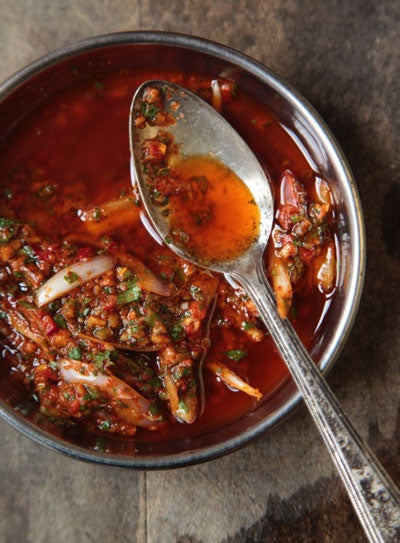 This aromatic, paprika-spiced sauce work as a dip, a marinade for fish, or a sauce for cooked vegetables.