Summer Bacon Recipes
Bacon can be rich and heavy, but we love it year-round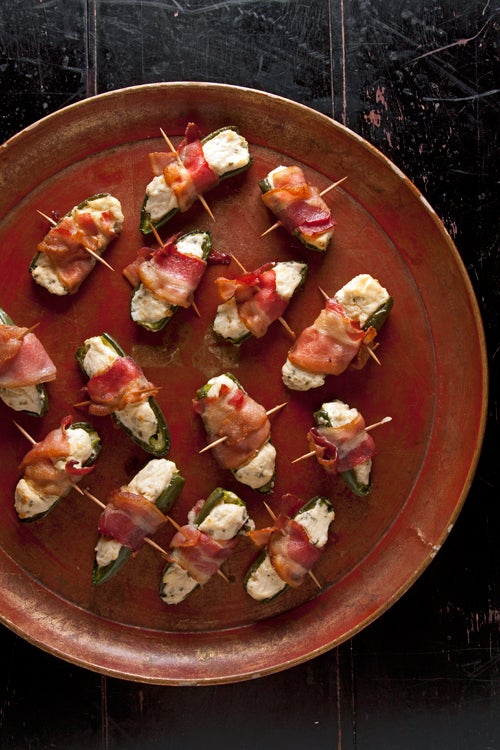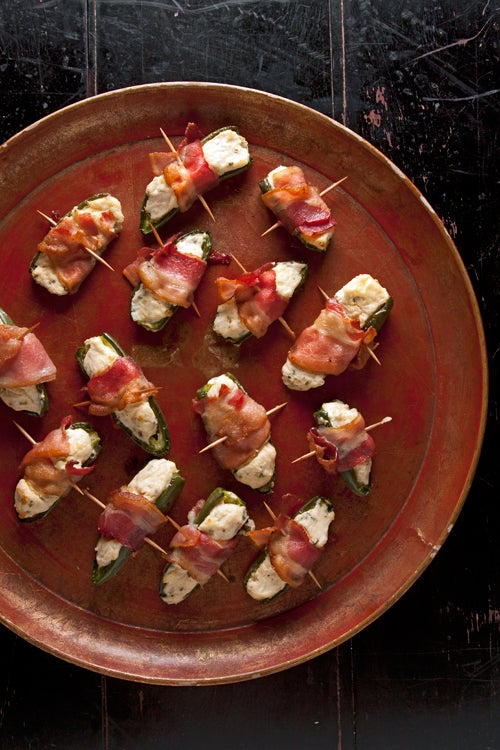 Rich and fatty, bacon is a hearty food that features prominently in filling cold-weather dishes. But you don't need to stop eating it just because the temperature rises. Bacon can be just at home in summer dishes. From potato salad to pasta to sandwiches, we've rounded up our favorite summer bacon recipes.
When summer arrives, it brings with it a bounty of produce. For us, that means it's time to make salad. Crispy bacon adds a meaty crunch to fresh salads. In our classic salade Lyonnaise, bitter frisée is tempered with a runny poached egg, lardons, and a vinaigrette emulsified with bacon fat. Bacon vinaigrette also adorns our bacon-topped take on a caprese salad.
We've yet to meet a sandwich that isn't made better by a few strips of bacon. Our Bel-Air club is a decadent variation on the classic with herb aïoli, a fried egg, and Gruyère cheese. For something extra filling, try the chivito—a Uruguayan cheesesteak made with steak, mozzarella, bacon, and a hard-boiled egg. On the lighter side, try a simple sandwich of crispy bacon paired with sweet, creamy peanut butter on whole wheat bread.
Next time you go on a hike, don't take just any snack. Our barbecue trail mix is the perfect fuel for your outdoor adventures. This is some serious stuff, with three kinds of nuts, two kinds of dried fruit , cacao nibs, and a flurry of spices. And yes it's also got bacon.
Find all these dishes and more in our collection of summery bacon recipes.