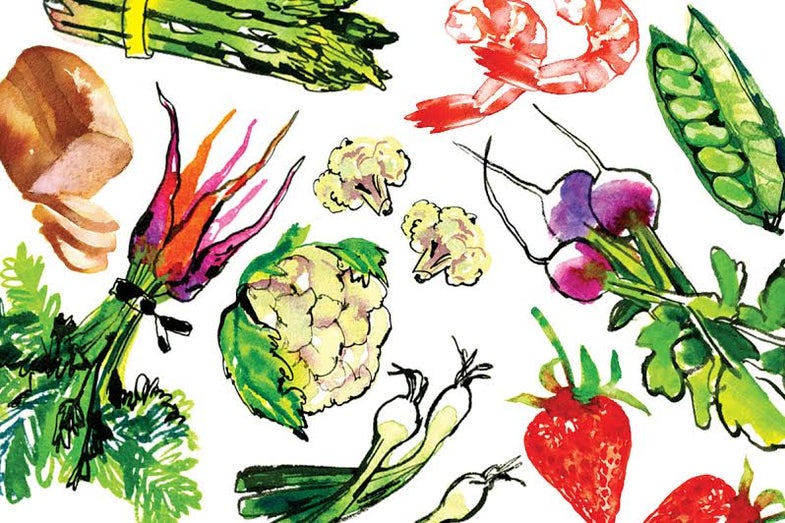 This fragrant condiment is a traditional Chinese accompaniment for boiled chicken. Serve it soon after it's made so the ginger is at its freshest.
Yield: makes 1/4 Cup
Ingredients
4 tbsp. peeled, finely chopped ginger
2 tsp. salt
3 tbsp. vegetable oil
Instructions
Blend ginger, salt, and oil to a paste with a mortar and pestle or in a coffee grinder. Serve as a condiment to Hainanese Chicken Rice.