Our Best Chicken Recipes From Around the World
Weeknight dinners, quick lunches, and everything in between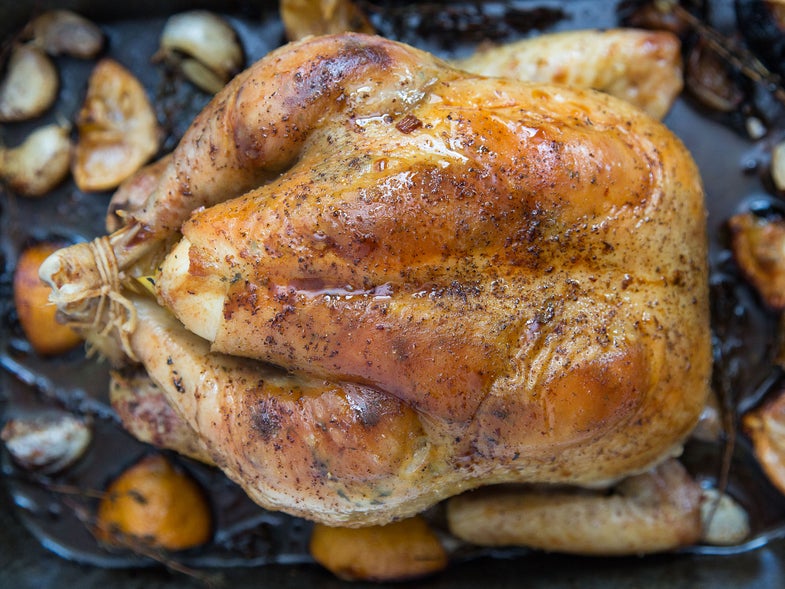 Let's hear it for America's most-consumed protein. Baked, roasted, or fried, chicken is versatile and easy to use in a variety of preparations. Around the world, find chicken in noodle soup, baked in a rice crust pilaf, and skewered in kebabs. We've rounded up our best chicken recipes here.
Fire up the grills for chicken skewers—after all, food is more fun on a stick—or marinate wings for a zesty, spicy game-day snack. Looking for something a little healthier? Boil or bake the bird or make soup.
From Thai recipes to classic French recipes, here are our favorite chicken recipes and ways to use chicken.
More chicken recipes right this way!
Chicken marsala is an easy weeknight recipe to prepare. Pounding the chicken cutlets before cooking renders them thin and terrifically tender. Deglazing the pan with Marsala and stock after cooking the chicken creates a quick, rich sauce. Get the recipe for Chicken Marsala »