Our 7 Best Truffle, Foie Gras, and Caviar Recipes for Impressing Your Valentine
Why go out when you can have a fancy dinner at home?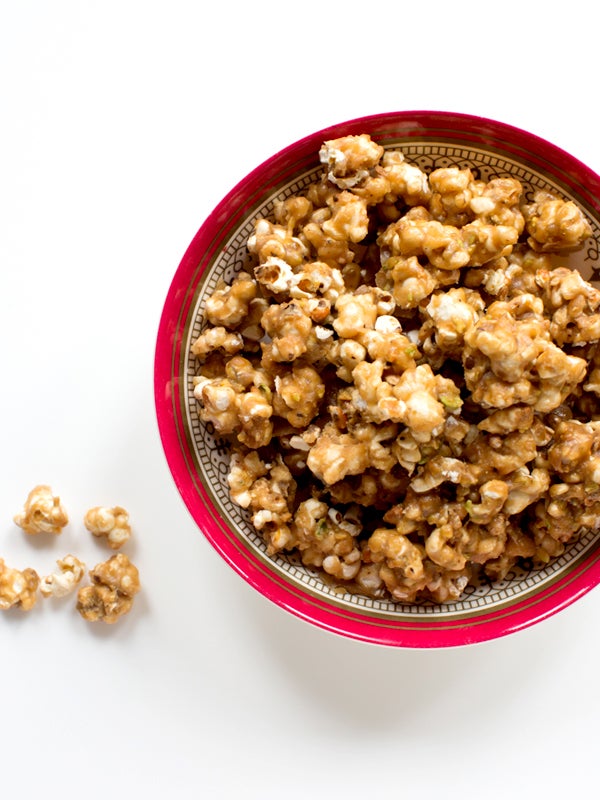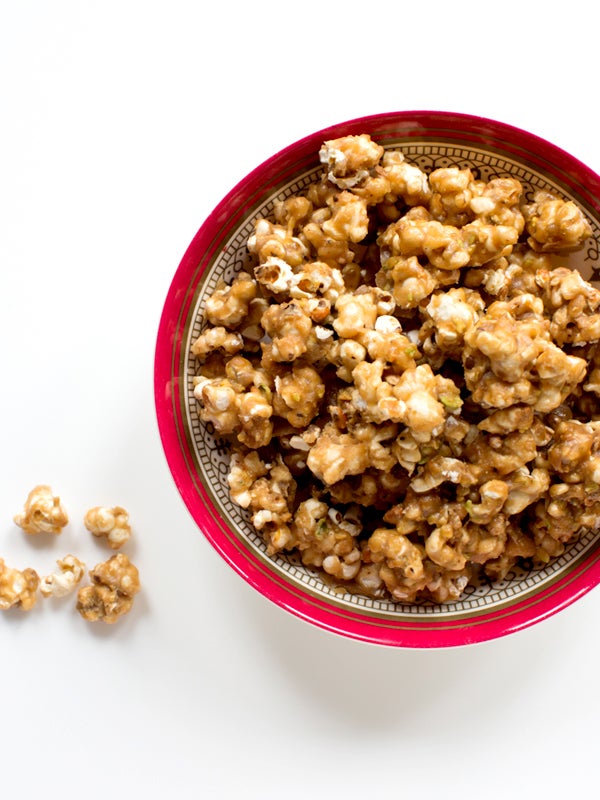 Truffle, caviar, and foie gras are famously elegant ingredients to be used in fancy meals. While some dishes are harder to make than others, if you whip up these recipes this Valentine's Day (or for any other special occasion, really) your loved ones will surely be impressed. Although it's perfect for a dinner for two, caviar is also a fantastic option to serve at an elegant cocktail party. Truffles add a distinct flavor to any dish, but pair especially well atop hearty pastas like macaroni and cheese or tagliatelle. From delicate caviar canapes to hearty foie gras gumbo, our best truffle, foie gras, and caviar recipes will surely impress your sweetheart during any romantic dinner.
For this luxurious dish, chef Robin Jackson, of Knight Inlet Lodge in British Columbia, lavishes pasta in a truffle-infused cream sauce and crowns it with chanterelles, lavender, pecorino, and shavings of truffle, which release their seductive aroma in the steam. Get the recipe for Tagliatelle with Black Truffle Cream Sauce »
This crowd-pleasing macaroni and cheese gets some added complexity from shallots, thyme and paprika. But the secret to this ultracreamy dish? A little Velveeta (yes, really!) mixed in with the other cheeses. Get the recipe for Four-Cheese Macaroni and Cheese »
Foie gras, chanterelles, and black truffle juice combine to make a particularly luxurious filling for tomatoes. Get the recipe for Tomatoes Stuffed with Foie Gras, Duck Confit, and Chanterelles (Tomates Farcies) »
Take New Jersey pork roll (a.k.a. Taylor ham) to new heights with these upmarket snacks perfect for a cocktail party. If you don't live in New Jersey, you can buy pork roll here. Get the recipe for New Jersey Pork Roll and Caviar Canapés »
Opened in 1880, the iconic New Orleans restaurant Commander's Palace is known for its refined versions of classic Creole dishes, such as pecan-crusted Gulf fish served with sweet corn, Gulf crab, and spiced pecans, quail lacquered with chicory-style coffee, and this elegant gumbo from chef Tory McPhail, made with rich, smoky goose meat, foie gras, and a variety of mushrooms. Get the recipe for Smoked Goose and Foie Gras Gumbo »
Shaved black truffle enriches buttery mushroom sauce for a pan-fried veal from the walled medieval city of Montefalco in Umbria. Get the recipe for Pan-Fried Veal with Mushroom–Truffle Sauce »
A combination of earthy white truffles and salty pistachios puts a decadent twist on classic caramel corn. Get the recipe for White Truffle-Pistachio Caramel Corn »