33 Simple Yet Stunning Pasta Recipes Perfect for Family Dinners
You can't go wrong with these crowd-pleasers, whether traditional Italian or classic all-American.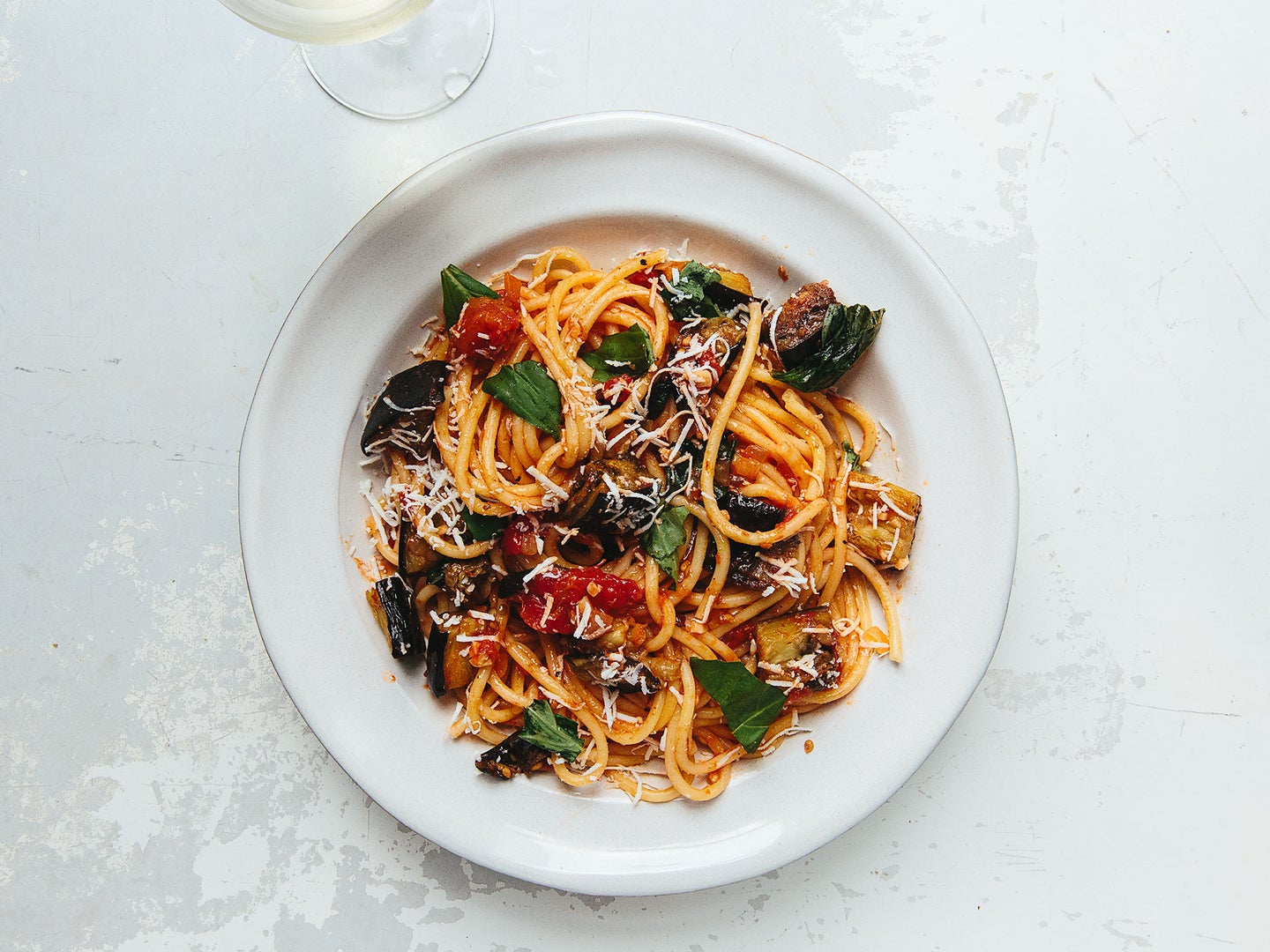 Fast and easy dinners are always welcome in our home (we need something to balance all the fun project cooking after all). But if we can avoid sacrificing flavor or quality of ingredients along the way, that's all the better.
It's nothing new that pasta is a classic and respectable go-to when you're in a time crunch or you (or your kids) just have a hankering for comfort food. It's affordable, feeds a crowd, and can get a gourmet meal (hear us out) on the table in an instant. But strategic Italian-inspired choices like buying the best-quality dried pasta (or, if you have time, making your own), garnishing with fresh herbs or premium cheese, and starting with top-notch extra-virgin olive oil can go a long way in delivering a superlative dish.
Whether hearty and cheesy baked macaronis, vegetable-driven noodles, or simply sauced stuffed pastas, these family-friendly pasta recipes are perfect for weeknight cooking yet creative enough to save you from a dinner rut. Best of all, they'll be ready before you can even say "pesto."