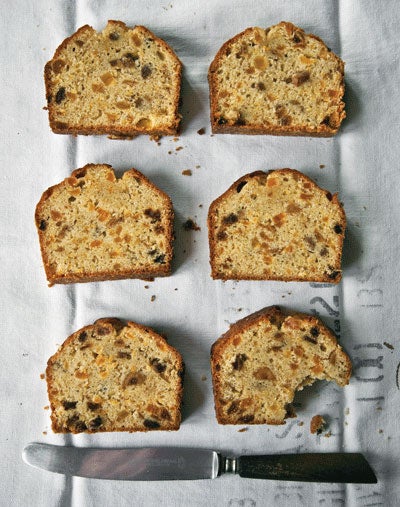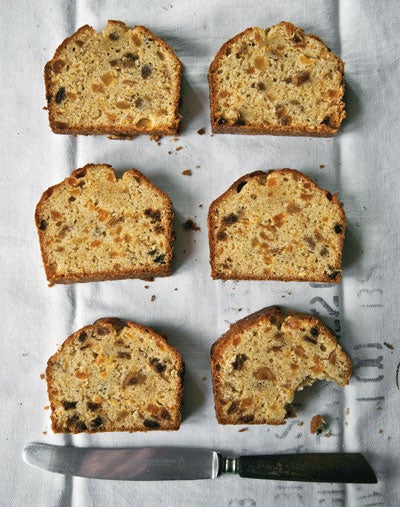 SAVEUR magazine presents 11 delectable Swedish desserts, including cookies, caramels, and truffles.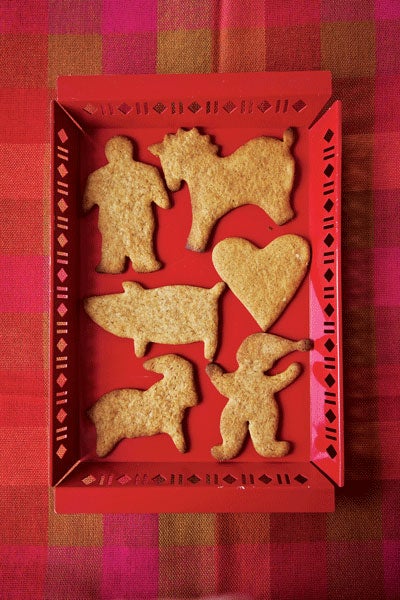 Gingerbread Cookies
Gingerbread cookies like these are popular in Sweden during the holidays. See this Recipe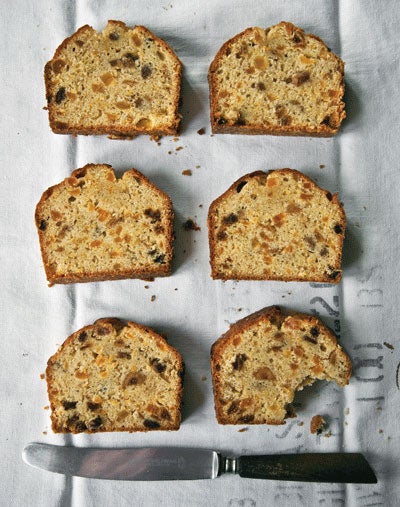 Swedish Fruitcake
The Swedish name translates as fruitcake, but this light cake is only distantly related to the dense, sticky fruitcakes familiar to many Americans. See the recipe for Swedish Fruitcake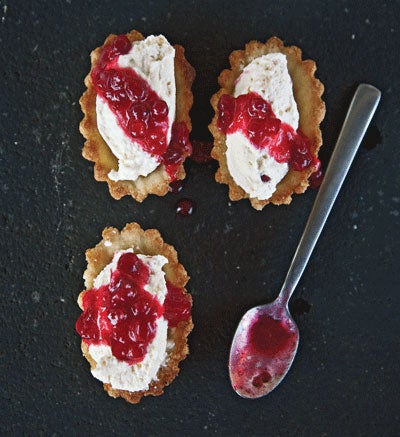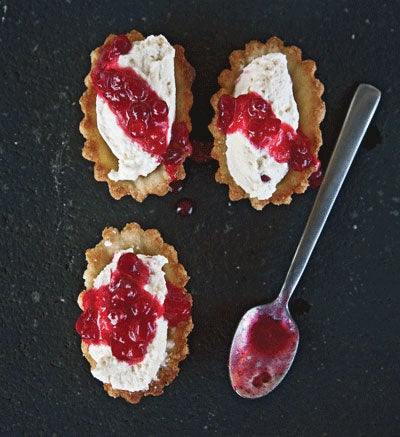 Almond-Cream Tartlets
Saffron Buns Reddish orange saffron imparts a golden hue and a faintly spicy flavor to these buns. See this Recipe Todd Coleman
Swedish Shortbread Cookies In Sweden, these shortbread cookies are traditionally cut into star shapes and garnished with pearl sugar, which can be found at specialty baking stores and online sources. See this Recipe Todd Coleman
Peppermint Caramels This dessert, topped with crushed peppermint candies, is one of many versions of kola, a kind of semisoft toffee adored all over Sweden. See this Recipe Todd Coleman
Chocolate Truffles These truffles are coated in shredded coconut, which provides a pleasing contrast to the rich chocolate. See this Recipe Todd Coleman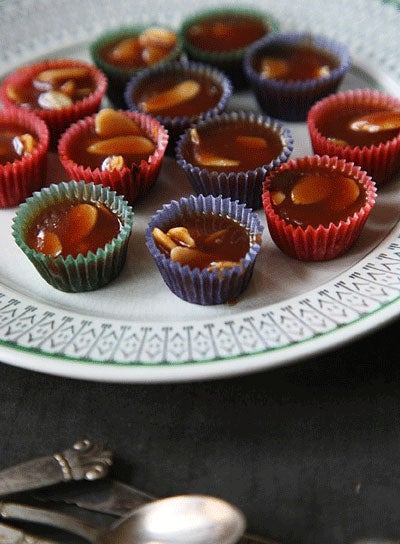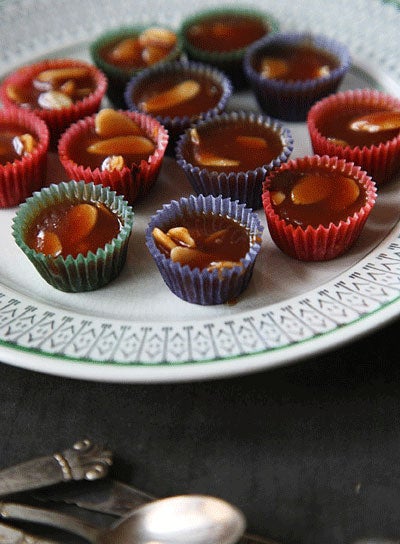 Mini caramels flavored with almond, orange zest, and syrup make simple, delicious treats (and wonderful gifts).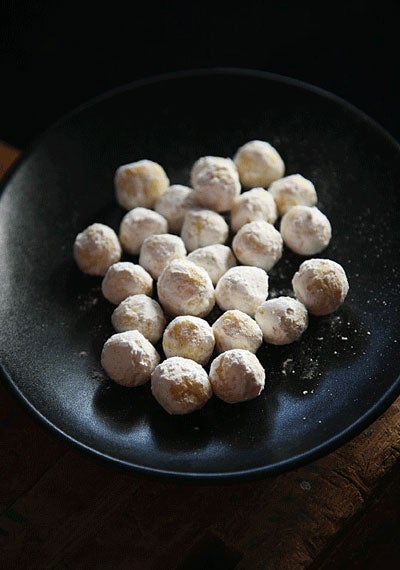 When making these truffles, use supermarket-quality white chocolate, which has more stabilizers than expensive brands do and sets up better.
Swedish Biscotti Based on a recipe from Stockholm¿s famed Vete-Katten bakery, these saffron-spiced biscotti are shorter and fatter than traditional ones. See this Recipe Todd Coleman
Swedish Dream Cookies Called dream cookies because of their airy texture, these Swedish holiday treats are meant to dissolve in your mouth when you eat them. See this Recipe Todd Coleman