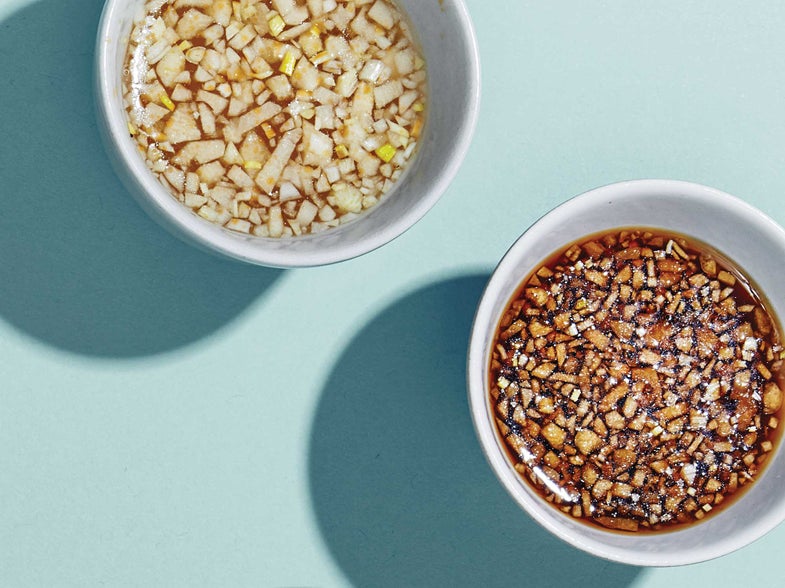 A versatile dipping sauce for perfect dumplings. This recipe is adapted from The Dumpling Galaxy Cookbook.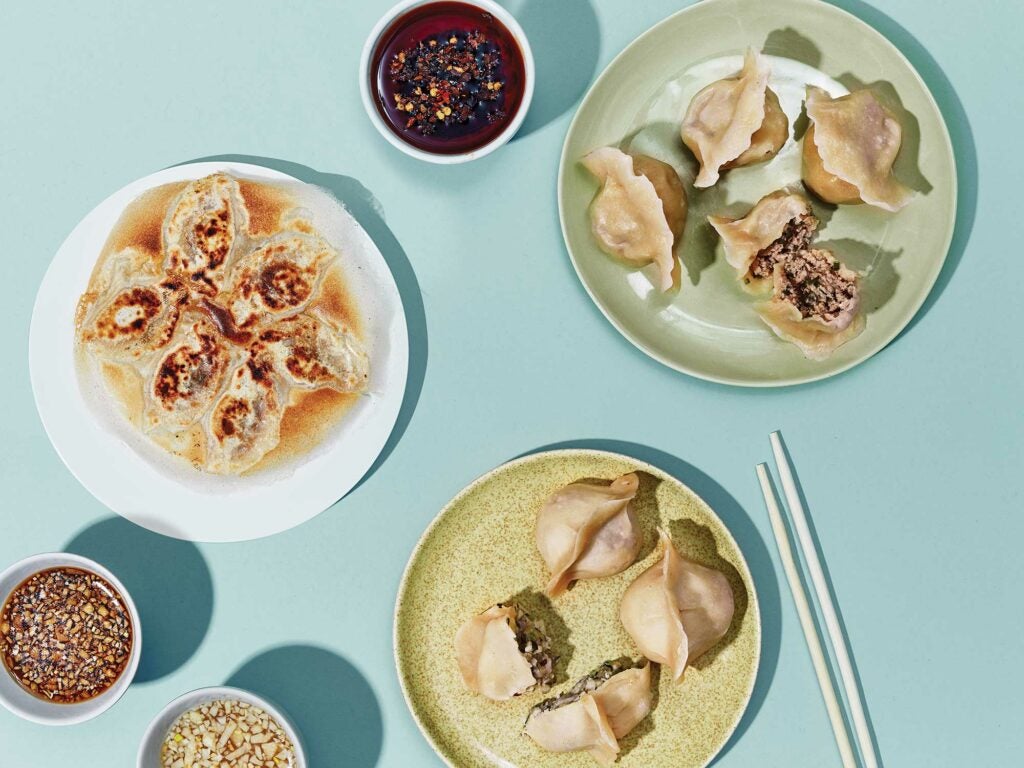 The recipes, tools, and tips you need for the endlessly adaptable one-bite marvel
Featured in: The Complete Guide to Mastering Chinese Dumplings at Home
Yield: makes 1/4 cup
Time: 5 minutes
Ingredients
2 tbsp. soy sauce
1 tbsp. rice vinegar
2 tsp. sugar
1 tsp. minced fresh garlic
Instructions
Whisk soy sauce with rice vinegar, sugar, and garlic. Serve immediately, or refrigerate up to 2 days.