Summer Gin Cocktails
When summer hits, gin dominates our bar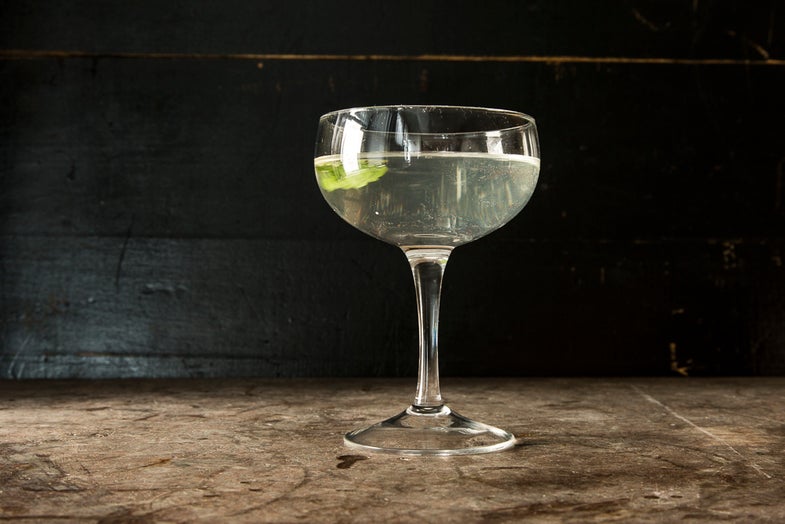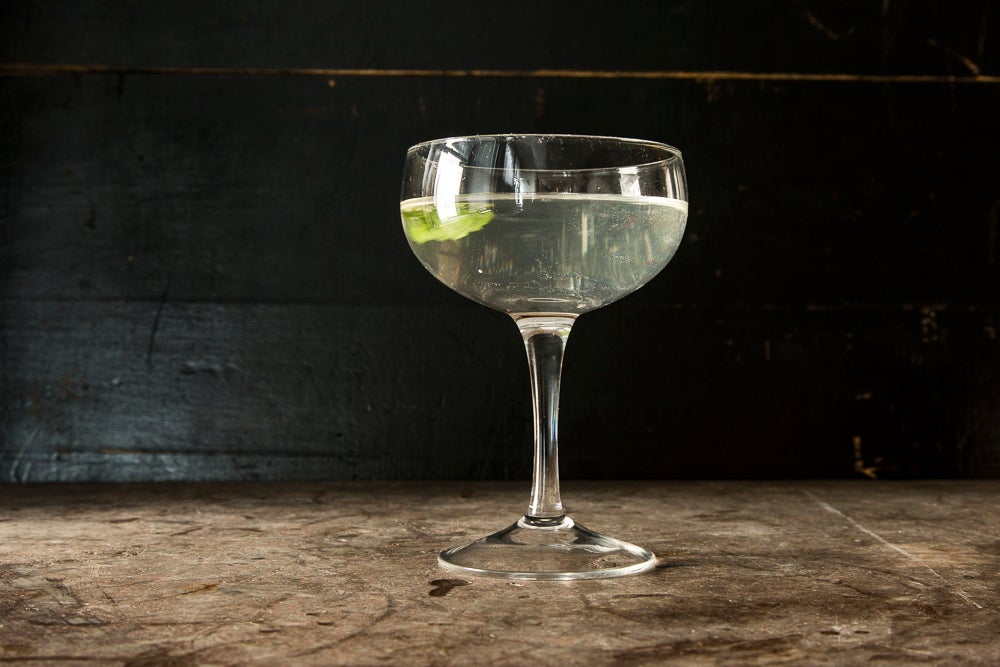 When summer hits, we turn to clear spirits for our cocktails. And of all clear spirits, gin is king. Complex, slightly bitter, and refreshing, gin is made for summer. There's nothing we crave more on a hot day than an effervescent gin and tonic or delightfully astringent Negroni. We've rounded up our favorite summery gin cocktail recipes.
Few cocktails are as easy and refreshing as the gin and tonic. At its most basic, this highball is nothing more than aromatic gin and bubbly, quinine-flavored tonic water with a lime garnish. From there, it's easy to create variations on the drink. Try adding a little vermouth or a healthy dose of Angostura bitters. If you're feeling ambitious, try making homemade tonic water—you'll need citric acid, cinchona bark, and flavorings of your choosing.
Another classic gin drink is the Negroni, a sweet-and-bitter mix of equal parts gin, Campari, and sweet vermouth. Like the gin and tonic, the basic recipe lends itself to experimentation. For a brighter drink, replace the vermouth with Lillet Blanc and add lemon juice. The Contessa is another step removed from the Negroni, swapping the Campari for Aperol and the sweet vermouth for dry.
Bitter gin pairs naturally with sweet summer fruit. In the Merchant's Wife, watermelon juice is tamed by gin and Aperol. For a variation on the gin fizz, a mixture of gin and seltzer, add juicy plums and fresh basil. Our Plymouth Gin Tonic pairs the spirit with sweet strawberries, but also spicy peppercorns for extra depth.
Find all of these drinks and more in our collection of summer gin cocktail recipes.