10 Ramp Recipes to Make Your Cooking Scream Spring
Make the most of these ultra-seasonal wild vegetables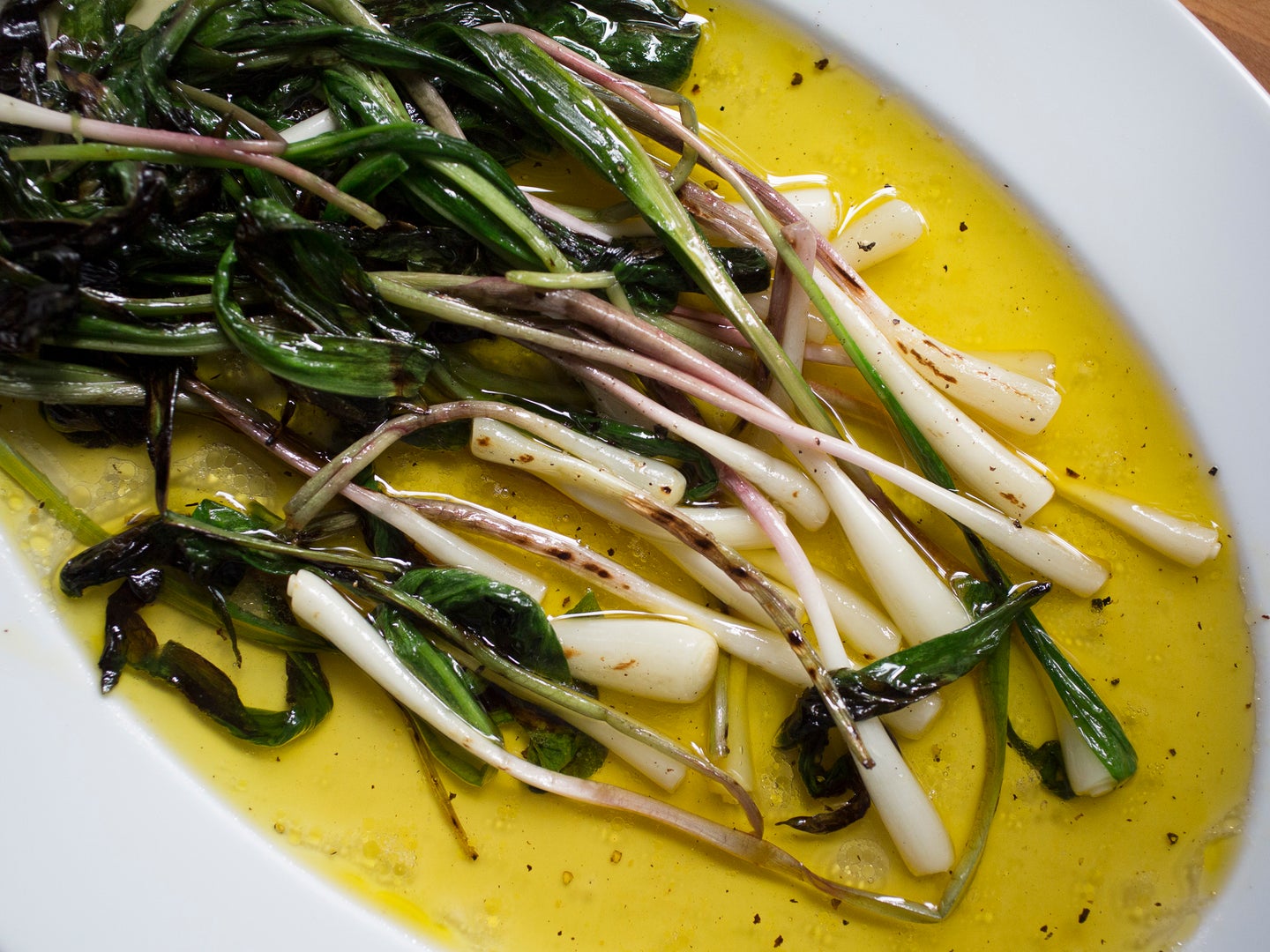 Ramps, the wild leeks native to the forests of eastern North America, are one of the first edible plants to break through the soil in the early spring. Prized for their mild, garlicky flavor, they also have a relatively short season. As such, they've been bestowed food-world celebrity status (as far as produce is concerned) and can be challenging to source, whether you're foraging ramps yourself or picking them up at the farmers' market.
Along with asparagus, ramps are the hallmark of spring cooking. After weathering winter with hearty root vegetable recipes and warming soup recipes, you'll be relieved to rotate your produce for new seasonal ingredients. We're obsessed with ramps cooked, simply, in oil, but they also go so well with eggs. The little guys are incredibly versatile in sauces and salads, but when you need something a little more substantial, look no further than ramp pizza. Preserve your ramps as pickles so you can reach for the allium year round. From escabeche to beurre blanc, here are the very best dishes to get your ramp fix this spring.
Ramp Escabeche
Pizza with Ramps, Morels, and Eggs
Get seasonal recipes, methods and techniques sent right to your inbox—sign up here to receive Saveur newsletters. And don't forget to follow us on Instagram at @SaveurMag.
Ramp and Wild Greens Pesto
Ramp Jam
Pickled Ramps
White Cheddar Grits with Grilled Ramps
Bacon and Ramp Vinaigrette
Salmon with Green Olive and Ramp Beurre Blanc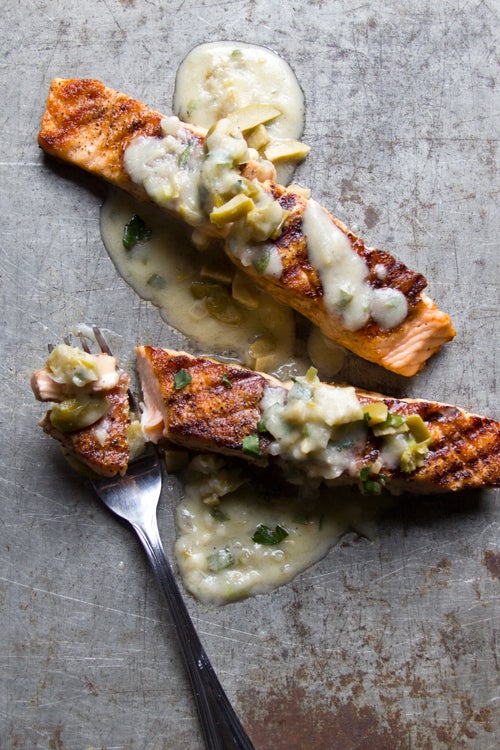 Grilled Zucchini with Ramp Aioli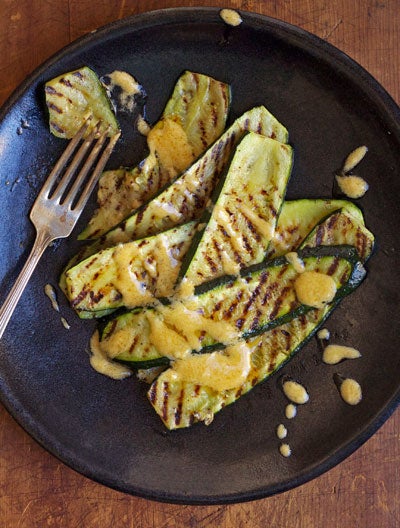 Ramp and Mushroom Tart