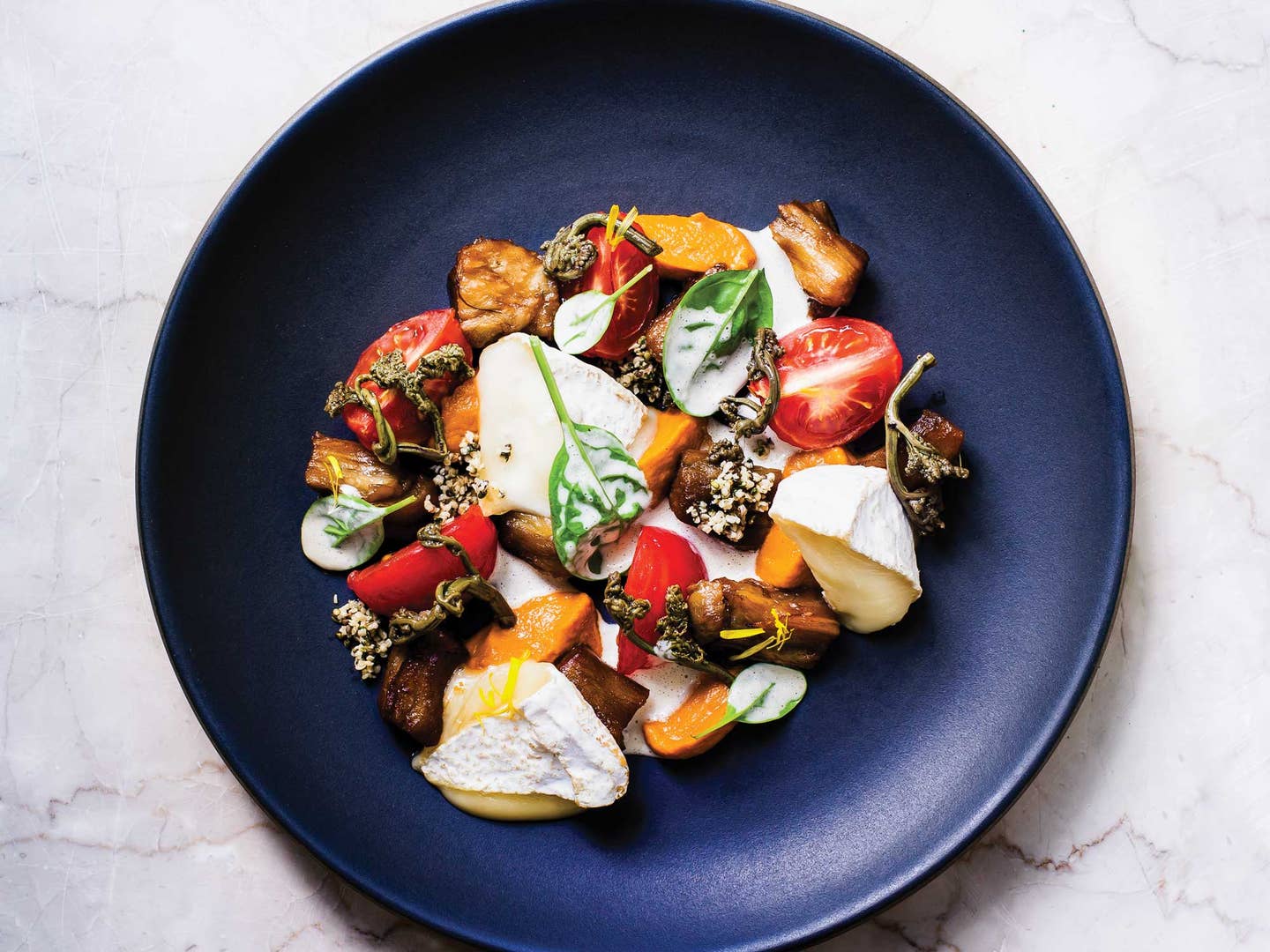 Recipes
Everything You Can Do With an Eggplant
Buy it, use it, bake it, grill it, stuff it, fry it, and upgrade it
How do we love eggplant? Let us count the ways. The purple-hued vegetable is not only one of the most unique produce ingredients in both taste and texture; it's also one of the most versatile in terms of technique.
You can find varieties of eggplant in recipes all over the world, from Middle Eastern cuisine to Chinese cuisine. In the Middle East, find the stuff charred over open flame or mashed into a decadently creamy spread called baba ghannouj. Ideal for pita, it's the perfect way to break your hummus routine. Meanwhile in China, find eggplant steamed and then stir-fried in a wok with garlic and spices. It pairs excellently with rice for a complete meal.
From an Azeri eggplant-walnut frittata a Turkish stuffed number, here are our absolute favorite ways to use eggplant.