A Gluten-Free Thanksgiving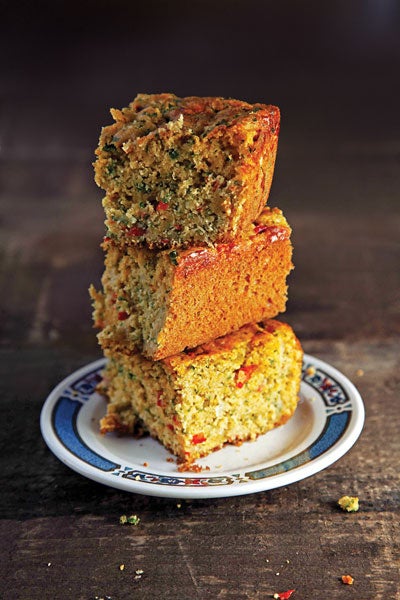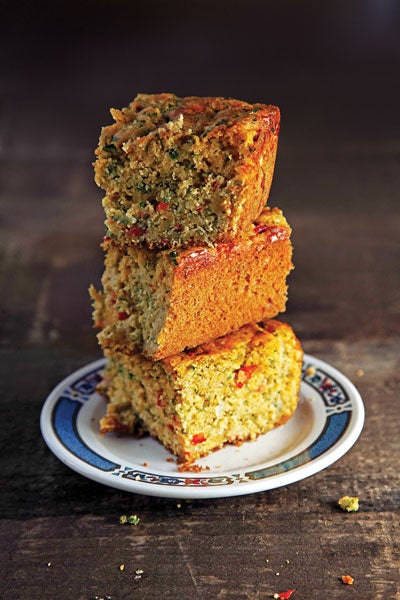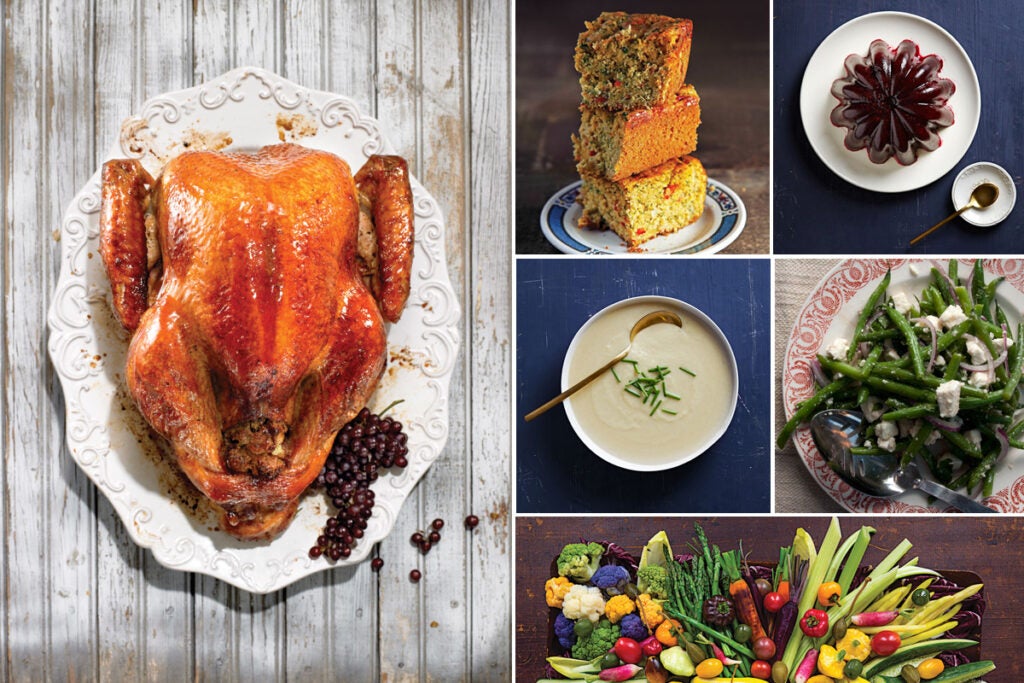 Dietary restrictions don't have to mean giving up Thanksgiving favorites—our gluten-free menu still hits all the right notes: pumpkin pie, savory stuffing, spicy cornbread, and plenty of naturally gluten-free sides and desserts to round out the spread. Get the full menu »
Dietary restrictions don't have to mean giving up Thanksgiving favorites—our gluten-free menu still hits all the right notes: pumpkin pie, savory stuffing, spicy cornbread, and plenty of naturally gluten-free sides and desserts to round out the spread.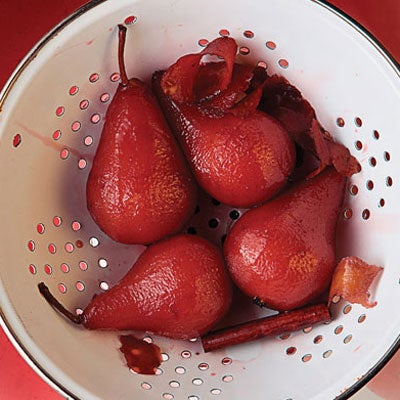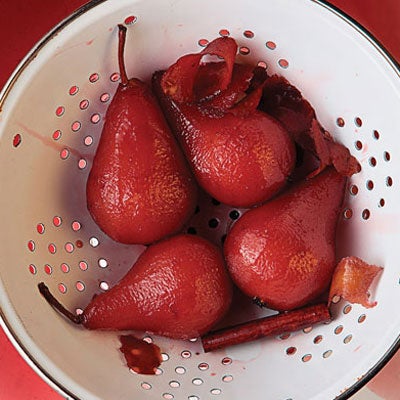 Port Wine Poached Pears
Simple poached pairs are a classic fall dessert—serve them with vanilla ice cream and the sweet reduced poaching liquid. See the recipe for Port Wine Poached Pears »
The Menu
More About This Menu
To make the celery root stuffing gluten-free, be sure to buy gluten-free country bread, or make a batch of Isaiah's Gluten-Free Sandwich Bread. For step-by-step instructions, view our gallery »
For more ideas, see our Gluten-Free Thanksgiving and Naturally Gluten-Free Desserts recipe collections »
The fennel soup, crudité dips, cranberry sauce, mashed potatoes, pumpkin pie, and poached pears can all be made ahead to save on time. You can also blanch the green beans and toast the bread for the stuffing the day before.
Make just about any of our fall pies gluten-free with a simple rice-flour crust or a whole grain vegan crust, both of which work great with a variety of fillings.